Hebburn Town to name young squad against Durham City tomorrow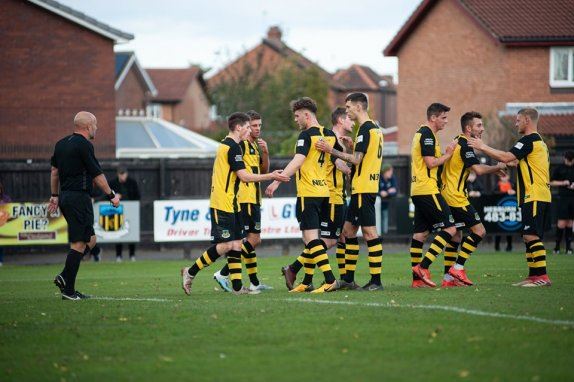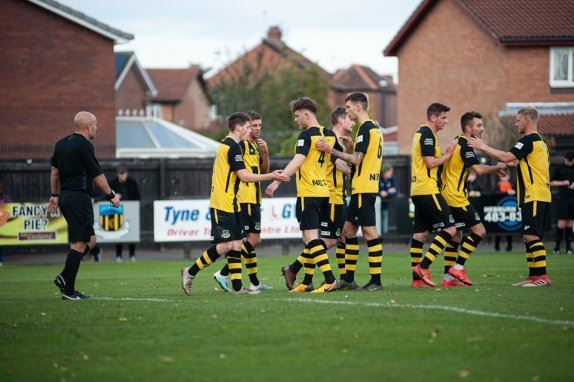 Hebburn Town are set to name a young side when they face Durham City away from home in the Northern League Cup tomorrow.
The squad will contain players from the reserves, under 23s and under 18s as they face Division 2's bottom club.
The Hornets come into the game top of Group H after three games, and have already qualified for the knockout rounds of the competition. Remarkably, they've only conceded one goal and have a goal difference of +17 thanks mainly to the 13-0 win over Birtley Town a few weeks back.
Opponents Durham City on the other hand sit bottom of Group H, having lost all three games and in the league they've won just two out of 12 games.
City are without a win in their last four games, and their last win was a 4-2 win away to Esh Winning at the end of September.
Ahead of the game, assistant manager Mick Mulhern said: "We're going to go there and there's lads who have been on the bench today (Saturday), Kevin has already told them they'll be playing on Tuesday.
"There's going to be changes, we've already qualified from the group so there's no point in risking players who we don't need to risk. We'll rest players and have a look at others who've come from the reserves.
"We've got a great club here, a good reserves, good 23s and it's about development. What better chance have we got on Tuesday night to develop those players. We don't need to play the strongest team in the world, it doesn't matter.
"Obviously we'll put some good players on the pitch regardless but we can put in 23s and reserves and see how they're doing and how far away they are so it's a great opportunity for Kevin and myself."
The game kicks off at 7:30pm at Hall Lane in Willington, postcode DL15 0QG.