SAFC Ladies' Reay & Ramshaw excited ahead of Women's Football Weekend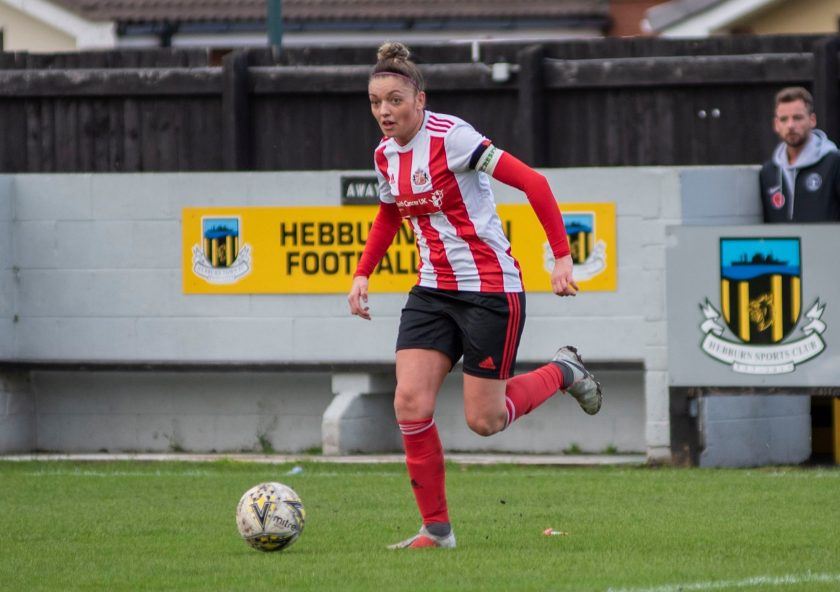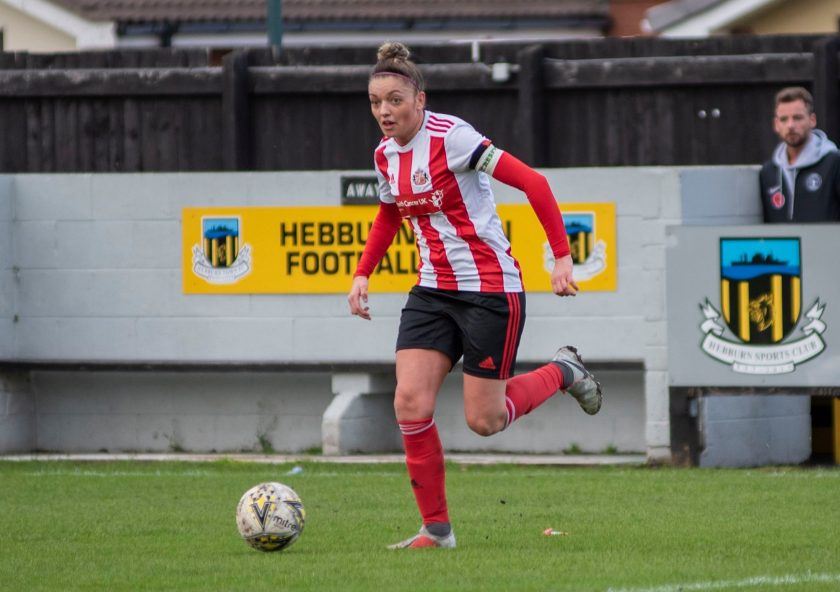 Sunderland AFC Ladies' Manager Melanie Reay & captain Keira Ramshaw are positive ahead of the inaugural Women's Football Weekend, running 16-17 November.
The FA announced the inaugural Women's Football Weekend in September after record breaking crowds at Women's Super League matches to start the season.
After the success of Non-League Day events in previous years, The FA have looked at bringing the attention to women's football during the latest international break.
With the Premier League and EFL Championship brought to a halt as well as some games lower in the men's pyramid, including Sunderland's clash with Bristol Rovers, fans are encouraged to attend women's games across the pyramid, from WSL fixtures to local, amateur games.
Sunderland look to continue an unbeaten start to their FA Women's National League Northern Premier season with a trip to Derby County Ladies on Sunday, and Melanie Reay is looking forward to the occasion.
The Lady Black Cats' manager told safc.com; "It's massively important to continue to grow the audience of women's football and Women's Football Weekend is a great opportunity to introduce the game to more people.
"We're currently on a run of 12 games unbeaten this season, and with the support of current fans and those who are yet to come along and watch the ladies we hope to continue in the same way!"
Captain Keira Ramshaw, who won FAWNL Player of the Season last term, added; "Weekends like this need to be celebrated to give credit to the people who helped get the game get to where it is as well as to continue to expand the growth of the women's game and to influence the younger generation.
"Sunderland as a community should be extremely proud of their influence on the women's game past and present, together we can make it even bigger!"
While Sunderland face a trip to Derbyshire, Durham play host to London Bees at New Ferens Park in the FA Women's Championship. Durham's Cestria side are also in home action on Sunday in the FA Women's National League Division One, taking on Leeds United at Maiden Castle.
There's action north of the Tyne as well, as Newcastle United take on Blakelaw in the Northumberland FA County Cup at Druid Park.
There's also a number of games across the North East Regional Women's Football League, fixtures can be found here!