Monkwearmouth Year 7As score 11 vs Kepier to go one game from the league title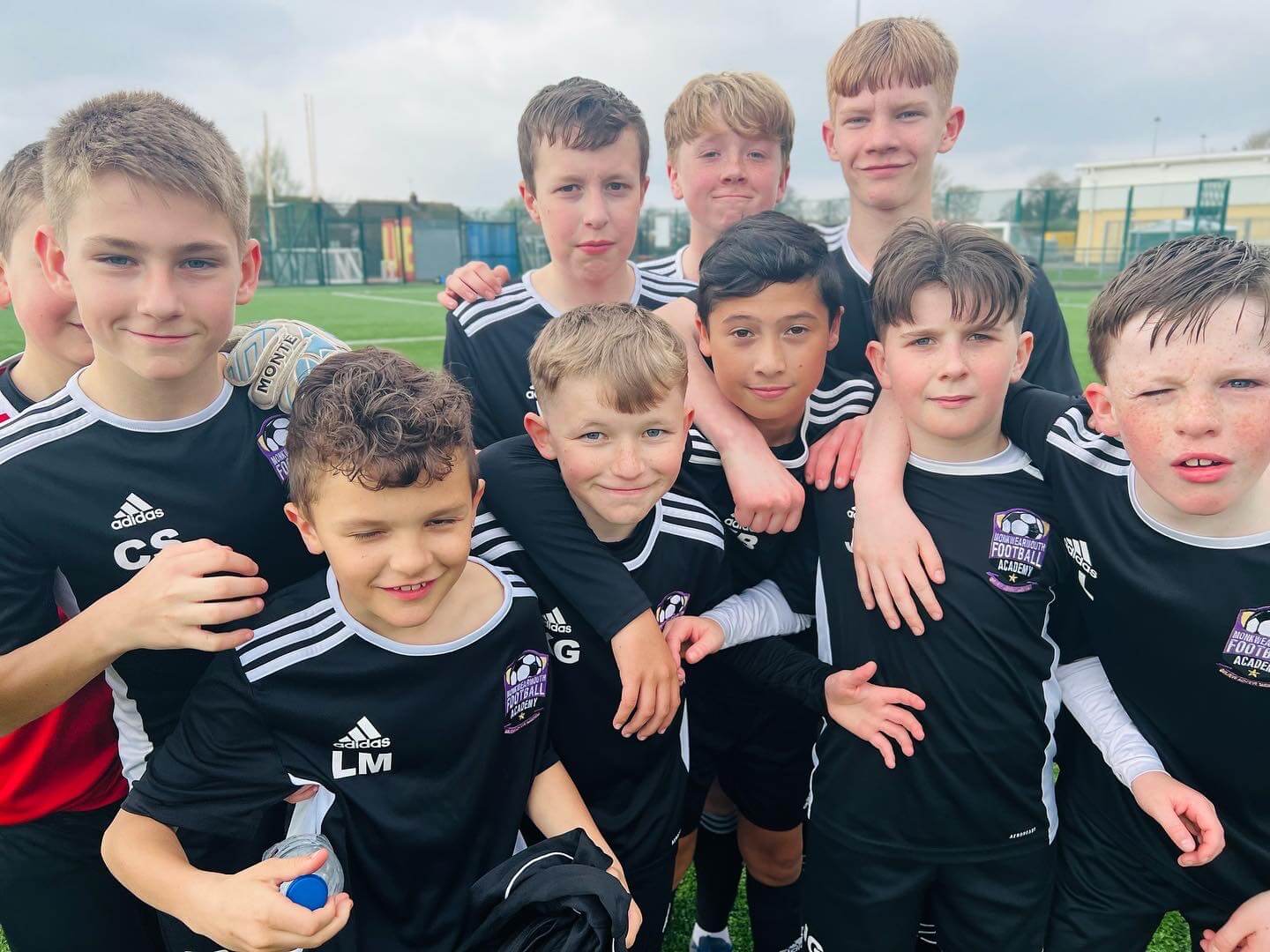 Monkwearmouth's Year 7A group scored 11 goals against Kepier, with the side now one win from the Sunderland Schools' League title.
The game was dominated from start to finish by Monkwearmouth's impressive Year 7s, and head coach Jamie Chandler praised the team's 'creative' perfotrmance.
He told SportsByte after the match: "It was another pleasing performance from this talented group.
"Again we played on a really good 4G surface which allowed us to be brave, creative and dominate possession.
"The players were giving various challenges to stretch their learning and their retention and way they applied these challenges was very pleasing to see.
"There were some top individual performances but I think it's important to highlight Harry Davidson who stepped up for his first game with the group from the 'B' squad to score two great goals and put in a really confident performance.
Now the focus shifts to the league cup semi-final as the team hope to make a cup final to round up a so-far spectacular season for Year 7.
"The players will be full of confidence going into the game so hopefully they will get to be part of Finals day in May," Chandler added.