Wins for Women's Basketball and Futsal not enough as York St John win Clash of the Minsters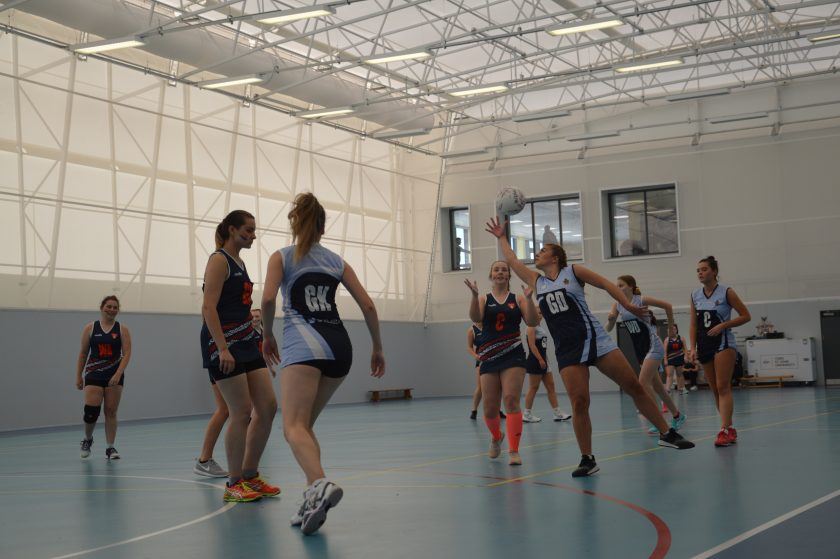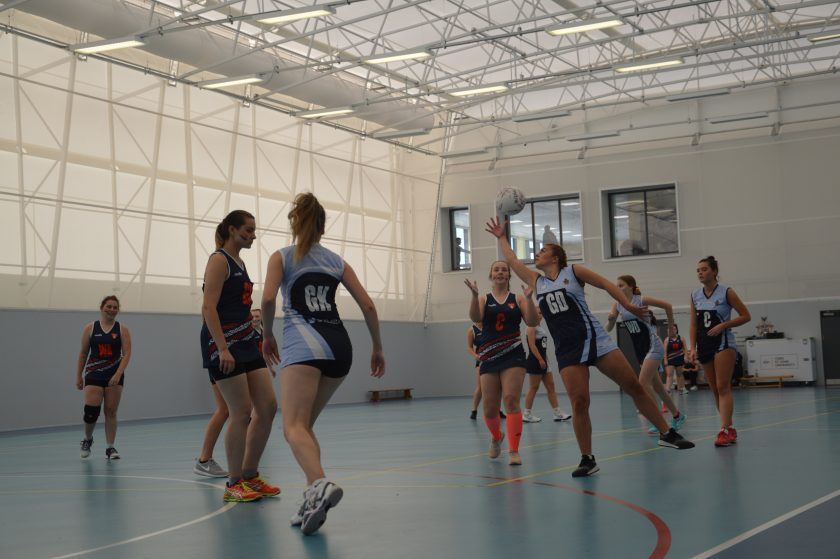 York St. John university retained their Clash of the Minsters title 39-17 despite some impressive wins in the Women's Basketball and Futsal for Team Sunderland.
Sunderland's women's Futsal thrashed their Yorkshire counterparts 12-1, while the women's Basketball ran out 59-25 winners.
Futsal President Hannah Day said: "I'm delighted with the performance, it's a great start to the season and hopefully we can carry this momentum into our next games."
York St. John played host to the annual varsity event between the two university's at their Sports Park facility with the hosts seeking the retain the title, and they started positively winning all of the men's Futsal matches.
York's dominance in the indoor format of the game was replicated on the outdoor pitches, comfortably beating Men's Football thirds 8-1, the second's 9-0, and firsts 5-1.
Team Sunderland secured a closely fought 5-3 victory in the Badminton and narrowly missed out on a second successive victory in the Basketball, with the Men's side losing 53-51 in a thrilling encounter.
The hosts retained their control of the Netball, with the 1sts, 2nds and 3rds, recording scores of 62-13, 83-10 and 81-2 respectively.
Despite Team Sunderland grabbing victory in the Women's Rowing Doubles, York won the remaining Rowing events as well as the American Football to ensure their status as champions.