Team Sunderland Volleyball suffer second league defeat to Longbenton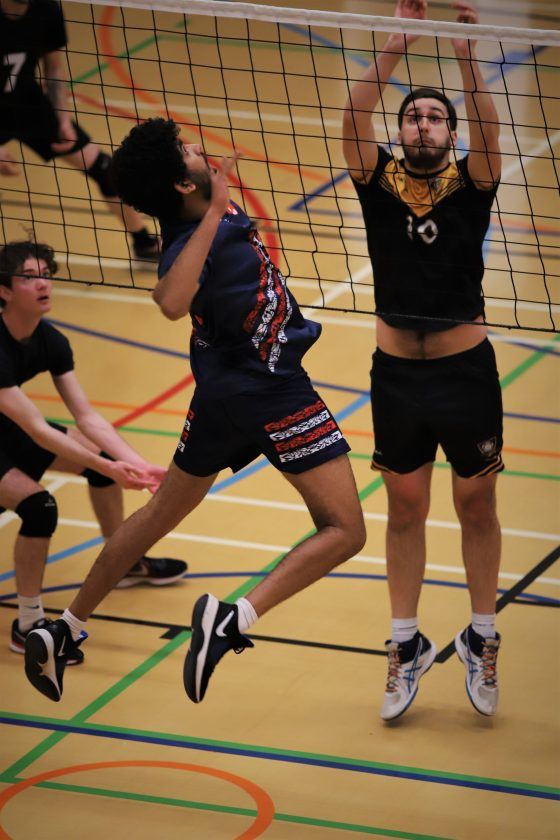 Team Sunderland Volleyball narrowly lost 3-2 in a thrilling match to Longbenton at City Space.
This is the second defeat suffered by Team Sunderland in the Northern Counties Volleyball league, after losing to Aston Marsden 3-2 earlier in the month.
The first set was easily taken from Team Sunderland , with the players out of rotation and not working together as a team.
Osama Al-Zaid Sunderland outside hitter came in but struggled with the set up of the team.
The away side took advantage of the first set taking the lead 25-17.
In the second set, Longbenton continued the pressure to successfully win the their second set 25-12.
Team Sunderland changed the rotation in the third set which worked better, giving more space to the hitters of the home side to take
Team Sunderland's Siharu Mera and Anthony Koo scored the majority of the points for Team Sunderland in that set.
In the fourth set the home side continued to up the pressure. Abdullah Al-Rashidi, Team Sunderland's setter, cancelled out the oppositions setter to put Longbenton out of rhythm.
This tactic succeeded giving Sunderland the tie in sets 25-20.
Although Sunderland made a comeback to take the fourth set sending the match to fifth decisive set, they came up short, losing 15-7.