Kidderminster vs Gateshead Match Preview: Heed aim to end their four-game run of defeats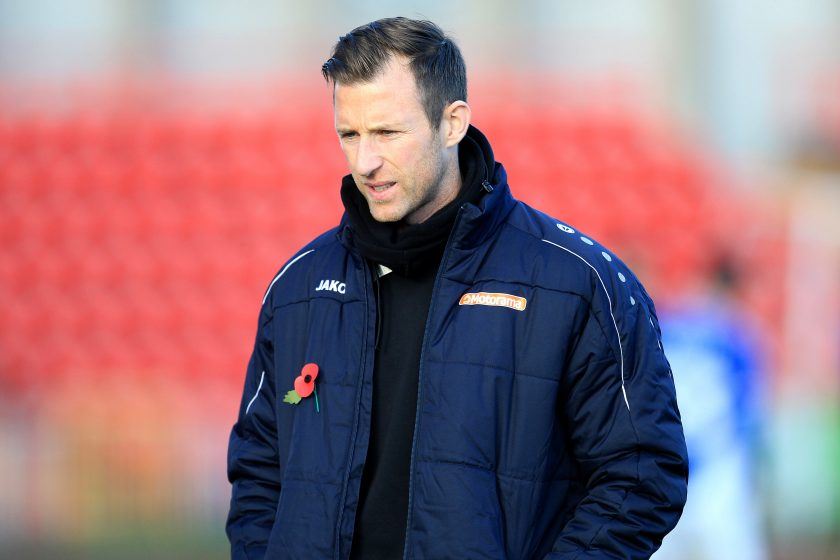 Mike Williamson's Gateshead travel to Kidderminster on Tuesday in attempt to end their points drought after four straight defeats.
Kidderminster are also struggling in their efforts to stay a National League North side this season as the Harriers find themselves 18th in the league.
However, both sides will see this game as their opportunity to turn around their poor recent form.
The two sides have not faced each other since December 2015 where the Heed snatched the points in a 1-0 away win in Worcestershire.
And in the history of the two sides facing each other there has never been a goalless draw.
Following their defeat away to King's Lynn on Saturday manager Mike Williamson admitted there is a lot of room for improvement.
"We have got a tough match on Tuesday, it's about physically recovering and mentally making sure we bounce back," said the 36-year-old.
"We have to go there with a game plan and the same desire we shown today (Saturday) but being more ruthless."
Paul Blackett is believed to be the only injury concern for the travelling side with the forward missing Saturday's defeat with a hamstring injury.