"We had a maths teacher taking training" Jill Scott on increasing opportunities for young footballers
Jill Scott highlighted the great development opportunity Monkwearmouth Football Academy offers to students compared to when her maths teacher took training but the Manchester City and England midfielder says she "doesn't regret" her journey.
A former Monkwearmouth Academy pupil, Scott started her career with local club Sunderland AFC in 2004.
She moved to Everton in July 2006 and made her England debut a month later.
The University of Sunderland honorary graduate later moved to Manchester City where she has won the Women's Super League, FA Cup and she is now closing in on 150 England caps.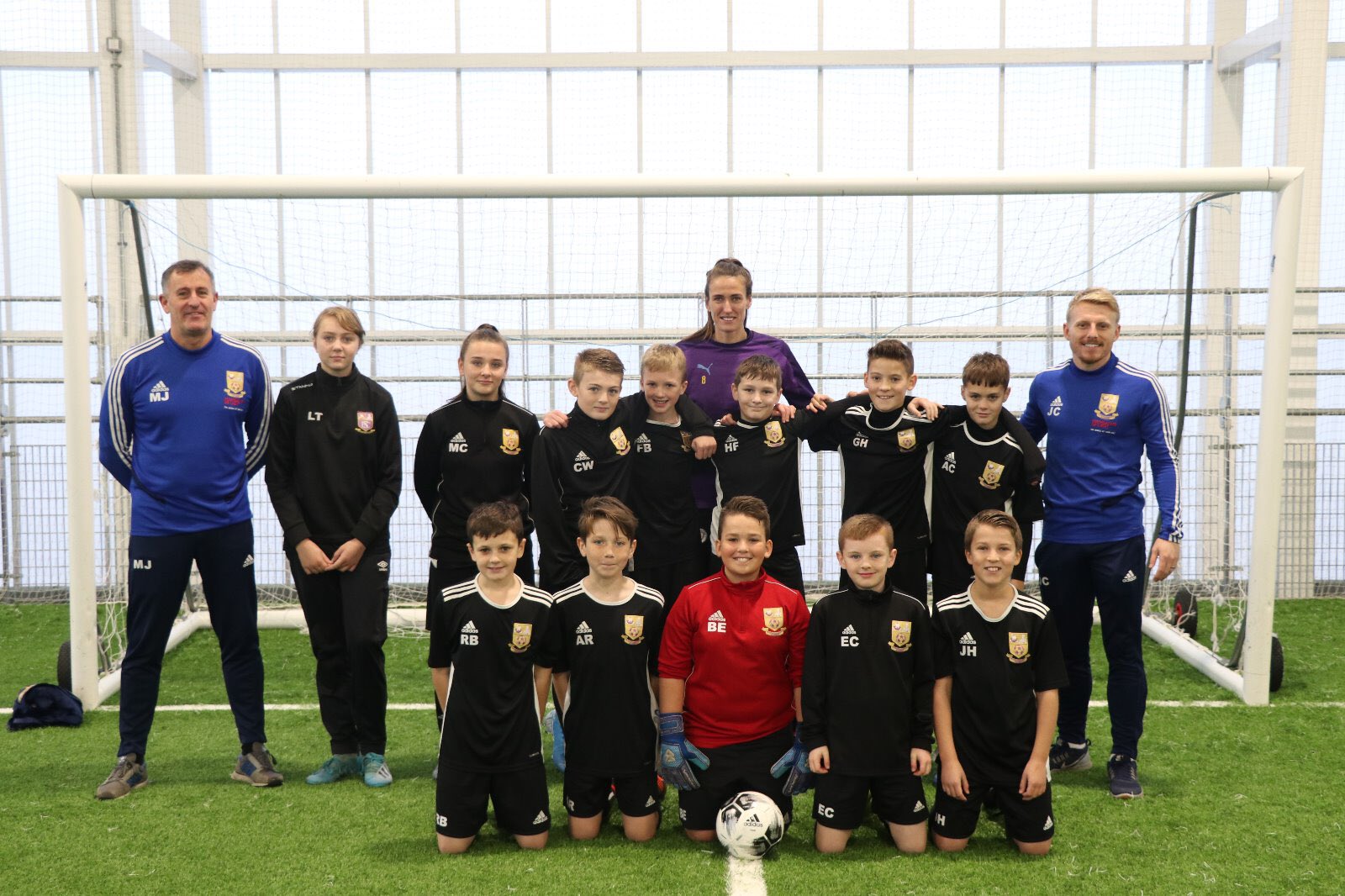 Speaking at a visit to Monkwearmouth Football Academy, Scott said: "When I was younger there wasn't these opportunities at all.
"It was basically club training twice a week and then a lot of training off my own back so it's fantastic to be here and seeing the work that they're doing and seeing how much the kids are benefiting."
On whether she thinks having similar opportunities at school would have improved her game Scott added: "Yeah I think I'd be a lot better to be honest.
"I always say I don't regret my journey because it makes you the person you are today.
"No disrespect to my maths teacher but we just had a maths teacher taking training. Now you've got fantastic coaches with experience of playing passing that on to the kids.
"Also, seeing girls getting this opportunity as well, yeah it's great."