Gateshead 'looking to improve' over the festive period, says Nelson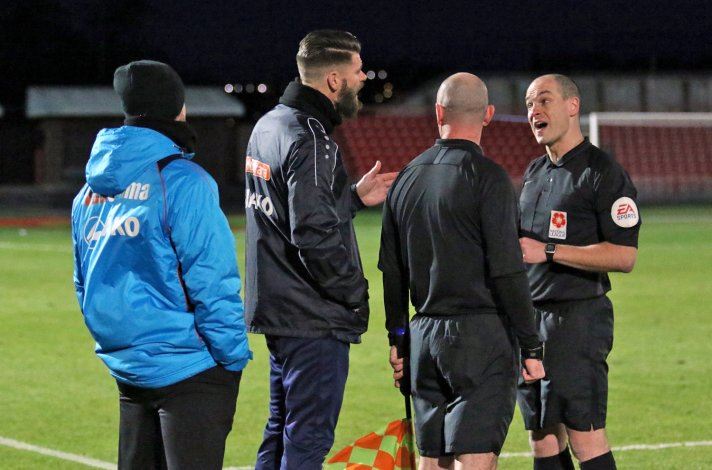 Gateshead recorded their first win since early November in a 3-1 victory over Alfreton Town but Michael Nelson believes the team still need to 'improve'.
The Heed have this weekend off after their elimination from the FA Trophy but the break is welcomed with five games over a 15-day festive period.
In the victory over Alfreton Town, Mike Williamson chose to play with two upfront in Josh Kayode and Jordan Preston – both finding the net.
"We're always looking to improve and we felt that system would work," added Nelson.
"We tried it in training and the lads bought into it, we've got players in those positions with certain attributes that suit them to that system."
However, Gateshead return to action against Boston United as they begin their busy festive period which Nelson is hoping the players will push on.
"It's just about planning the load really, in terms of how much you want to try and get into the lads," he said.
"We need to keep them on-side as well by giving them time to spend with their families over Christmas.
"Hopefully we can carry on from the Alfreton game and have a good Christmas period."