Three ways Bruce can get the most out of Joelinton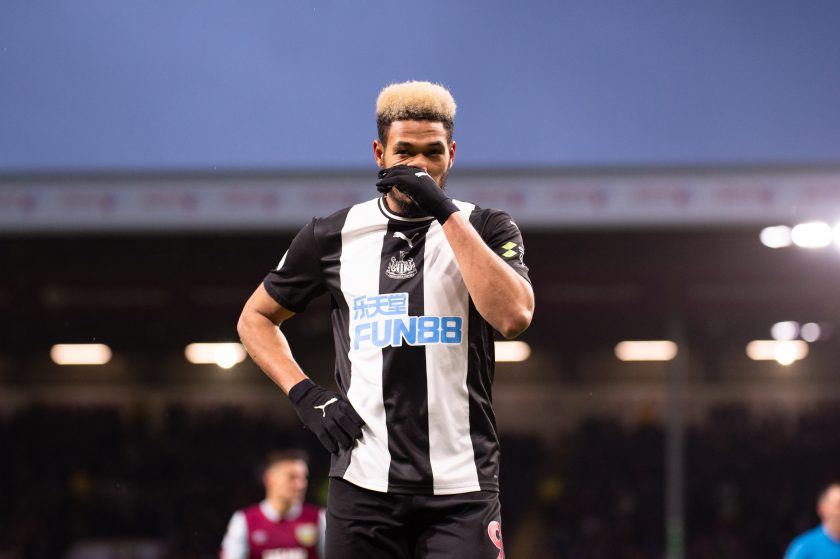 Joelinton has managed just the one goal despite smashing Newcastle record transfer fee.
Steve Bruce has persisted with his main man for all but one game, however, how long can a one goal striker continue starting.
He has failed to form a connection with Almiron and Saint-Maximin leading to many fans voicing their frustrations towards the Brazillian.
Below we take a look at three changes Bruce could make to accommodate his number nine.
3. Play him as a second striker
Joelinton is having to bring himself into games winning the ball in the air and pressing defenders, which is not his game.
However, Joelinton could see more success with less of a burden on his shoulders and feeding off knockdowns and second balls.
If he is played deeper when he can pick the ball up with options around we could see the Brazillian show his potential.
2. Change the style of play
The more radical of the options could see Bruce reduce the amount of pressure Newcastle soak up and rely on counter-attacks.
Joelinton is no Rondon so he does not hold the ball up anywhere near as effectively and therefore will perform better in a team that focuses on possession and keeping the ball on the floor.
The Brazillian has provided glimpses of his quality with the ball at his feet which tells you there is a player in there waiting to be unlocked in the correct system.
1 Play him as a winger
When Joelinton was signed from Hoffenheim he had played the majority of the season as a left-winger cutting inside and playing off the main striker.
This is the best way to get the most out of the £40 million signing, playing him in his most comfortable position.
If he is played as a winger he would not be expected to be the main talisman, but as a winger could see him settle into the league quicker thus adapting to playing a striker more smoothly.