Hebburn assistant manager Mick Mulhern: "we need to finish off our chances"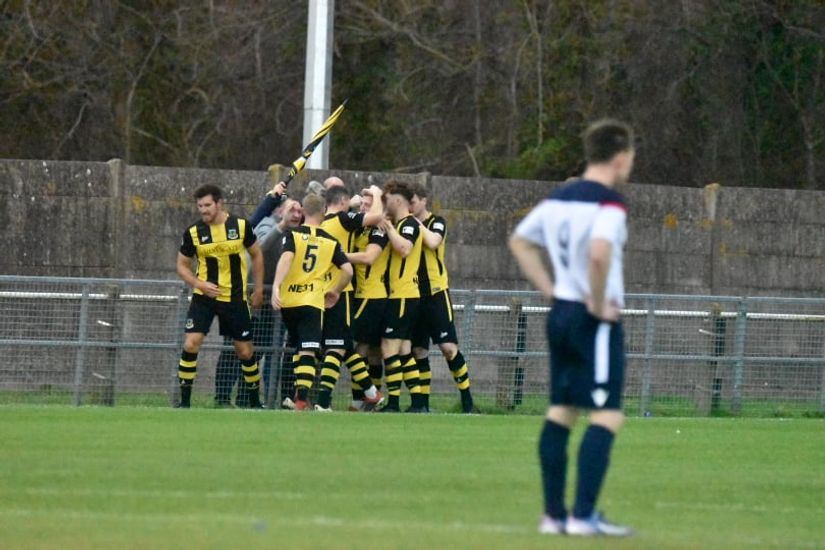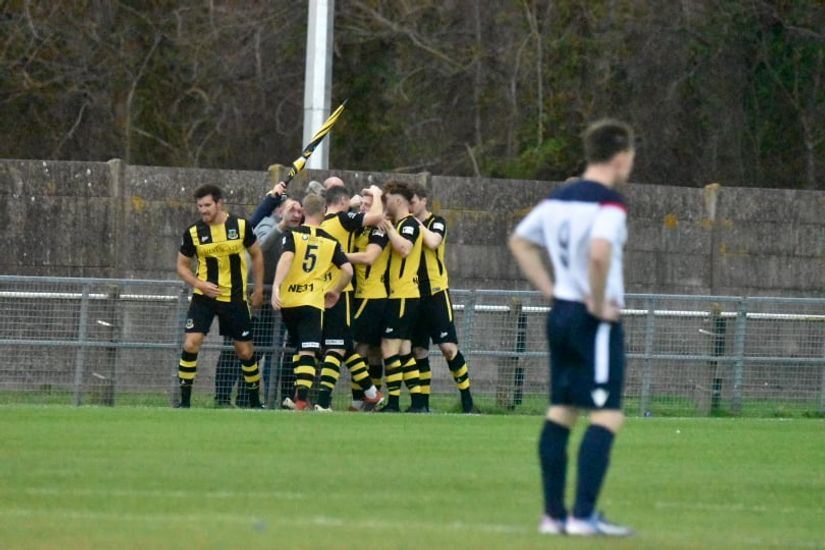 Hebburn Town assistant manager Mick Mulhern has said his side need to "finish off the chances we create" ahead of tomorrow's game against Ryhope Colliery Welfare.
He was also full of praise for tomorrow's opponents, managed by Gary Pearson and Chris McCabe, insisting that the game will be "tough".
The Hornets come into the game off the back of a 2-2 draw with Guisborough Town away from home in what was a game they would've put to bed in the first half had they finished their chances.
The result saw Hebburn go six games unbeaten in all competitions but they dropped down to third in the league, with Shildon overtaking them.
Mulhern said about last week's performance: "We need to finish off the chances we create because that's the pleasing thing from Kevin and I and the players really. We're creating things, especially in the first half but then it's having the continuity in the second half – doing the same things.
"We didn't create enough in the second half last week which was disappointing so I guess we need to get back to a first half performance tomorrow but do it for 90 minutes."
Opponents Ryhope, who lost 2-0 in the reverse fixture in August thanks to goals from Lewis Suddick and Olly Martin, sit in 14th place in the league and have won just once in their last six games.
Last time out they beat Whitley Bay 4-3 in a thrilling encounter at Ryhope Recreation Ground.
On Ryhope, Mulhern said: "The pitches in January and February become a great leveller, Ryhope are a good Northern League side, they really work hard and do well on their pitch and they've already beaten Stockton on their pitch and they're a good side at home.
"They're never in trouble, they're never one of these sides that are in trouble at the wrong end of the league because they do well on their pitch so it's a tough one tomorrow, it's never an easy game at Ryhope so we know it's going to be tough but we've got to go there with the same attitude that we had last week at Guisborough."
The game kicks off at 3pm tomorrow at the Ryhope Recreation Ground, postcode SR2 0AB.