Team Sunderland's Top 5 Moments this season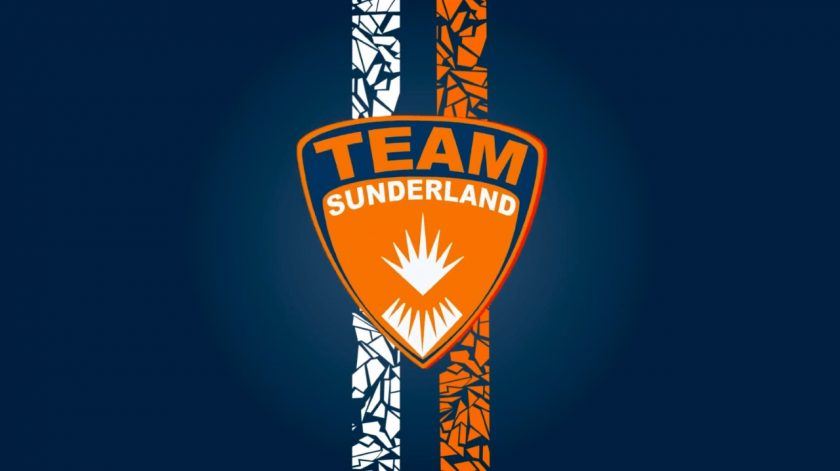 BUCS fixtures were swiftly cancelled due to coronavirus fears bringing a premature end to the season across all sports.
Despite this, Team Sunderland created some memorable moments across a multitude of sports, tasting success in cup finals and at the annual BUCS Nationals event in Sheffield.
With this, Sportsbyte has chosen its top five Team Sunderland moments, reflecting on the achievements of the team over the season.
1) Karate- BUCS Nationals
It was a weekend to remember for Team Sunderland's Karate team at the BUCS Nationals weekend as they collected a Gold and two Silver medals across both Kata and Kumite events.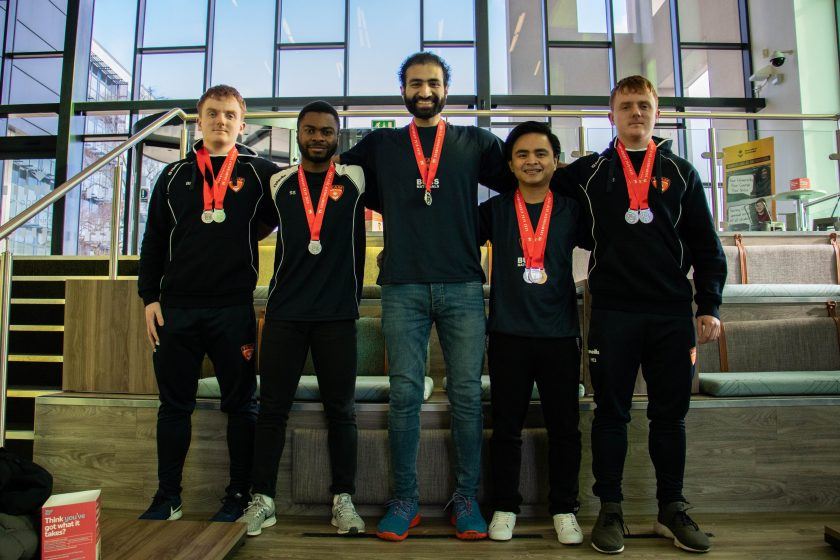 The team, comprising of Brett and Ross Billingham, Salim Salim, Sufie Kudien and Mohammed Attia, were unlucky not to collect another Gold as they performed admirably in the Team Kumite but narrowly missed out to a strong Nottingham side.
Head Sensei's John and Holly Bruce also deserve a lot of credit in the squad's success, with Attia describing them as an "inspiring" force over the weekend.
2) Mens Football- League & Cup Double
Mens Football's league and cup double was certainly memorable for the drama involved in both wins, but was perhaps more impressive in displaying the overall progression of a struggling side to one capable of being champions.
Under the tutelage of James Clark, the side received a high-level of coaching and tactical insight that few of them have likely been exposed to, and it certainly paid off, as Sunderland finished top with just one loss in the league.
Ewan James' last-gasp strike was enough to seal the title for Sunderland, with full-back Harrison Rose the hero in the cup final, smashing home the winning penalty in the dramatic shootout.
Clark said he was "very, very proud of everything we've achieved this season", and will certainly be looking to replicate the same form next season.
3) Women's Futsal- Northern Conference Cup
Team Sunderland also enjoyed success in Women's Futsal, cruising to the Northern Conference Cup title in style.
The side progressed to the final with a 6-1 thumping of over York St. John university, and then won the Cup in emphatic fashion, beating Manchester 7-2.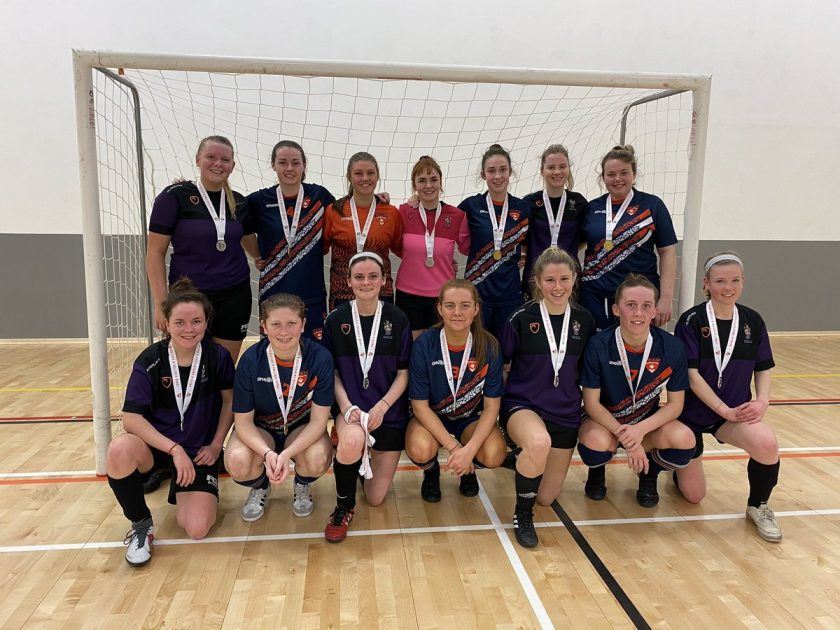 Aided by three members of the University's Elite Athlete Scheme, the side boasted some impressive talent, and this reflected in their strong league finish, narrowly missing out on the title to Durham by a point.
4) Cameron Park- Elite Athlete
It was a special year for another member of Team Sunderland's Elite Athlete Scheme, with Cameron Park winning Silver in Taekwondo at the British National Championships.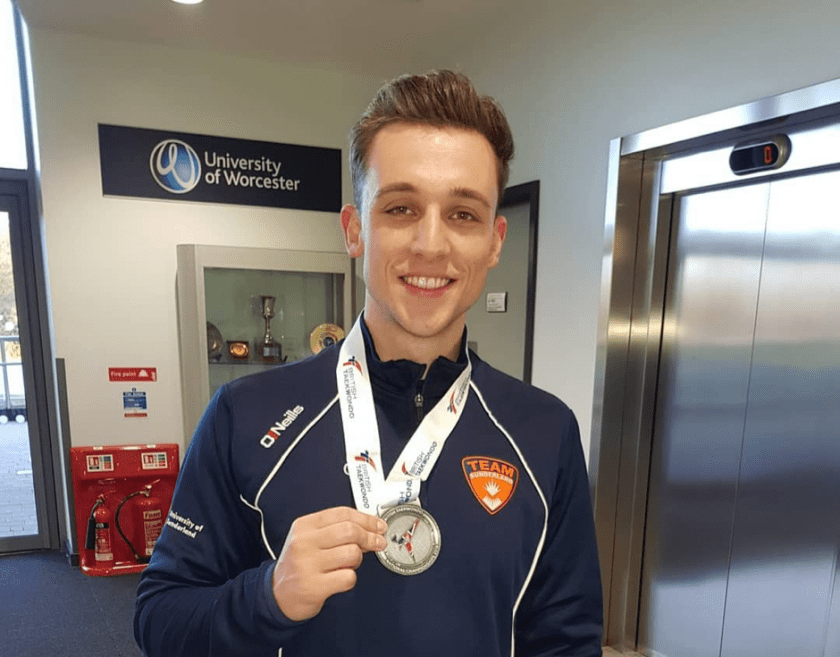 Park, who finished eighth in the European Championships in 2017 whilst representing Great Britain, will be targeting qualification for next year's World Championships in Denmark.
The 22-year-old picked up Team Sunderland's Sportsperson of the Year award in last May, and said that he was "over the moon" that the university have continued to support him in his sporting ambitions.
5) Mens Basketball
Team Sunderland's Mens Basketball were unlucky not to join some of the other teams in lifting silverware as they narrowly lost the Northern Conference Cup final 79-61 to a strong Lancaster University side.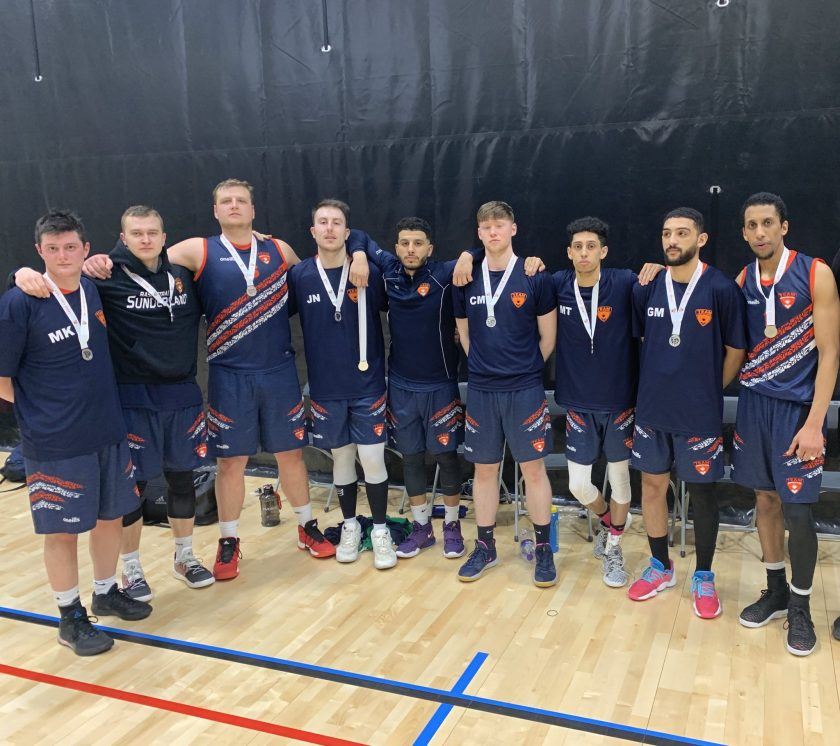 The side's promotion charge from the Northern 3B was stopped in its tracks due to the league's suspension over COVID-19 fears, but should be a formality once sport resumes.
Perhaps more importantly, the side has seen improvement from last season where they finished second, behind neighbours Newcastle University.