Team Sunderland celebrate clubs success with annual awards evening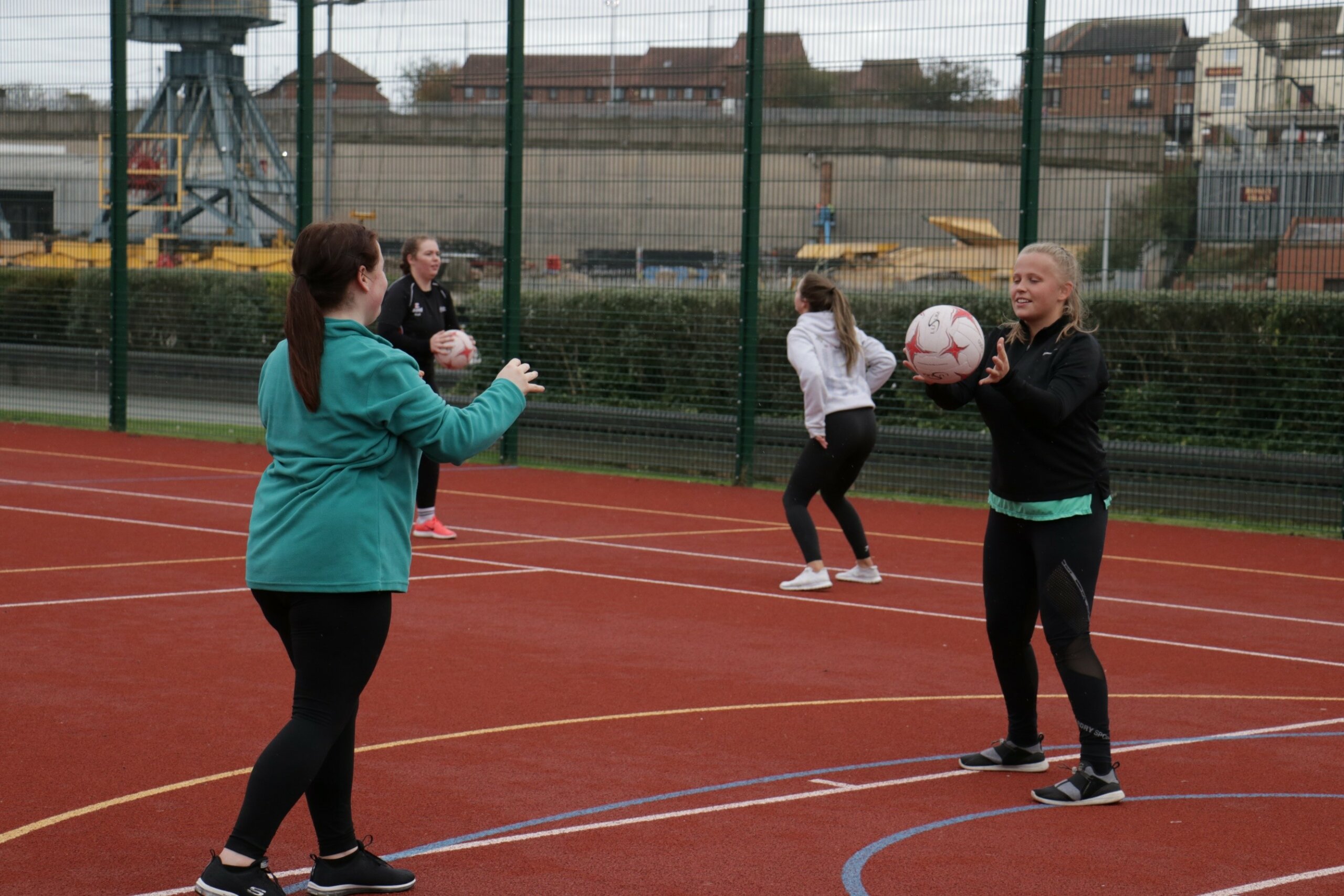 Team Sunderland celebrated their members achievements on Friday with the Team Sunderland Online Sports Awards.
The online awards ceremony replaced the annual sports ball this year due to restrictions and recognised the teams and athlete's that had performed on and off the pitch.
Netball were the big winners on the night with Vice-Chancellor Sir David Bell awarding them his Club of the Year.
They also picked up the Committee of the Year award, while coach Natalie Connor was recognised for her outstanding commitment with Coach of the Year.
Graduating Taekwondo star Cameron Park rounded off his three years at the University with a third consecutive Sportsperson of the Year award.
He said: "I am completely blown away to be named sports person of the year for my 3rd year in a row. Winning it once was amazing, winning it twice was unbelievable, winning it 3 times however, I have no words to describe how honoured I feel.
"It was such a fitting and memorable ending to my 3 years at the university. The support I have received over my time here has been nothing short of excellence. My growth, not only as an athlete, but as a person has excelled and I look forward to the challenges ahead."
Four individuals were recognised for their fantastic contributions towards their clubs this year with the Special Recognition Award, these were Adam Gill of Men's Football, Colleen Jackson of Equestrian, Rhys Slater of Cricket and Timi Somorin of Rowing.
There was also an award for Kuwait Karate international Waleed Alnoumas, who represented his country at the recent Olympic Qualification Tournament, as he earned the Unsung Hero Award.
Cerys Smith of Netball was recognised for her remarkable progress in the last year with the Ainsley Charles Award for Most Improved Individual.
Team Sunderland Sport Development Officer Laura Hockaday said: "We've been delighted with what we've seen from all our clubs this year in difficult circumstances so it was only right that we recognised their achievements.
"Congratulations to all our winners and we hope we'll be back to a full sporting programme in September."