Sunderland RCA 0-0 North Shields FC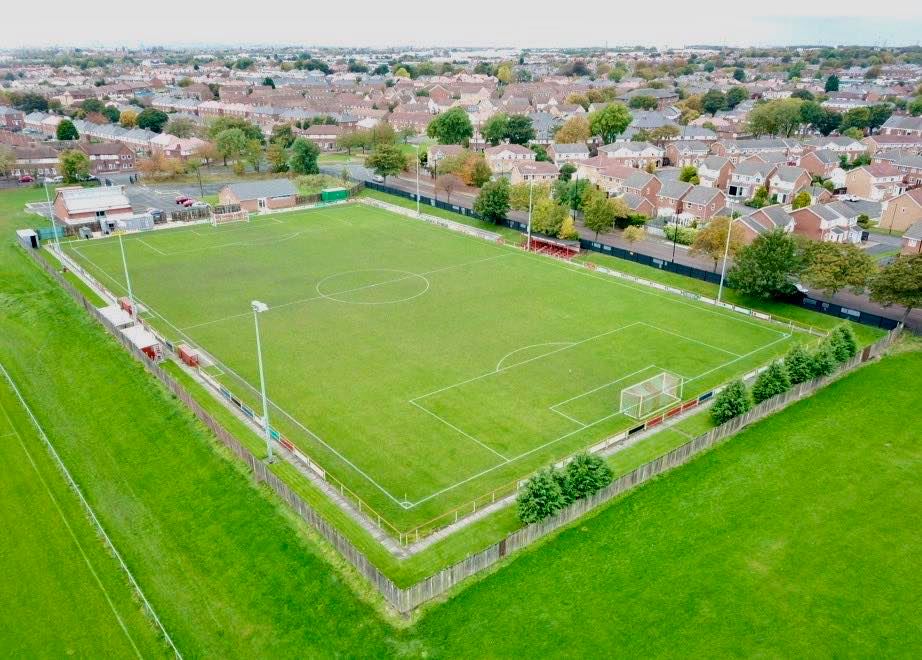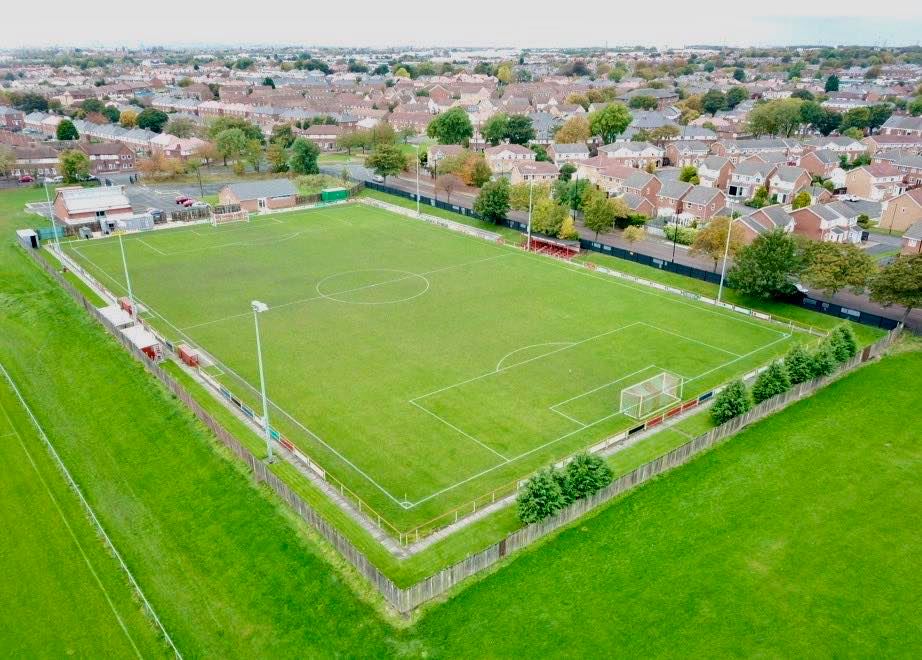 North Shields' dominance was left unrewarded as they were held to a stalemate in their push for promotion. 
The biggest talking point of the game occurred in the 66th minute, as Cam Cunningham appeared to be pulled down to the ground before he could get a shot off, with the refereeing dismissing what looked like a penalty.
The away side were eager to get back to the playing, after their last two games had been cancelled to waterlogged pitches and unplayable conditions.
Despite all of Shields' possession in the opening 25 minutes, it was RCA who had the best chance of the opening minutes as Mark Davidson came within inches of scoring for the home team.
For the rest of the second half North Shields had the majority of the ball, but couldn't muster any real serious threat against a much improved RCA defence.
The second half got off to a very fast start, with right-back Andrew Cartwright testing the keeper only a few seconds into the half.
Brad Hird then had a good chance to score on the 52nd minute after going past the RCA keeper, but Keaton Marrs did well to recover and jump onto the ball.
Then came the controversy soon after, when after a good few passes Cunningham found himself in a great position to get a shot off, before he was pulled to the ground in what looked like an obvious foul.
Shields were left frustrated as they felt they were harshly done by, and there frustrations nearly grew larger as Sunderland RCA smashed an effort of the post on the 85 minute, nearly giving them all 3 points.
The draw means Shields drop to fifth in the league, whilst RCA remain in 9th place. The clean sheet also adds to North Shields reputation of having the sternest defence in the division.