Northumbria 3rds 2-0 Team Sunderland 2nds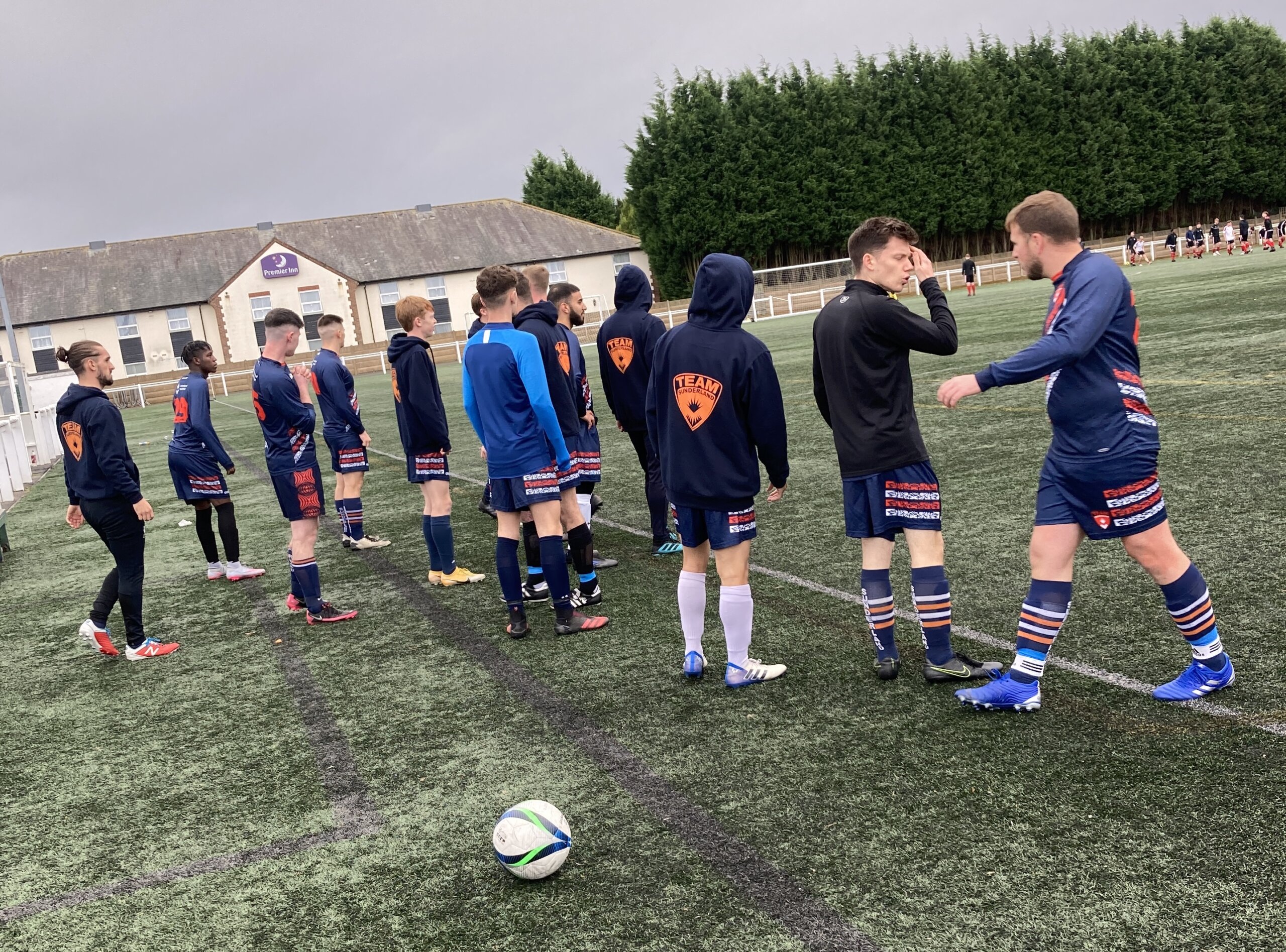 Team Sunderland tasted defeat for the second time this season, with a 2-0 loss to Northumbria 3rds. The opening goal arrived after just over half an hour, when the ball was passed across the box to the Northumbria number nine for a tap-in from five yards out.
This lead was doubled in the second-half when a deep Northumbria corner from the right-hand side found an unmarked man at the back post for yet another simple finish. However, this was also a match where Sunderland had a couple of great opportunities to score despite spending the majority of the game defending.

Northumbria started the opening fifteen minutes on the front-foot, creating the first chance on goal. A hopeful ball was launched over the head of Sunderland defender Harry Woodward but the Northumbria forward volleyed his effort straight at Paul Wright.
The hosts continued to pile on the pressure, when an ambitious flick from inside the box was stopped again by the Sunderland goalkeeper. Sunderland's best chance of the game arrived from a set-piece routine from the right-wing.
A looping ball into the box was met in the air by Jack Murphy but his header cannoned against the post from close range, failing to give Sunderland the lead. Northumbria eventually took the lead at the opposite end after a period of sustained pressure as their striker tapped into an empty net from close range. This was all the action for the first half, in what was an extremely physical contest.

In the second-half, Northumbria continued to use their long-ball approach as Sunderland started much more positively. Jack Murphy cleverly took the ball past his marker for Sunderland but his dink was cleared off the line by a Northumbria defender to keep the hosts ahead.
A clever through ball split open the Sunderland defence after seventy minutes but Paul Wright pulled off a tremendous save to keep the deficit at just one goal. Unfortunately for him, the subsequent corner resulted in another Northumbria goal to double their advantage.

Sunderland almost had a glimmer of hope when Jack Murphy found Sotiris Kyriakou on the edge of the box but he fired his shot inches wide of the post. Northumbria carved out one more chance to add a third with five minutes left but their attacker poked his attempt past the post from inside the box.
Not long after, the referee blew the final whistle on a damp Wednesday afternoon as Northumbria came away 2-0 winners. Sunderland will take some positives away from the game, particularly from their much improved second half performance.