Newcastle win penalties less often than most teams in Europe according to research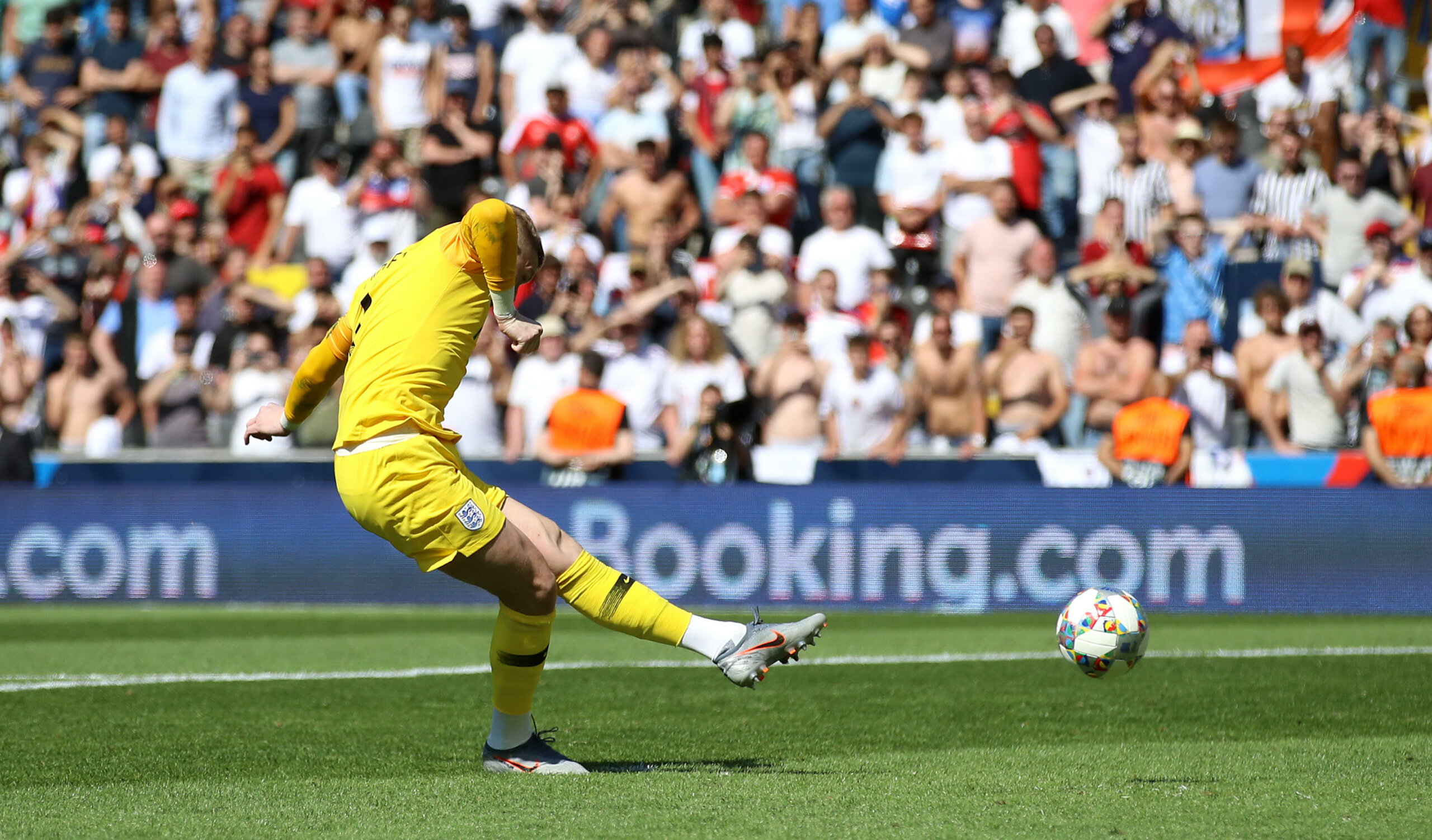 New research has shown that Newcastle win fewer penalties than most teams in Europe since 2018, obtaining one penalty every 998 minutes.
The CIES Football Observatory has investigated the number of penalties won by every side present in 31 researched divisions since 2018/19, as well as every team's conversion rates.
Only 10 sides wait longer for a penalty than the Magpies on average, with only Burnley in the Premier League winning penalties less often (1474 minutes, Newcastle are tied with Wolves on 998).
Newcastle only converted 67% of their penalties while winning a penalty every 46 big chances. It puts the Magpies firmly in the lower-third of the division when it comes to spot-kicks, which should be no surprise knowing the club's existing shoot-out record.
They have lost all-but-two penalty shoot-outs recorded by TransferMarkt, winning only against Newport County in the 2020/21 League Cup, and Watford in the 2006/07 edition.
Not all teams have such a barren record in the final third when it comes to penalties though.
Meanwhile, CIES add: "Paris St-Germain (305 minutes), Lazio and Inter (both 315'), Real Sociedad (374'), as well as Borussia Mönchengladbach and RB Leipzig (both 397' ) top the table in the other major championships.
Real Madrid scored all the 24 penalties obtained. The lowest conversion rate among big-5 league teams was recorded for Montpellier (8 out of 14, 57%) and the lowest overall was measured for Stoke City (6 out of 15, 40%). In total, the teams surveyed scored 78.6% of the penalties awarded.
"The Greek of Panathinaikos obtained the most penalties compared to the number of big chances created: one penalty every 15 goal scoring chances. Bristol City are at the opposite end with one penalty obtained every 91 big chances.
"This is partially due to different refereeing styles. The number of penalties awarded per match vary indeed between 0.23 in the English Championship up to almost the double in the Ukrainian top division (0.45).