Washington born Olympic silver medalist boxer Pat McCormack wins his professional debut in Newcastle
.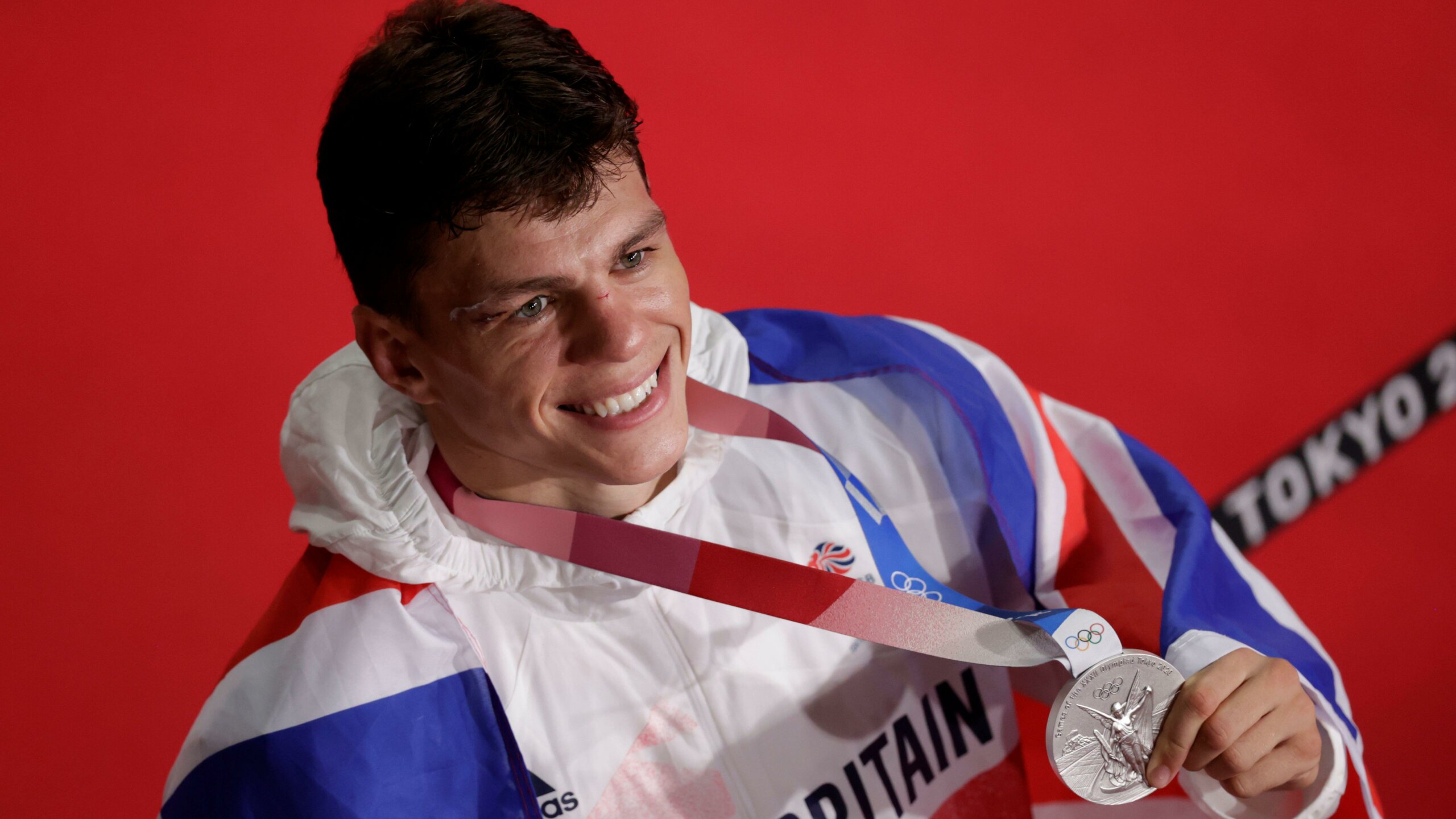 New promotion Probellum held their second fight card in the north east in less than six months what was once again headlined by Newcastle's Lewis Ritson. The 26 year old McCormack was given the co-main event spot, a position you rarely see a debutant make especially on a televised card.
McCormack who was apart of the highly successful Birtley Boys Gym as an amateur made the switch to former Tyson Fury and current undisputed champion Josh Taylor's trainer Ben Davison along with his brother to train at the MTK elite gym in Essex.
His first outing was extremely straight forward when after only at only 1 minute and 38 seconds of the first round the referee had seen enough and stopped the contest after a varied barrage of heavy shots came in from the prospect.
After the fight McCormack mentioned how special it was to have his debut in his home area and how down the line a fight at Newcastle United's St James' Park could be on the cards.
McCormack even spoke about world titles mentioning: "If you're not looking at world titles then you're in the wrong game but I know that's a few years down the line. I'm just going to take it step-by-step, keep improving, training and learning and we'll get to where we need to be."
McCormack also mentioned how the goal is for not only him to be a world champion but his twin brother Luke as-well who is confirmed to make his pro debut on Friday, 22nd April in Liverpool.
It seems sky's the limit for the north east native and after his debut I'm sure he's already on the radar of fight fans around the world.