Team Sunderland Women 0 – Durham Uni Women's 2nd's 2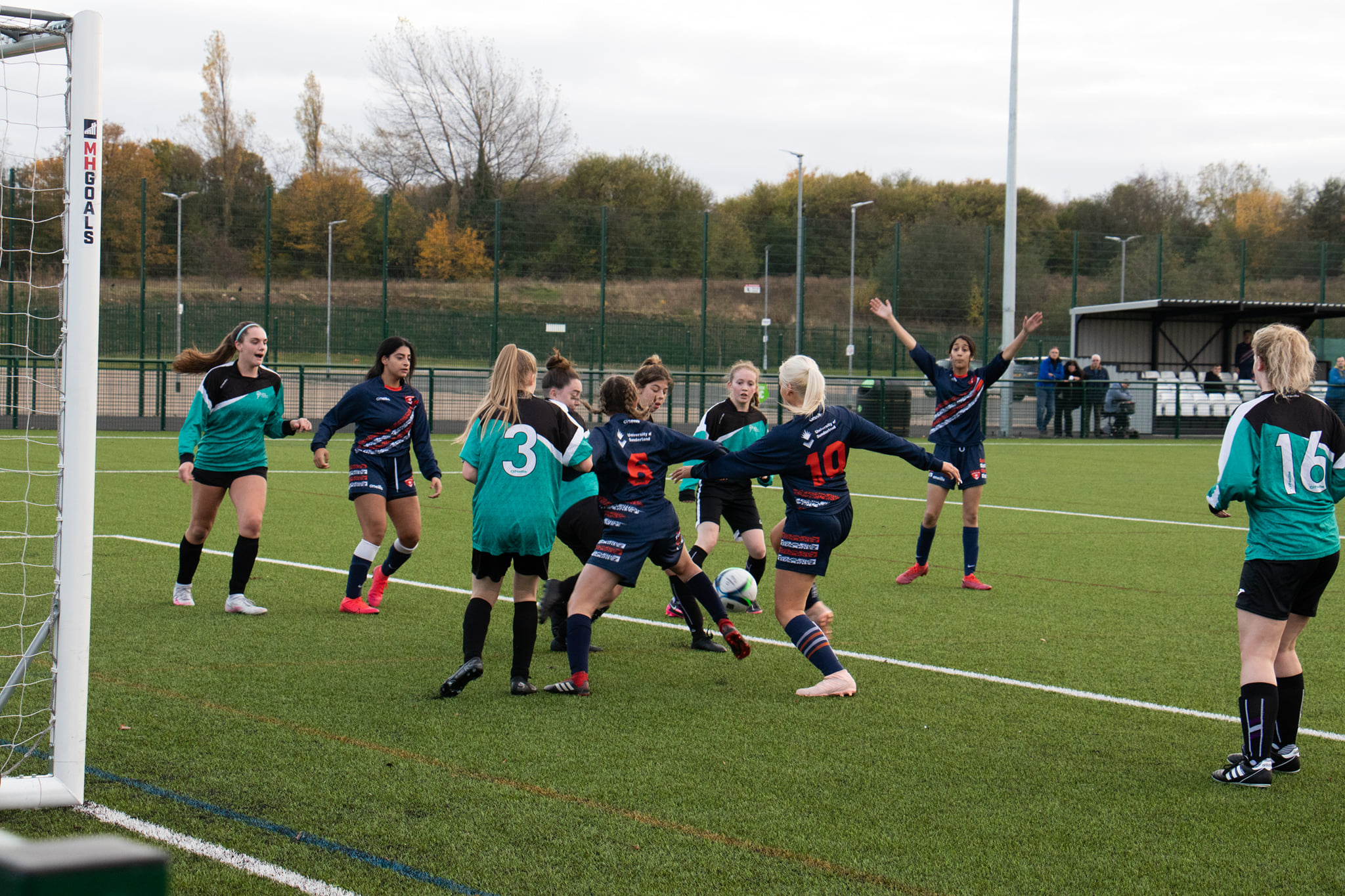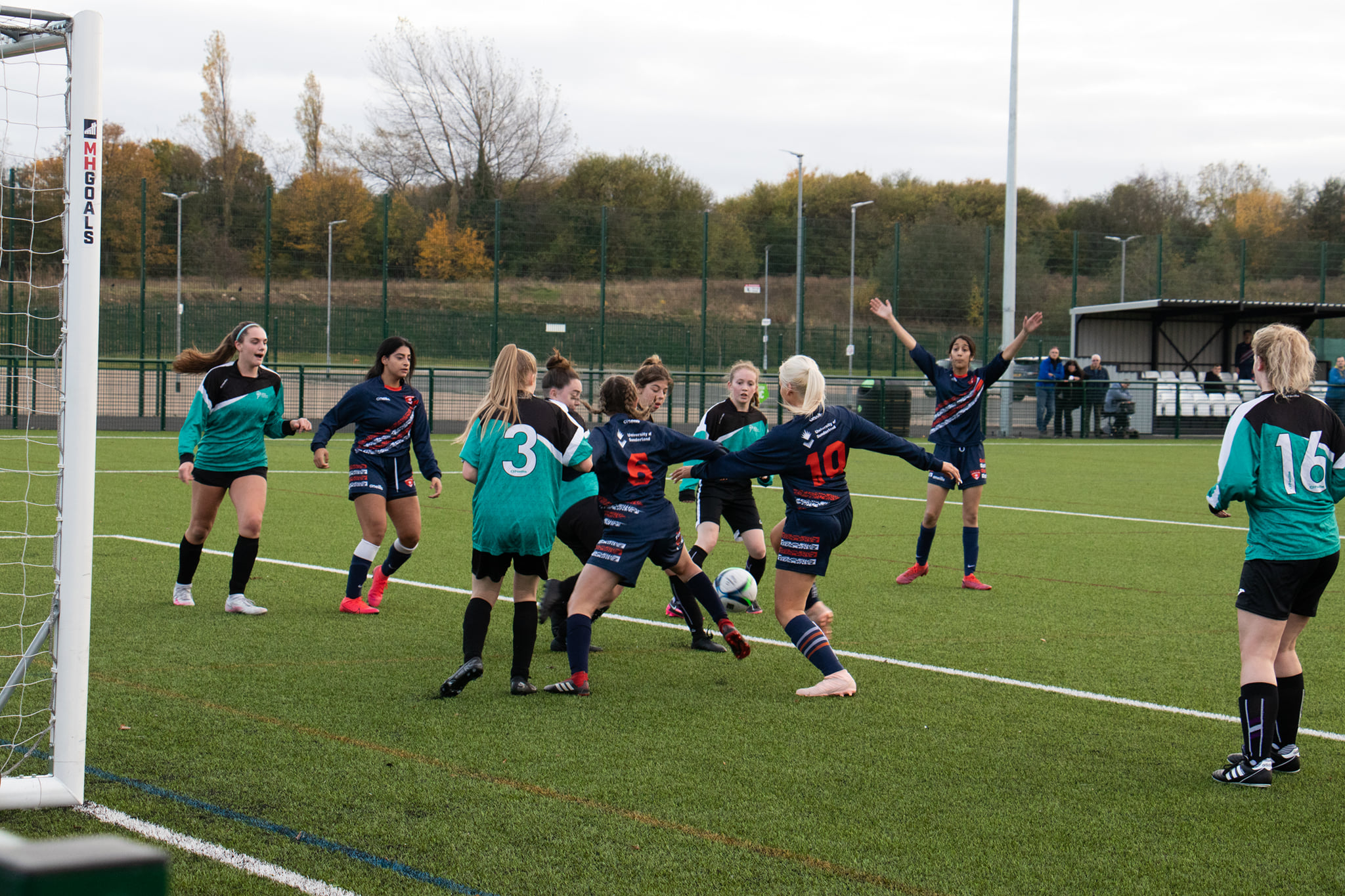 Team Sunderland's Women tasted defeat in the first game back in the league against a very well drilled Durham side.
Sunderland conceded twice in the first half and faced heavy pressure from the off struggling to carry the ball in the opposition half.
Sunderland proved a lot stronger in the second half coming out with much more drive, however, they failed to overcome the deficit.
Durham's first goal came after good sustained pressure, Sunderland giving away the ball leading to a chance that was easily taken by the Durham forward.
Durham's second goal came through a free-kick played quickly taken down the wing and sent across the box to be tapped home by the striker.
Sunderland did show more fight in the second half creating more chances and having more of the ball but it was not enough to break the strong Durham backline.