North East Premier League round up: Week 4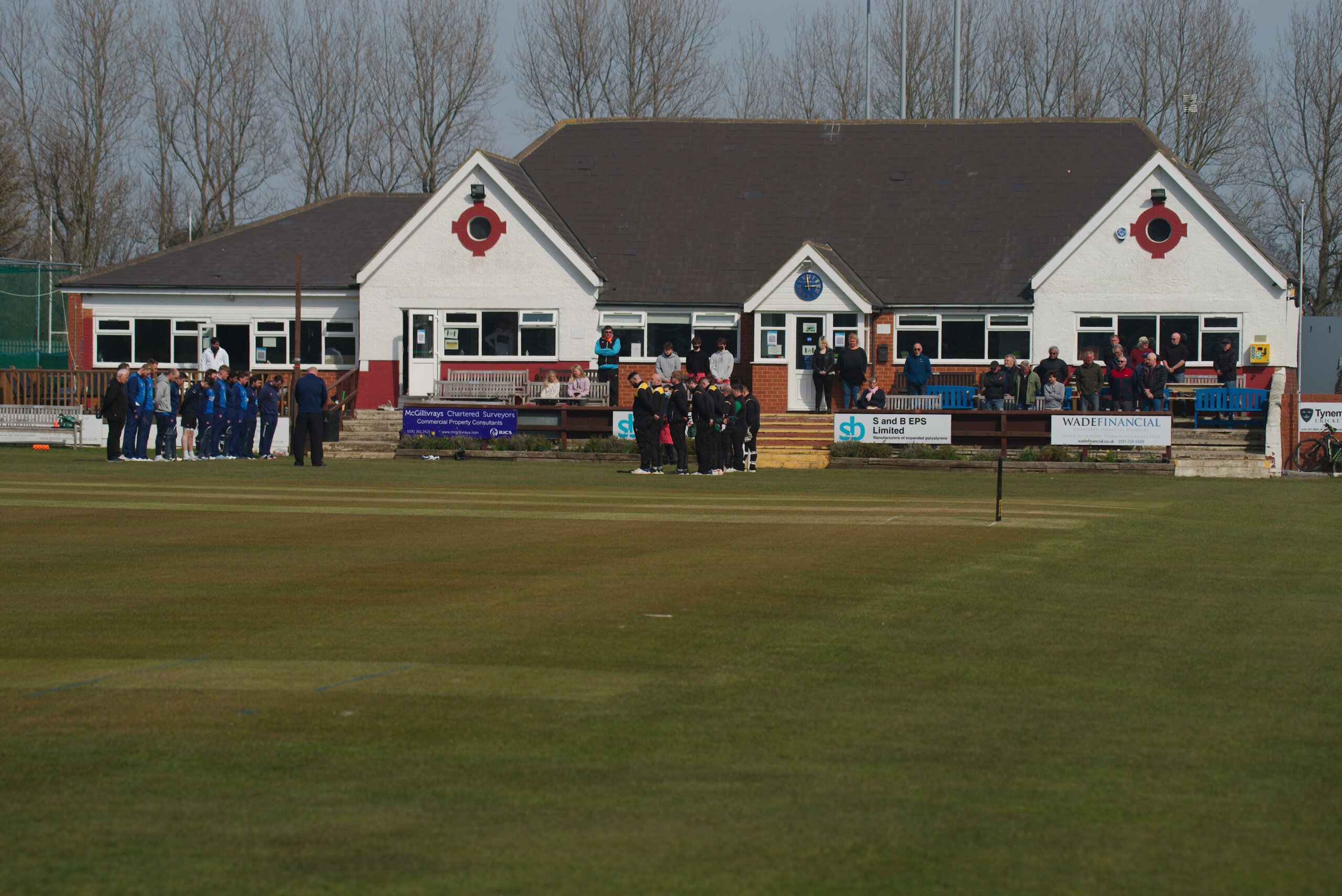 Felling and Hetton Lyons remain unbeaten and stay joint top of the North East Premier League's Premier Division after another exciting Saturday's cricket in the NEPL.
Joe Cracknell's fabulous 117 led Felling to a 64 run victory over Tynemouth.
Matt Brown won the toss and put Felling into bat, but Middlesex batsman Cracknell dominated from the off scoring freely and was well supported by Tyler Easton (35) and Eddie Hurst (47) leading Felling to a competitive total of 256/7 from their 50 overs.
Felling's seamers started off brilliantly with 2 wickets each for the main seamers, Seb Allison (2/21), Paul Leonard (2/23) and Elliot Fox (2/37. But it was Travis Norris (3/49) who took the game away from Tynemouth getting the big wickets of Ben Debnam (37) and David Mansfield (44). Tynemouth eventually came up 64 runs short at 192 all out.
Hetton Lyons also extended their unbeaten run to 4 games with a 2 wicket victory over 2019 champions Burnmoor.
The Lyons put Burnmoor into bat and it was only Paul Craig (67) with a score of note as he single handedly got Burnmoor to 145. Robert Talbot eventually dismissed him along with 3 other Burnmoor scalps ending with impressive figures of 4/18.
Lyons struggled in their chase as Burnmoor bowled well with no real innings of purpose, until Patrick Stephenson whacked 29 off 22 balls to put the Lyons over the line.
John Oswell's magnificent 194 led Burnopfield to a battering of Newcastle.
Oswell's 194 came off 132 balls with 23 fours and 9 sixes, a day to forget for the Newcastle bowlers as he spearheaded Burnopfield getting to 355/7 off their 50, a mammoth total.
Newcastle came 120 short from the target with the highlight being George Darwood's 81* and Gareth Breese (3/46) bowling with control for the home side.
Eppleton's woes continue as they're beaten by Benwell Hill by 7 wickets.
Captain Andrew Ebdale won the toss and chose to bat, none of their batters really got going and ended up 118 all out after another collapse in the middle order. Rory Hanley bowled magnificently for the Hill however, taking 6/25 from his 8 overs.
Benwell Hill knocked off Eppleton's total 3 down in 33 overs mainly through Scotland captain Kyle Coetzer (64).
South Northumberland were back to winning ways this week after a comfortable 8 wicket win against Whitburn.
Whitburn won the toss and elected to bat but struggled against the bowling of Oliver McGee (4/26) who tore through their top order. They were eventually bowled out for 122 in 38 overs.
South North lost just 2 wickets in the reply but were saw home by McGee (45*) and Rob Peyton (50*) in a resounding Bulls victory.
Chester-Le-Street picked up their first win of the season, beating Sunderland by 41 runs.
Quentin Hughes (60), Jacob McCann (38) and Robbie Dawson (36) guided Chester-le-Street to a competitive first innings total at 239/8. Durham's George Drissell was the pick of the Sunderland bowlers taking 2/32 from his allotted 10.
Micky Allan (87) batted resolutely but ran out of partners in the run chase for Sunderland. Chester-le-Street's spinners bowled brilliantly as Amaan Ul-Haq (4/43) and Seb Hughes-Pinan (3/42) took the game into their control to guide the Keets to a 41 run victory.