Where next for Formula 1's Daniel Ricciardo? Reserve role, grid seat or sabbatical?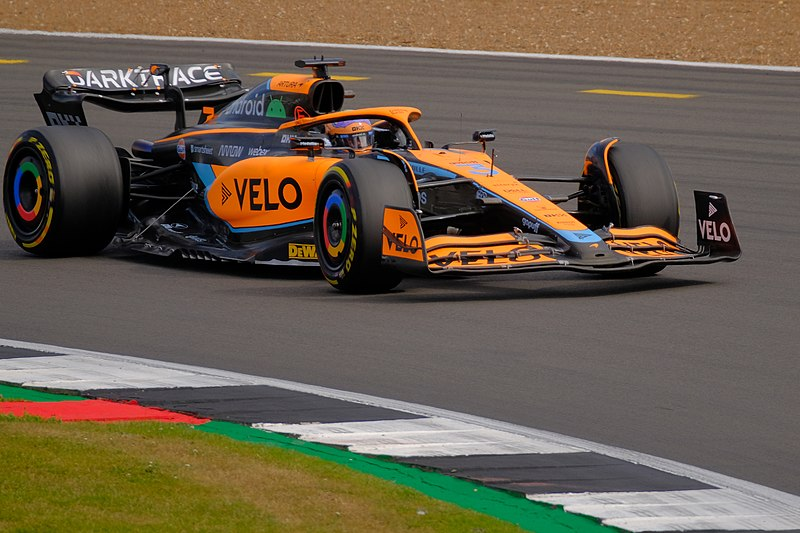 McLaren's departing Australian star, Daniel Ricciardo, faces an uncertain future heading into 2023 as he reveals he isn't sure on his own plans after this season ends.
It was confirmed earlier in the month that Ricciardo would part ways with the McLaren team by mutual consent, with fellow Aussie prodigy, Oscar Piastri, signed to take his place.
The move comes off the back of two largely challenging seasons – despite a win in Monza in 2021 and McLaren's first win in a decade – and while attention certainly turns to what lies ahead, Ricciardo isn't confident his 'Plan A' will be achieved.
He told Formula 1's website that "Plan A would be to be on the grid, but nothing's changed. Let's say I don't want to just jump at the first seat available. I know the landscape probably changes as well end of next year with contracts and whatever so I'm just… I don't want to say remaining patient, but just remaining open."
It is rumoured that constructor rivals, Alpine, are looking at Pierre Gasly from AlphaTauri to take Fernando Alonso's vacant seat so any seats he may pick will be less competitive looking at this season's standings.
And if he decides to take on a reserve spot at a top team, for example Mercedes because current reserve Nyck de Vries hopes himself for a grid place in 2023, his stock will be far less attractive than it had been previously.
He continued: "[A reserve role is] certainly something that's realistic, yeah.
"That's the two, I would say, realistic options. It's not to be anywhere else. I love other disciplines of motorsport but I don't see myself there. At least, I feel as though I jump into something like that and then it closes the door in F1. It kind of feels like I checked out and I haven't. So I'm solely focused on F1 and we'll see."
The final option for Ricciardo is to take a sabbatical, but many drivers have become peripheral rather than at the front of recruiters' minds when they have.
Stoffel Vandoorne for instance entered Formula 1 in 2016 off the back of an impressive championship winning GP2 season the year prior. He was unable to prove himself, perhaps due to the weaker car and overachieving team-mate limiting his potential, and found himself forgotten in the realm of Formula 1.
While his career was far from ruined, winning the Formula E championship this year, it is hard to believe that the time away will reward him with another Formula 1 position.
And that is the risk Ricciardo faces if he gambles on a reserve role, presumably hoping a talent like Lewis Hamilton retires imminently to be in pole position to replace him.
Especially a sabbatical may do him little favour, even if time away from the intense lifestyle could enrich his motivation like how Alonso returned impassioned following his two-year break.
Despite all this, he remains a fan favourite among fans and his popularity might open doors that otherwise would seem closed to drivers facing struggle. IndyCar or NASCAR might appeal to neutrals although Ricciardo is on the record stating he isn't a supporter of oval tracks.
Either way, Ricciardo's future is the talk of the paddock and it will be curious to see what step he takes next, though the future appears bleak at a glance right now.