Sunderland University ready for Northumbria Police clash in charity event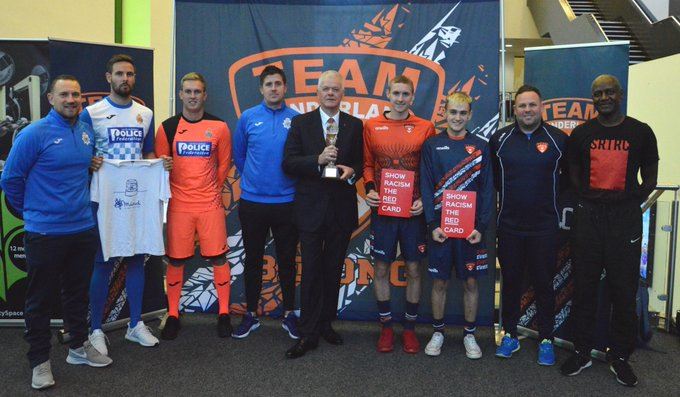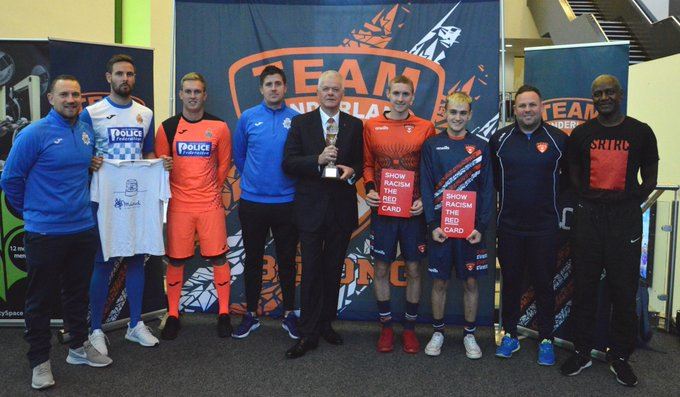 The University of Sunderland Men's football team is set to take on Northumbria Police for the inaugural Cameron Scarratt Trophy on October 21.
John Boddy for Northumbria Police said: "We're really looking forward to the game in relation to our first meet up against the University. The Trophy has been named after a colleague of ours who sadly passed away which is a very emotional subject."
The game, which will take place at Nissan Sports and Leisure Complex, is to raise awareness for mental health charities Mind North East, the Blue Light Foundation, and Show Racism the Red Card.
"We hope that we can get a good turnout and get a good competitive game and we hope that we can win!" added Boddy.
Lee Bratton, President of Football at Sunderland University said he was "looking forward" to the encounter.
"It's a good chance for the uni and the community to connect up and do something good for charity" he added.
Special guests such as former Sunderland icon Gary Bennett and the Vice Chancellor of Sunderland University Sir David Bell will be in attendance for the event, which kicks-off at 7.30pm.
"I think the game will be a fantastic showcase for the beginning of this relationship" said James Clark, Men's First's Head Coach.
"The management and players are looking forward to what should be an entertaining and well contested game. The cause and the associated charities give a real sense of togetherness and we will be going there to get win the game."