Sunderland U21s 1-3 Southampton – Match Report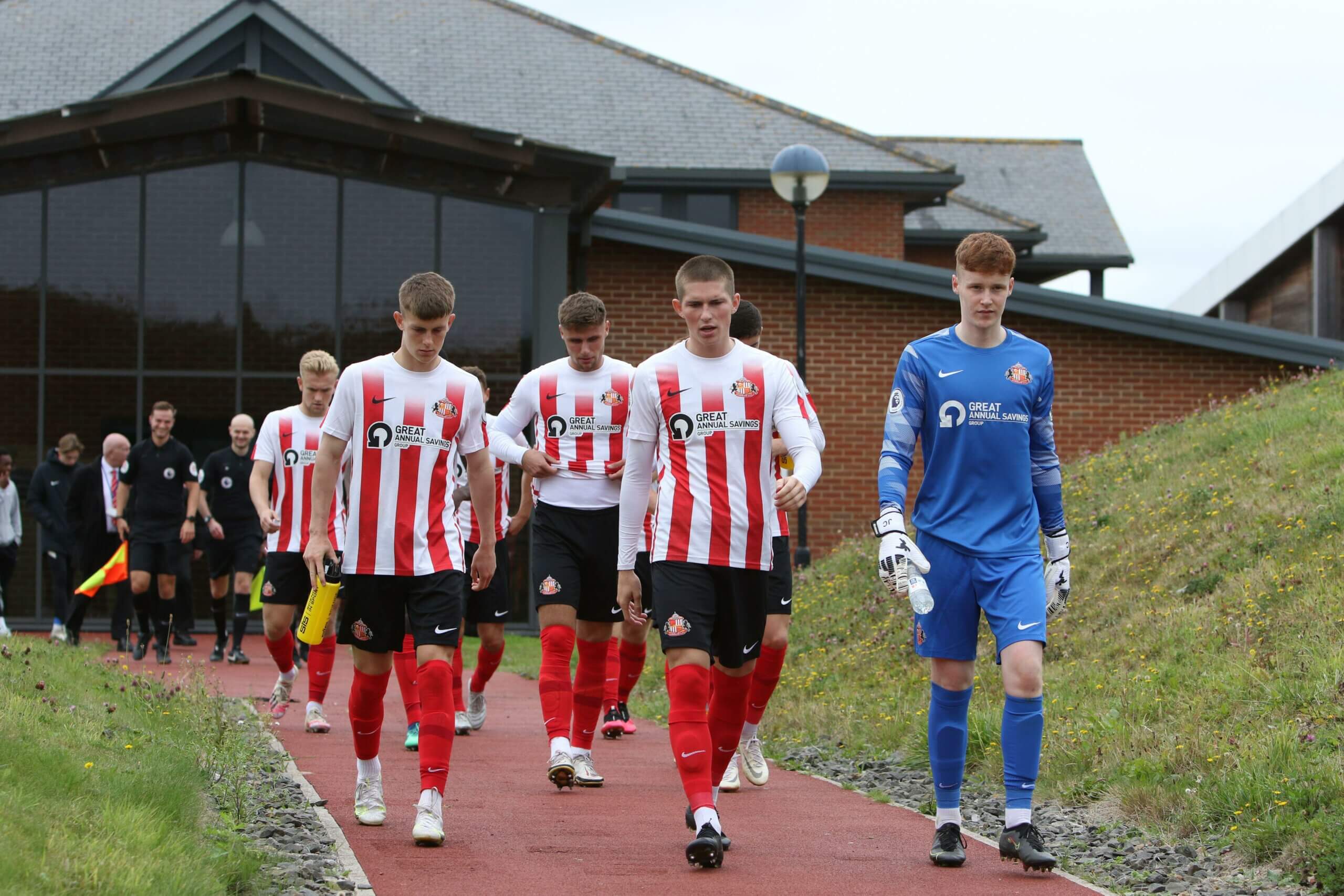 Sunderland U21's were heavily beaten by Southampton U21's after a dominant first half from the visitors leaving the Black Cats in a worrying ninth position.
Goals from Jimmy Morgan and Tyler-Jay Dibling were enough for the visitors who cruised past Sunderland despite an own goal from Olly Lancashire
The visitors travelled up North sitting in third position knowing a win would take them above West Brom into second and closer to the league leaders Leeds United.
Sammuel Bellis had the first chance for the visitors who made space and fired his shot narrowly wide.
In the 18th minute the Saints won a penalty after Jimmy Morgan was fouled in the area who cooly rolled in the penalty to give the strong starters the lead.
Morgan doubled the lead in the 27th minute as he charged down Sunderland goalkeeper Jacob Carney whos clearance ricochet in off Morgan.
Three minutes later and it looked like game over as Tyler-Jay Dibling fired in to make it 0-3.
Just three minutes into the second half the hosts were given a lifeline as Olly Lancashire headed past his own keeper to make it 1-3.
In the 58th minute after a strong start to the second half Tom Chiabi had a shot for the home side which deflected just wide of the target.
A final chance for Morgans hatrick came late on in the 92nd minute who looked to be through but a good challenge from Zac Johnson denied him.
Sunderland: Carney, Huggins, Crompton, Johnson, Newall, Burke, Chiabi, Dajaku, Taylor, Spellman, Thompson.
Southampton: Wright, Otseh-Taiwo, Meghoma, Lawrence, Lancashire, Doyle, Morgan, Turner, Pearce, Bellis, Dibling.