Is Cristiano Ronaldo coming to an end at the top? 
Cristiano Ronaldo watched on as his replacement Goncalo Ramos shone for Portugal as they put Switzerland to the sword.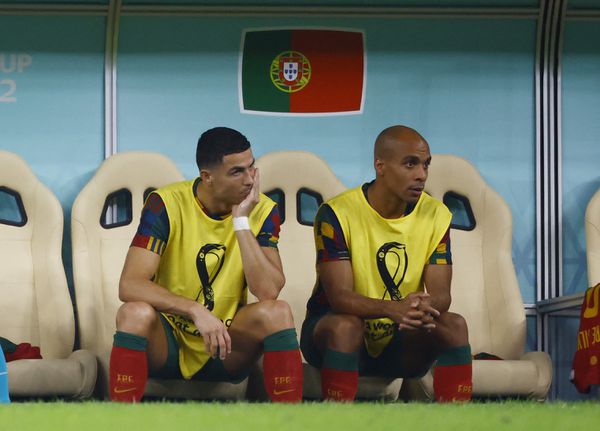 Ramos is the first player to score a hat-trick at the Qatar World Cup, which could see him starting the Quarter-final game against Morocco at Ronaldo's expense.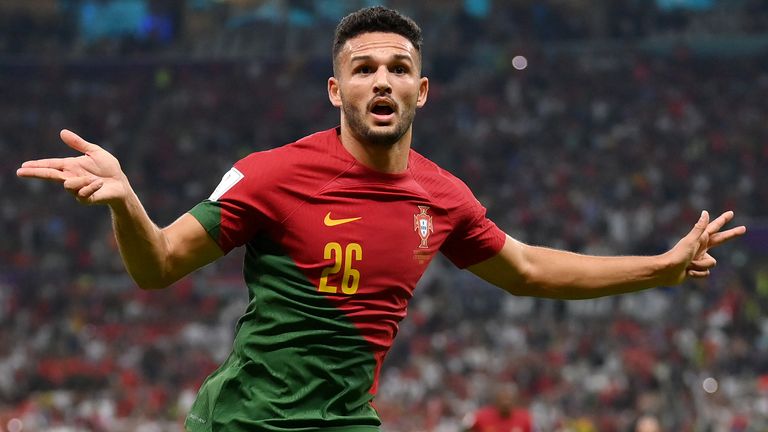 Portugal recorded their biggest victory margin in the knockout stages of a World Cup game for the very first time, scoring six goals outside of the group stages.
Pedro Sepulveda a Portuguese football journalist – believes Ronaldo is not the player that he used to be, and needs to consider the best way of ending his career.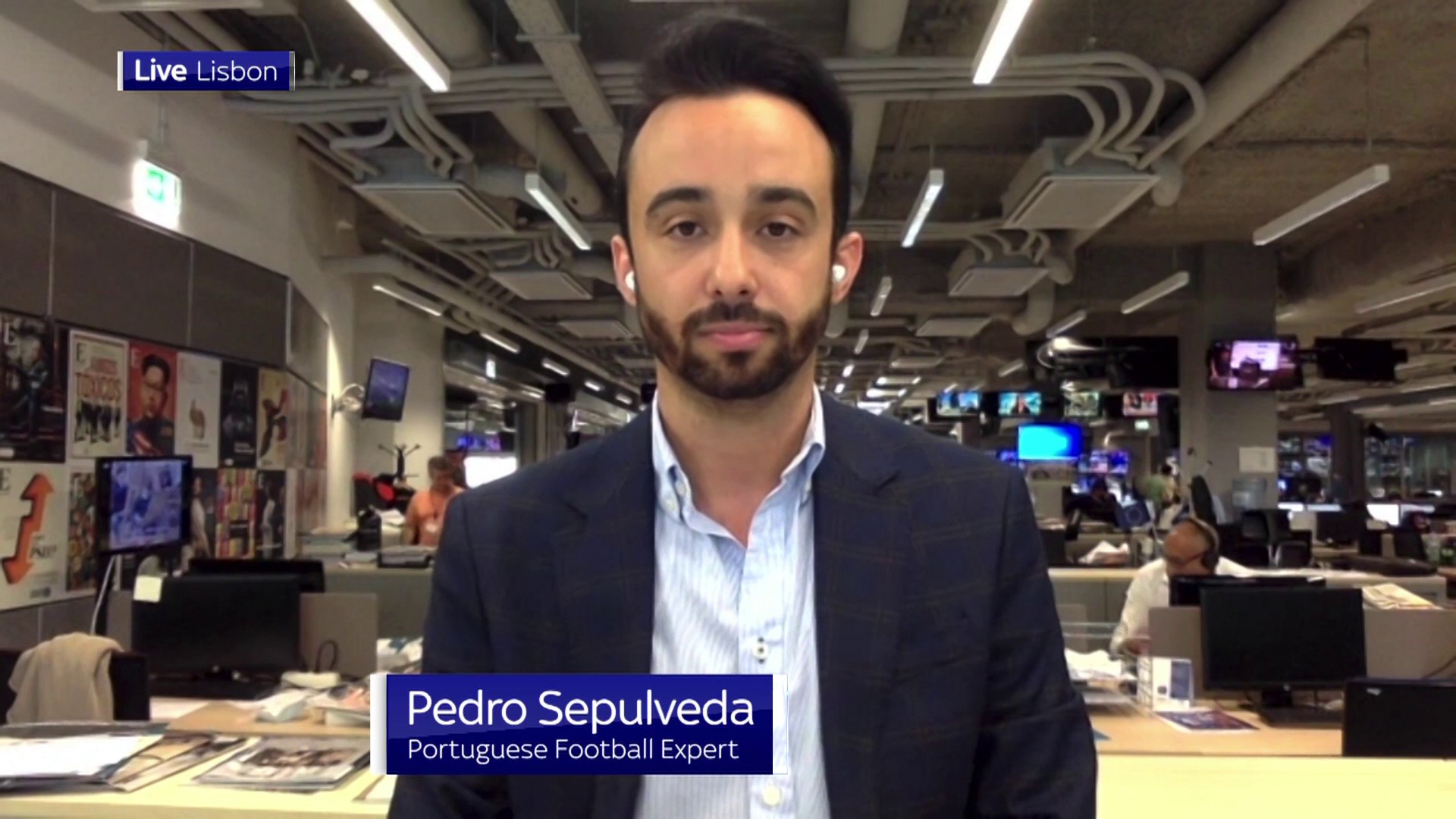 Sepulveda told Sky Sports: "It is difficult for me to say (if Portugal are better without Ronaldo). 
"Because he's probably the best Portuguese player ever. We are talking about one of the best players ever, in football history. When you have a player like Ronaldo, he still plays, in my opinion, at a high level.
"If you look at the Portugal squad, they have so many potential players, young players. Bernardo Silva, Joao Felix, Rafael Leao, Goncalo Ramos. So many good players.
"If you look at the team, the way they play, it's different when Ronaldo plays and when he doesn't.
"If Portugal play the next game against Morocco without Ronaldo – are they going to play the same way? Are they going to score as many goals? I really think Santos has many things to think about in the week. I don't think you can have Goncalo Ramos on the bench after the match of yesterday (against the Swiss)."