Is it Messi's time? Or 2 in a row for Mbappe? World Cup Final Preview
Lusail Stadium, Doha, Qatar. 3pm GMT. 6pm Local Time. South America v Europe. Argentina v France. Messi v Mbappe. Which team will prevail and secure their third star?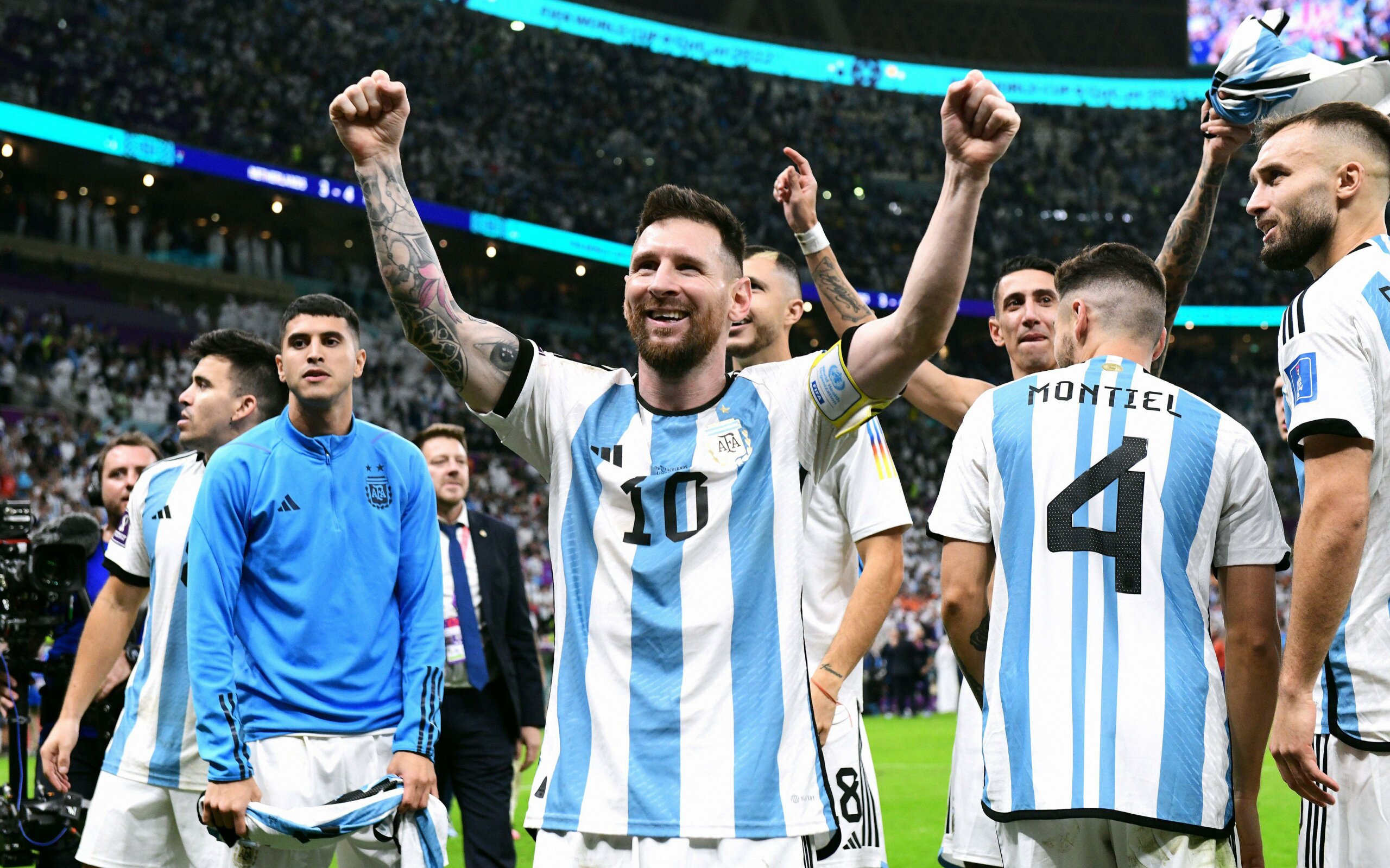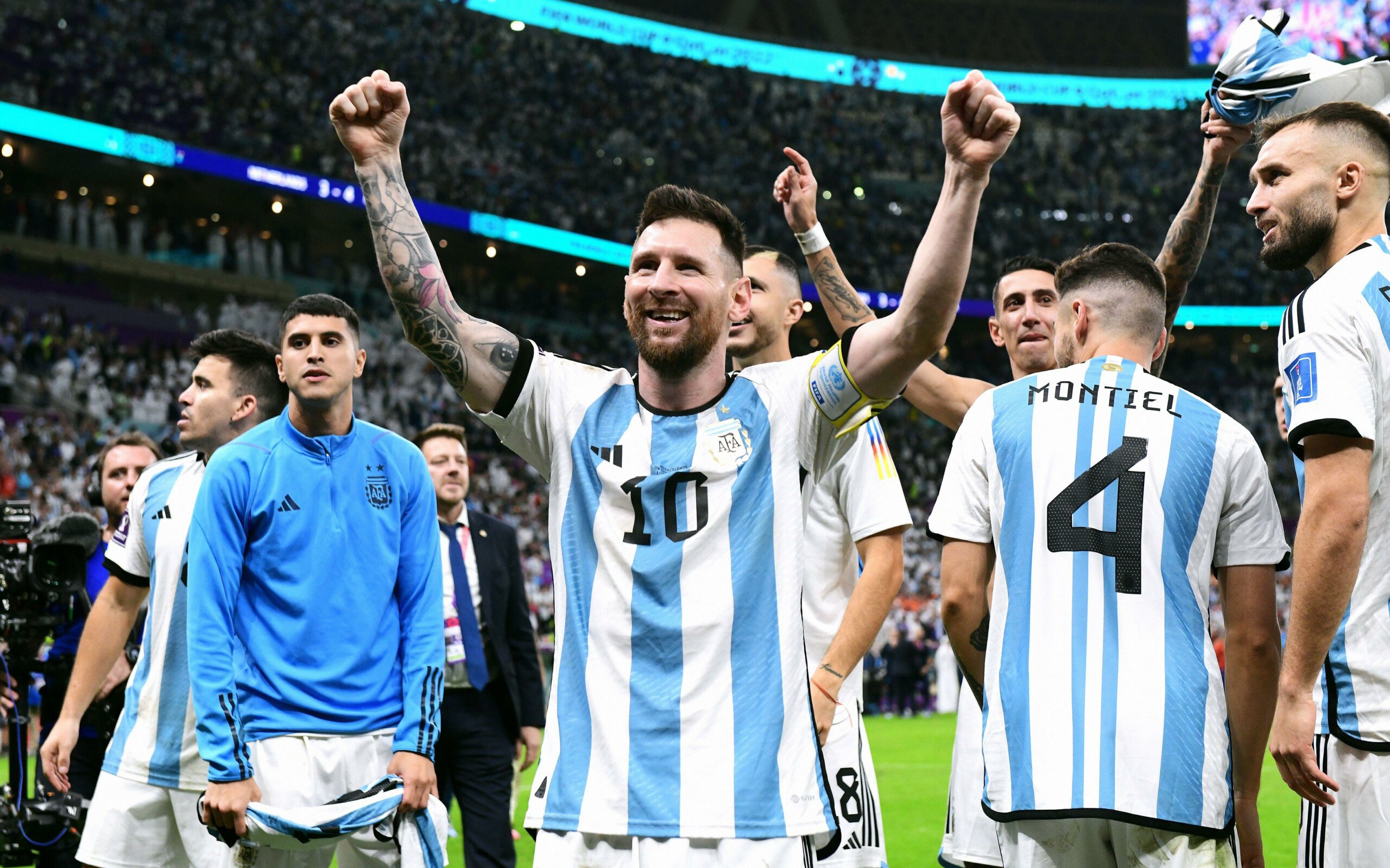 After 63 matches over just 26 days, it all comes down to this. Once again the World Cup Trophy will either be heading to South America or Europe, as it has the last 21 times. For reference, that is every single time.
Starting with Argentina, they will be backed heavily with over 50,000 of the albiceleste fans expected to be packed into Lusail Stadium. That has proved to get them over the line in many of their games so far.
Results wise, they started poorly with a shock defeat to Saudi Arabia. However, this has been their only blip of the tournament, suggesting that theirs came at the right time as they still went on to win the group after beating both Mexico and Poland 2-0.
In the Round of 16 they faced Australia, who they beat 2-1 to set up a Quarter-Final tie with the Netherlands. This proved to be one of the games of the tournament. Argentina were cruising at 2-0 on the 82nd minute after goals from Nahuel Molina and Lionel Messi, until they capitulated. Two goals from Wout Weghorst including a beautifully worked free kick in the 11th minute of injury time. The game went all the way to penalties and it was Argentina who prevailed again.
Thus setting up a Semi-Final with Croatia who put Brazil out in the Quarters. It turned out to be a very easy game for the Blue and White as they won 3-0. Another Lionel Messi masterclass took the plaudits as he tore apart arguably the best defender of the tournament in Josko Gvardiol, to set up the third goal for Julian Alvarez.
As for Les Blues, they also finished first in their group after wins over Australia and Denmark, 4-1 and 2-1 respectively. They did fall to defeat in their final game against Tunisia, however they were already through and played a second string squad.
In the Round of 16, they cruised past Poland 3-1 to set up a mouth-watering tie with England. It was a very tight game that could've gone either way. Aurelien Tchouameni scored an early screamer to put France ahead, however Harry Kane equalised from the spot in the second half. Talisman Olivier Giroud put France back ahead and looked to have won the tie. England were awarded a second penalty later in the game, which Harry Kane put over the bar to seal France's spot in the Semis.
They went on to win 2-0 against what was a very resilient Morocco side who had beaten Belgium, Portugal and Spain so far in the tournament.
And now we have our final. It'll be very hard to call but promises to be a very entertaining watch as both sides with throw everything at it to win their third World Cup. There is a beautiful story which ever way it goes. France will become to first nation to win back-to-back World Cups since Brazil in 1958 and 1962. As for Argentina, the story lies at the feet of the 5″7 magician. Can he finally be certified as the greatest footballer of all time? And replicate the magic of Maradona from 86′.
All will be determined on Sunday.