Newcastle Fight Night – Can Lewis Ritson keep world title hopes alive with a win over Ohara Davies?
This Saturday sees Ohara "Two Tanks" Davies (24-2-0) face Lewis "The Sandman" Ritson (23-2-0) in a blockbuster fight at the Utilita Arena in Newcastle.
The bout, taking place at 140lbs comes with a huge prize, with the winner of this weeks fight becoming mandatory challenger for the WBA world title, currently held by Dominican Republican southpaw Alberto Puello, who won the title last year in a closely contested fight with Uzbek, Batyr Akhmedov.
Despite a crushing stoppage defeat to heavy handed Jeremias Ponce in June 2021 for an opportunity to become mandatory challenger for at the time, Josh Taylor's IBF belt, Lewis Ritson has since rebuilt his career, with two solid wins, notably a boxing masterclass against former WBC 140lbs champion Dejan Zlaticanin. The fight with Ohara Davies was inevitable when both men signed with promotional comapany 'Probellum', making their negotiations very straight forward.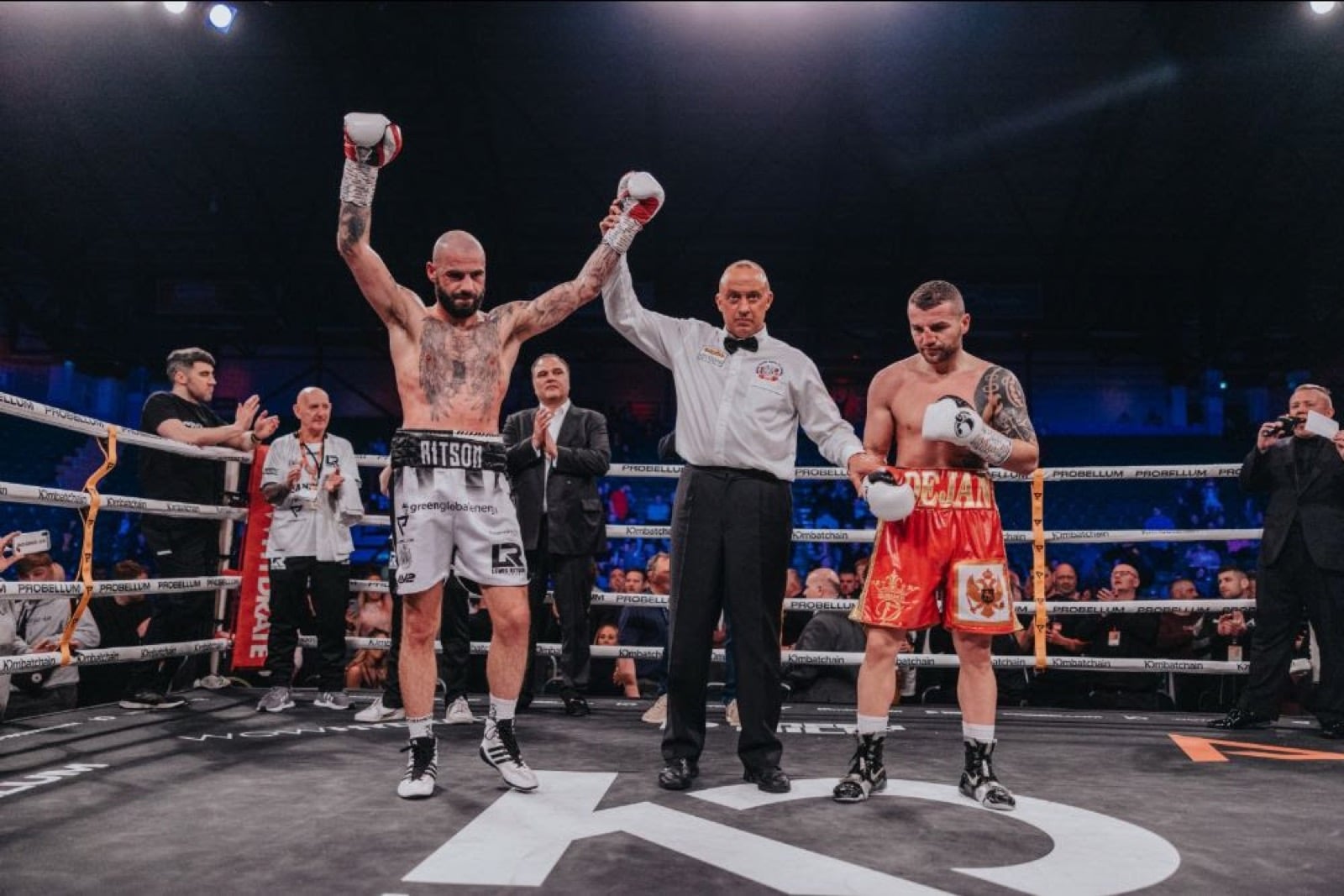 Since moving up to 140lbs following a European title defeat to Francesco Patera in 2018, Ritson's power has certainly been questioned, however the Sandman has vowed to return to the "old" Lewis Ritson this saturday, well known for his ruthlessness and relentless pressure when he boxed at lightweight.
Ritson hasn't boxed for almost a year, with his last fight being in March 2022 and Ohara Davies also hasn't boxed since June 2022, leading to a potential slow start to this fight due to their ring-rust, however I certainly believe it will catch fire in the mid to late rounds. Ohara Davies unquestionably carries knockout power, with 17 KO's in the 24 wins, making him extremely dangerous, especially as Lewis tires in the later rounds.
Lewis' strongest punch is his jab, which is extremely heavy and he uses it to keep his opponents at a distance, however he can also fight on the inside and roughen up his opponents, best seen in his FOTY with Robbie Davies Jr in 2019. The fragility of Lewis Ritson is his body, which has been a cause for concern in multiple fights. He was badly hurt to the body by Francesco Patera in his first loss, then he was dropped by a sickening body shot in round 10 of his world title eliminator against Jeremias Ponce, so expect Ohara Davies to target the body of Lewis Ritson, especially in the earlier stages of the fight.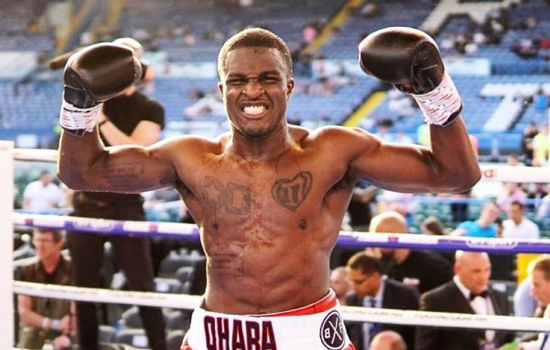 If Ritson can limit Ohara Davies' success with the right hand, and ultimately avoid significant damage to his body, I can see Lewis using his boxing skills which he has showed in his last two fights and sail to a unanimous decision win, however you can't ignore the power that Ohara carries. It promises to be an extremely interesting fight, with both men hoping for a chance of world glory with a victory on Saturday night.
Lewis Ritson's dream of fghting for a world title at St James' Park awaits him if he can get through Ohara Davies, however I believe it will be a tough ask for the Newcastle man, despite the home advantage. The fight will be shown on FiteTV, with main event ring walks taking place at around 10pm.