F1 2023 Round Two preview: Will Max be once again desert the grid in the desert?
F1 returns to Jeddah in Saudi Arabia this weekend with the hope that the grid will be much closer, and that it won't be another Red Bull run away race weekend.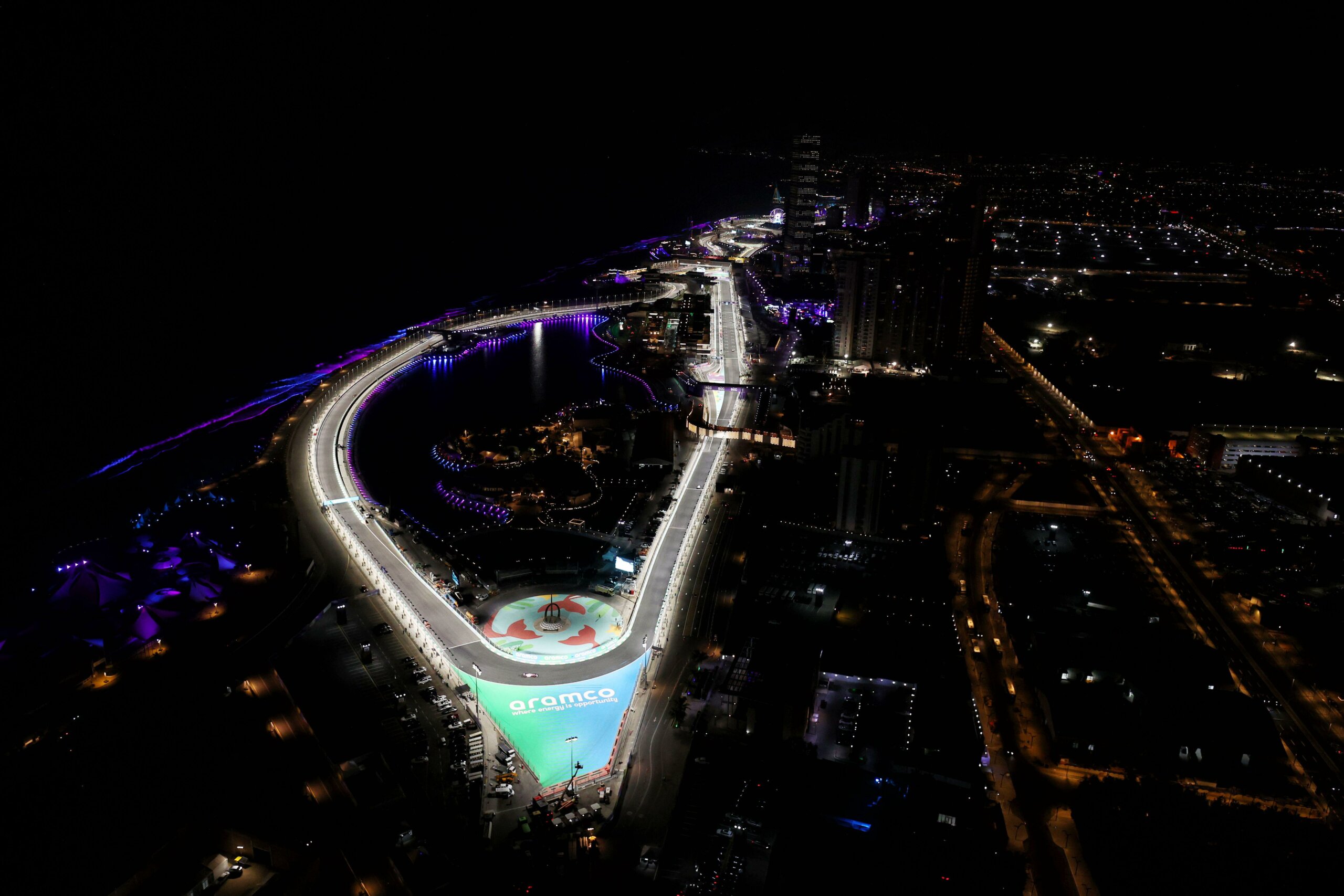 The track
What is seen as the world's fastest street circuit. The Jeddah track is a mixture is high speed high G and tyre load corners supplemented by heavier braking zone hairpins.
Since it was introduced in 2021 the track has delivered memorable racing with Max Verstappen and Lewis Hamilton having close battles between red flags in 2021 and heavy crashes such as Mick Schumacher's chassis destroying crash last year.
The night-time setting mixed with the high speed sparks being thrown about while the cars blast down the straights do make for one of the sport's best spectacles.
Predictions for this year
While most will expect Max Verstappen to run away with pole and the race win, I would not count out Fernando Alonso and the green dart in the AMR23 as they showed amazing potential with the podium in Bahrain and with some tweaks to the cars setup along with some daring driving from the wiley old fox that is Alonso I predict a win.
Television Timings (all for sky sports F1)
FP1- 1:00 pm
FP2: 4:45pm
FP3: 1:15pm
Quali: 4:00pm
Race: 3:30pm
What are your Predictions Tweet us @Sports_Byte