F1 announces revised plans for the sprint format in 2023
Last night, F1 finally announced what the revised plans are for this year's planned six sprint events. We explain below: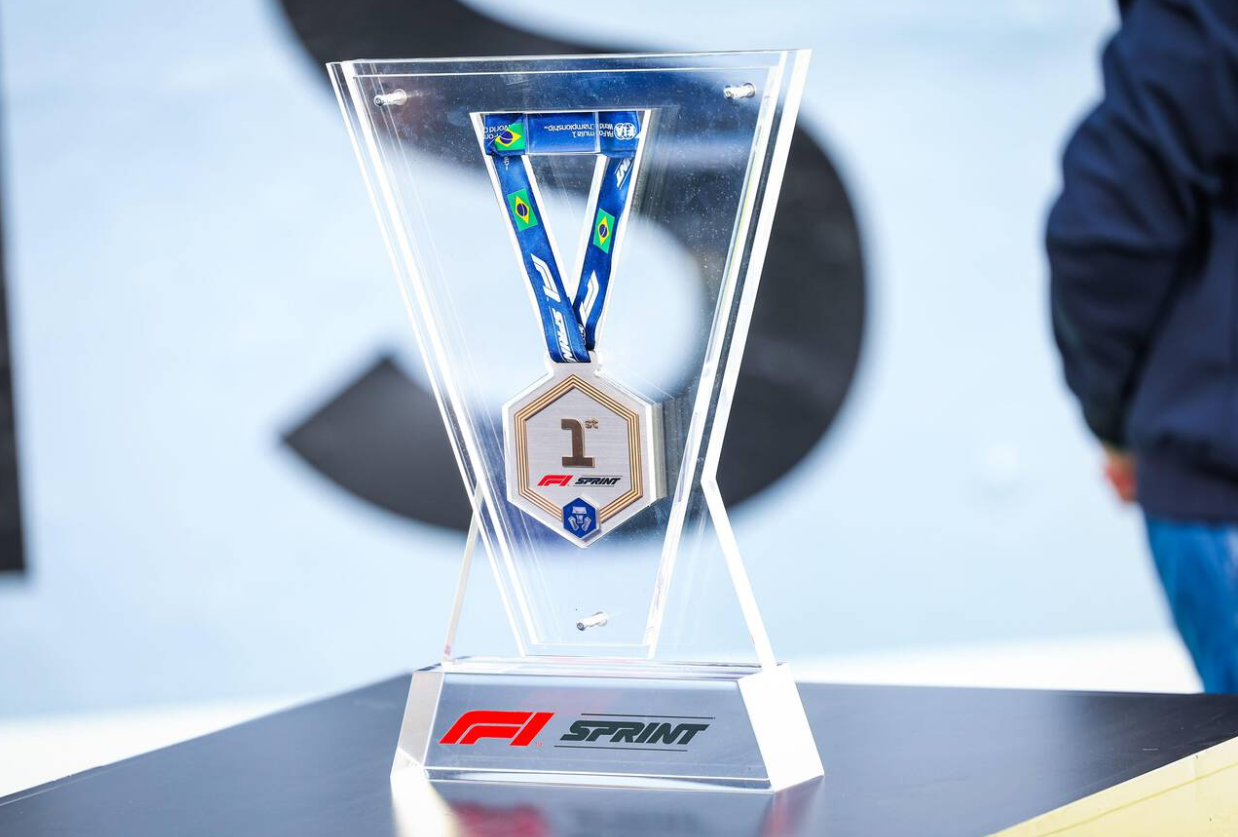 What is the race format?
This stays the same this year with the same Saturday afternoon 100KM dash around six tracks including this weekend's Grand Prix in Baku.
How are the points decided?
This is again the same as last year with points being given from P1 down to P8.
How is the grid decided?
This is the biggest change this year, For example:
Last year Friday afternoon qualifying decided the sprint grid in which the result decided the Sunday grid.
However, this year it's different in that Friday qualifying decides the Sunday grid and Saturday's pointless FP2 has now been swapped for the Sprint shoot-out (wonder how many meetings and focus groups that name took) in which the shoot-out will be a shorter session than traditional qualifying, with SQ1 set to run for 12 minutes, SQ2 for 10 minutes and SQ3 for eight minutes. New tyres are mandatory for each phase, with mediums for SQ1 and SQ2, and softs for SQ3.
Will this actually make sprints exciting and not just some American PR exercise?
Given that the F1 Sprint is now contained within the race weekend, and any incidents will not compromise starting positions for the Grand Prix, drivers should have more incentive to push across the 100 km race.
This therefore should make sprints actually watchable as last year for example in Austria it felt like watching the washing machine on its spin cycle was more fun.
What is the penalty system?
The process for applying penalties at F1 Sprint events has been set out as follows: any grid penalties incurred in first practice or qualifying will apply to the race; any grid penalties incurred in the Sprint Shoot-out will apply to the Sprint; while any grid penalties incurred in the Sprint will apply to the race
Also, a breach of parc fermé will result in a pit lane start for the Sprint and race, while power unit-related penalties will only apply to the race, unless they are also a parc fermé breach.
Where are the other sprints this year?
The supposed "lucky" tracks that have been allocated sprints and therefore the chance for extra income on ticket sales are as follows Austria (Red Bull Ring), Belgium (Spa-Francorchamps), Qatar (Lusail Circuit), the United States (Circuit of the Americas) and São Paulo (Interlagos).
What are your thoughts of the new sprint format tweet us @SportsByte