Officials announced for Rugby World Cup in September
With the 2023 Rugby World Cup just around the corner, the officials for the tournament which is being held in France have been named.
There are in total 26 officials between referees, assistant referees and television match officials (TMO).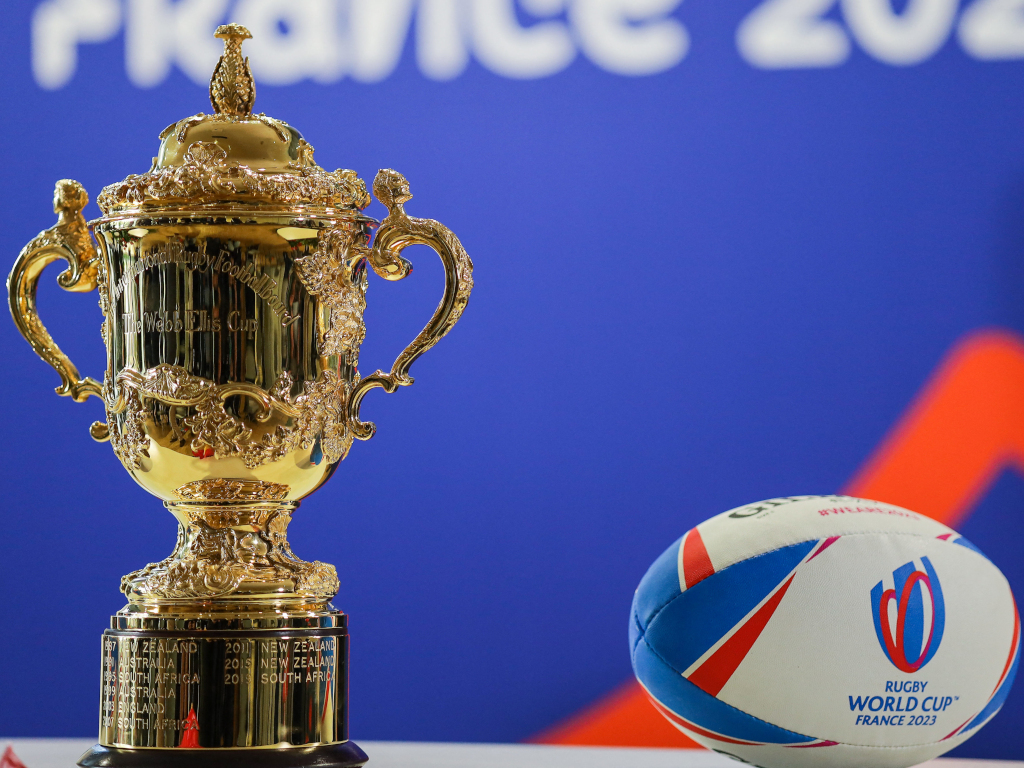 England top the list with having six officials selected for the tournament. Ireland, New Zealand and Australia all have four.
The remaining 12 is made up of France, South Africa, Italy, Wales and Georgia.
12 Referees named for World Cup:
Nika Amashukeli (Georgia), Wayne Barnes (England), Angus Gardner (Australia), Ben O'Keefe (New Zealand), Nic Berry (Australia), Luke Pearce (England), Andrew Brace (Ireland), Jaco Peyper (South Africa), Matthew Carley (England), Mathieu Baynal (France), Karl Dickson (England), Paul Williams (New Zealand).
7 Assistant Referees named for World Cup:
Chris Busby (Ireland), Craig Evans (Wales), Pierre Brousset (France), Andrea Piardi (Italy), James Doleman (New Zealand), Jordan Way (Australia), Christophe Ridley (England).
7 Television Match Officials (TMO) named for World Cup:
Brett Cronan (Australia), Tom Foley (England), Brian MacNeice (Ireland), Marius Jonker (South Africa), Joy Neville (Ireland), Brendon Pickerill (New Zealand), Ben Whitehouse (Wales).