"Amazing" – Team Sunderland's Netball team reflect on their title-winning season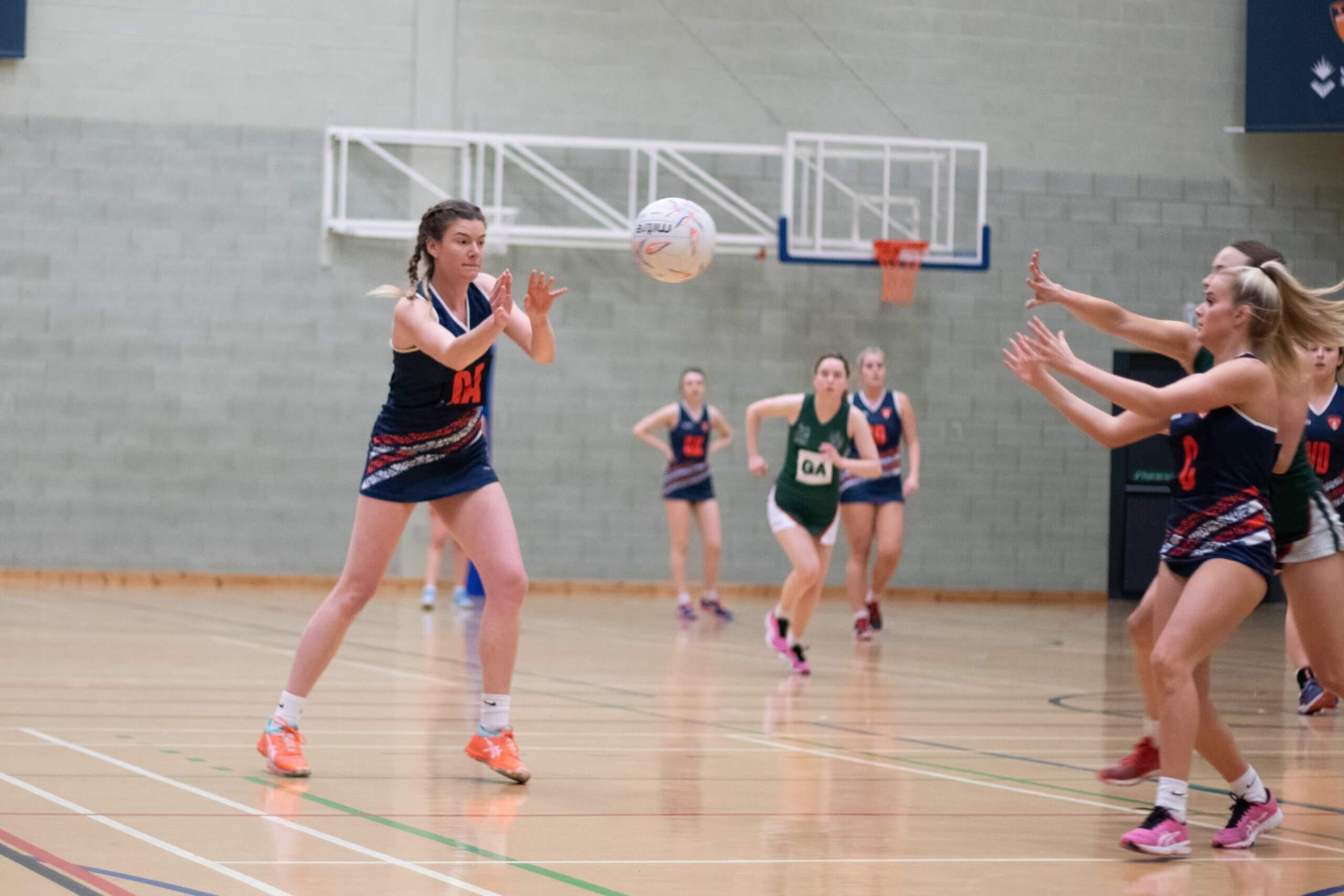 Team Sunderland Netball 1st team face a new challenge this season, as they enter tier five thanks to winning their league last season.
Winning the league on the final day of the season on goal difference, the girls were crowned champions and earned their promotion to the tier above. Off the court there was even more for the team to be proud of, with their charity event earning north of £600 for St Benedict's Hospice.
"Last season was amazing," said Team Sunderland Netball president Georgia Turnbull. "It was a hard worked season which ultimately came down to the finest of margins and I'm happy I was able to be a part of that.
"The team really connected and worked for each other and showed that every goal really does count. I'm hoping for more closely fought games next season as they are, strangely, the ones I enjoy the most!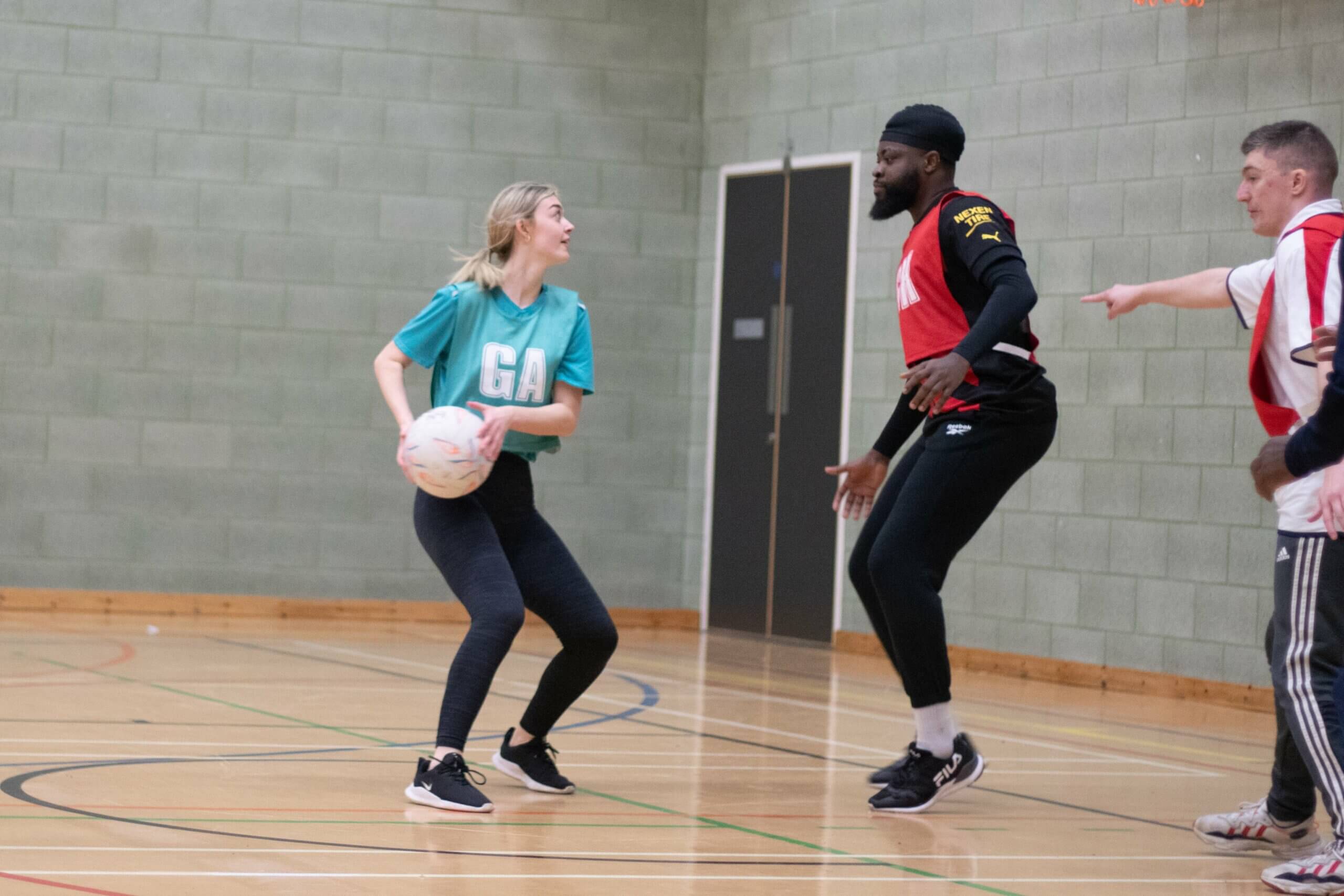 "The new tier will be exciting for us to compete at a higher level. We're getting to play new teams from different universities, so the girls and I are looking forward to working hard, pushing each other, and engaging in a new challenge as a team.
"The charity work is hugely important to us at netball, there are things already in the works for this coming year. We're looking at doing something similar to our charity tournament we did last year – getting multiple clubs and teams involved to hopefully raise as much money as possible for an amazing charity."
For anyone new to the netball team, or any Team Sunderland club, Georgia advises for you to be as engaged as possible to maximise your experience: "As I was a first-year myself last year the best advice I have for any newcomers is to get involved with as much as you can.
"Come to the socials, get involved with training and pre-match get-togethers, make friends with everyone. Netball last year made me friends for life as well as giving me loads of new experiences and was the highlight of my university year!"
For more information on the Netball team, and all Team Sunderland clubs, head to CitySpace on the University's City Campus on Wednesday September 20.