"Worried and excited" Rory Coyle looks forward to Saturday's NORTH event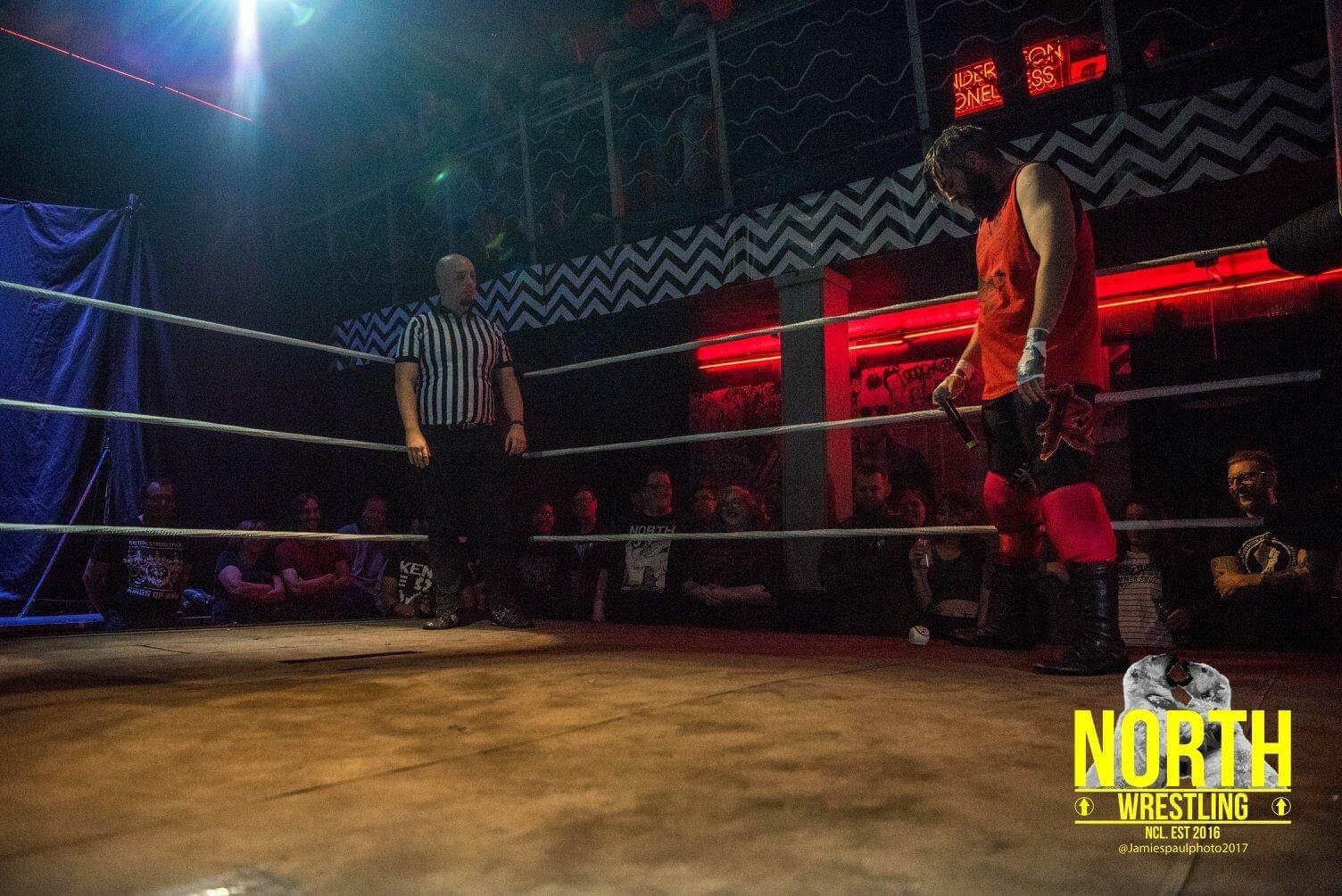 Rory Coyle says fans can "expect an unbelievable night of wrestling" this Saturday as 'NORTH Wrestling' welcomes German promotion Westside Xtreme Wrestling at Anarchy Brewery Co.
Going up against Austrian grappler Robert Dreissker on Saturday, the two-time North Champion has warned his opponent to "watch out for the DDT" in a threatening message to his competitor.
"Fans can expect the same as always with NORTH," Coyle said ahead of this Saturday's tussle. "I think fans can expect an unbelievable night of wrestling. I think we put on amazing shows every time.
"Coming off the back of 'Thunderstruck' we are just going to keep improving. This one will be a little different as we have wXw coming over, so we will see matches you wouldn't usually get."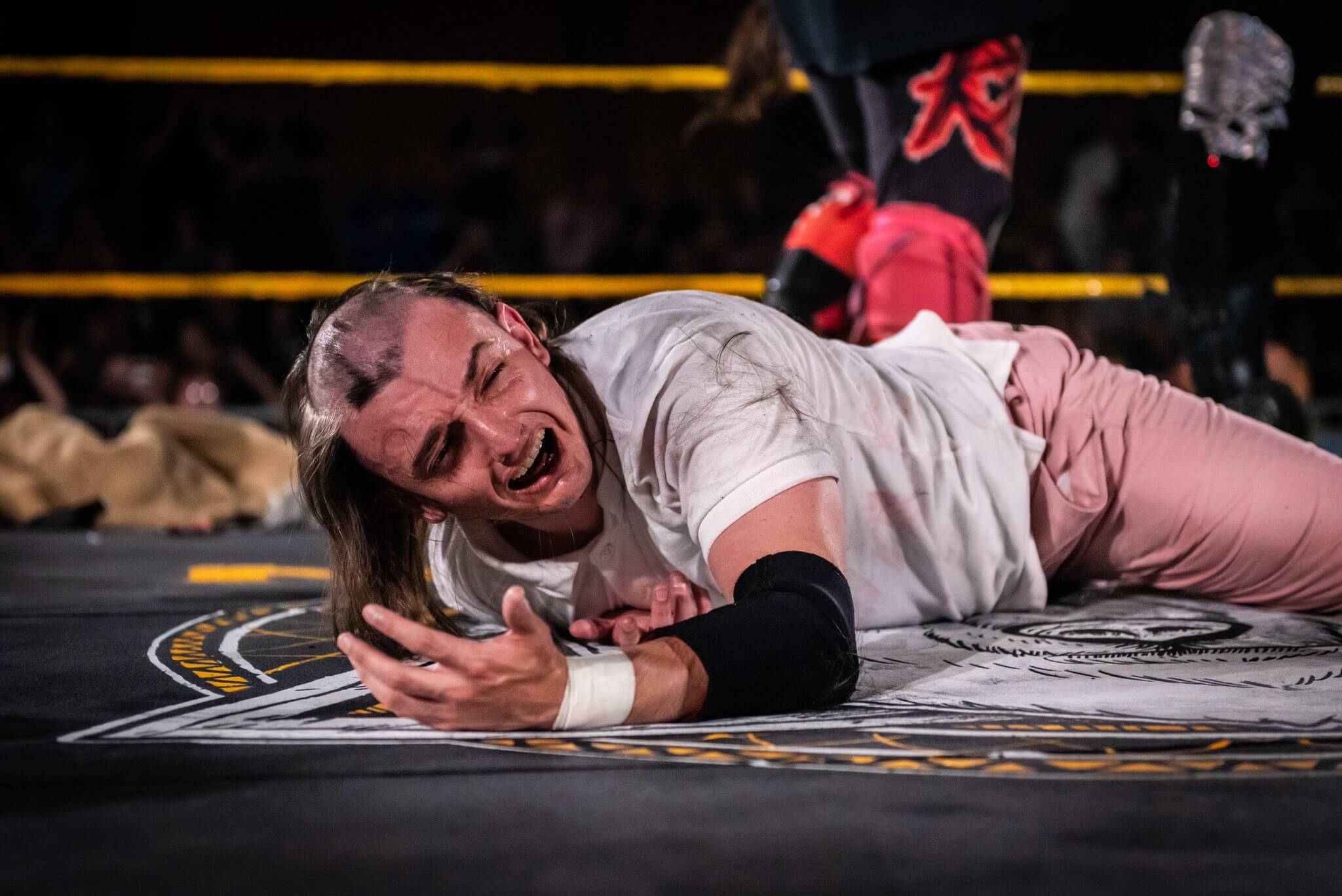 Facing off against wXw Unified World Champion Dreissker this weekend, 'The Last True Sick Boy' has looked forward to facing his fresh foe for the first time.
"I'm feeling worried and excited. NORTH has always been a place for me to have dream matches against people from outside the UK scene. I've been very lucky in that way. I thought I'd have a nice night off after our Thunderstruck event but when I found out I could face Dreissker, I couldn't sit it out.
"He's huge, and a hell of a wrestler. There's a reason why he is one of their champions at the minute so I'm looking forward to it. But I've got a horrible feeling that I'm going to get thrown around the venue a fair bit."
NORTH's recent event saw Coyle team up with WWE alumni Gangrel in an "unreal" experience for the wrestler. "Unbelievable," said Coyle. "I grew up watching guys like Gangrel. I was lucky enough to train with him a few years ago. To train and tag with him was an unreal learning experience, he probably doesn't realize but I learned a year of stuff from him in a few hours."
Holding the NORTH Championship for a total of 728 days, Coyle was quick to jump to current title holder Leon Slater's praises. "He is unreal," Coyle told SportsByte of the 18-year-old, who won the belt from Liam Slater at 'Thunderstruck' – the promotions biggest ever event.
"Not only unbelievably talented but a genuinely lovely guy. He is a rare mix of super-talented, hard-working and humble. I can't wait to see what he does in the future, not just at NORTH but everywhere."
For those interested in attending the Newcastle-based event, doors will open at 3 pm, with the first bell expected to be around 6.30 and the event ending around 10 pm.