Two Eagles backed for awards by BBL legends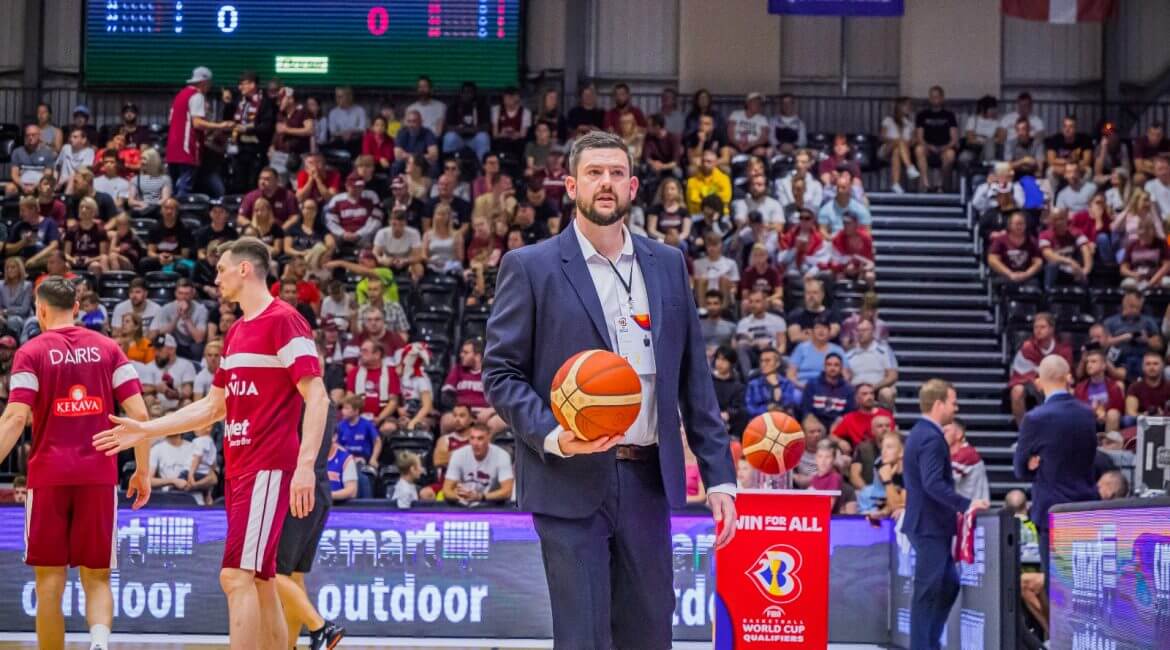 Newcastle Eagles Head Coach Marc Steutel has been backed to pick up an award, as has "absolute beast" Larry Austin Jr.
The Eagles will look to 'bounce' back from a sub-par campaign last time out, finishing eighth in the British Basketball League with 11 wins from 36.
But, Steutel has been backed to turn things around and get the league's most successful team back to winning ways by Drew Lasker, with the ex-Eagle predicting the Great Britain's Head Coach for the BBL Coach of the Year.
"We can all admit that last season was an embarrassing one for the Newcastle Eagles and their Head Coach has taken full responsibility," said Lasker to the British Basketball League.
"No one will be more motivated than the Great Britain play-caller to put things right! The overriding feeling is that the Eagles will make the biggest jump in the standings of any team this season and excitement will be brought back to the north-east, as the most successful team in League history returns to form.
"A collection of elite talent at times can be relatively easy to coach and difficult to manage, but [Steutel] will use his experience and man management to keep this star-studded roster focused on the ultimate goal."
Joining in on the predictions was former Team England captain Mike Tuck, who is of the belief that Larry Austin Jr. will join his head coach with an end-of-season award, putting his faith in his physically dominant nature to pick up the Defensive Player of the Year award.
"This guy is an absolute beast down on the defensive end. The amount of steals, he got last season was incredible and I think when you have a guy like him picking up in the full court, he's such an asset because his on-ball defence is incredible.
"He is a nightmare for any guy that he is guarding on the night, he made Defensive Team of the Year last season, and I feel like he'll be a prime candidate for this award this season."
The Eagles are the opening fixture for this season's campaign, with the first tip-off of the year at the Vertu Motors Arena on Thursday.