F1 launch season: McLaren launch stunning MCL60
McLaren have launched what is a stunning livery and car design for their 60th season in Formula One in 2023.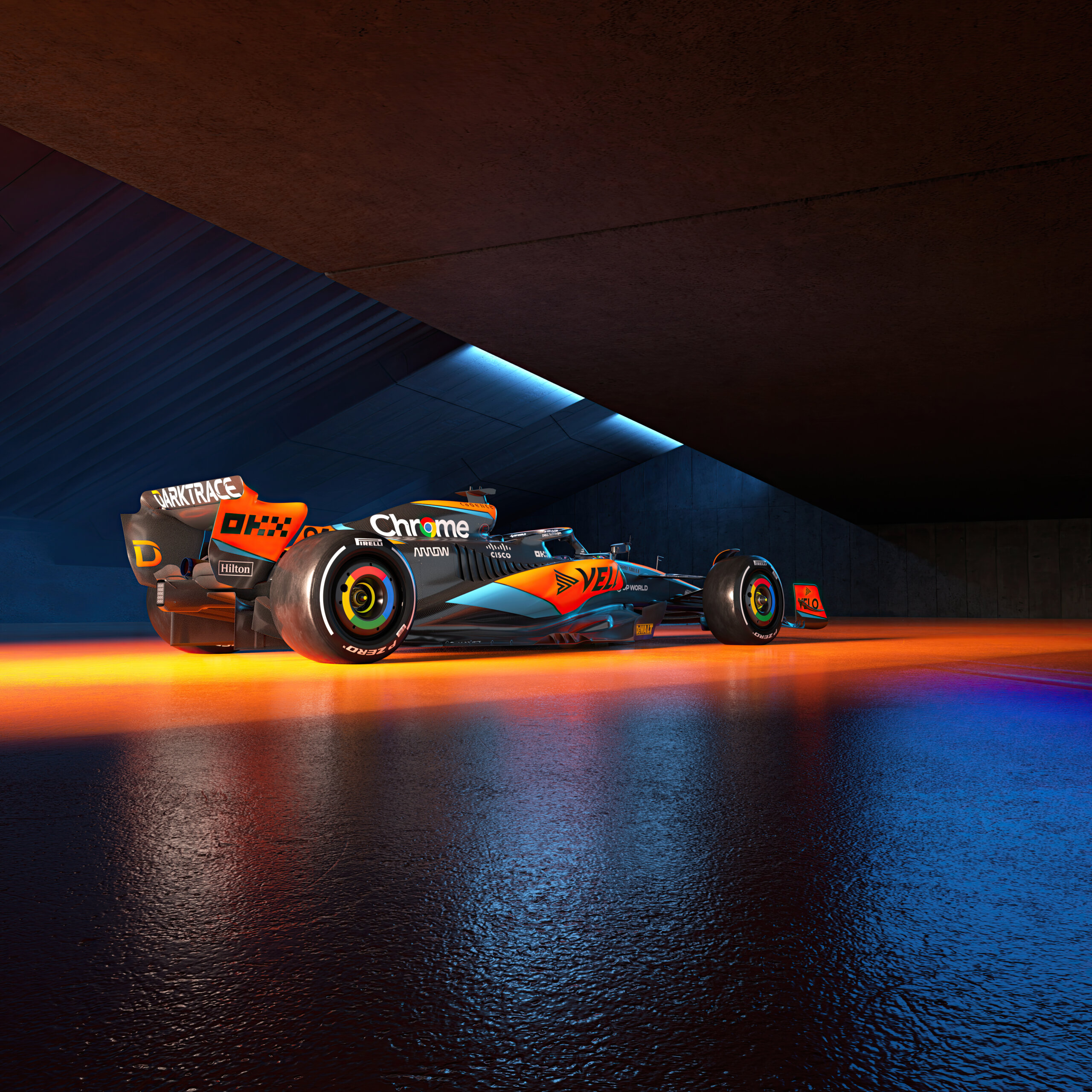 The car was launched in an efficient programme that featured short interviews from their 2023 line-up in McLaren stalwart Lando Norris, rookie Oscar Piastri, McLaren CEO Zak Brown and new team principal Andrea Stella.
The car itself has (like most teams who have launched their 2023 chassis so far) copied the Red Bull engine cover and side pods. The air intakes are much slimmer compared to last year. Bar that this year the car features heavy accents of blue and a huge 60 logo on the lower down engine cover while maintaining the traditional McLaren orange that returned in 2017.
The team has new sponsors in DP world and Jack Daniel's on the front end and nose structure. This once again shows McLaren ever increasing commercial value and value to big blue-chip sponsors.
In terms of what the team thinks about this year's car they seem to be while upbeat with the improvements made from last year's issue ridden car. They seem not too happy with the results from the car's dyno runs. For example, Andrea Stella said "I wouldn't want to be too specific, but certainly they have to do predominantly with aerodynamics. Aerodynamics is the name of the game in Formula 1, so it's no mystery."
"But there are some more areas, for instance in terms of interaction with the tyres. There's some work that we needed to do and this was done over the winter.
"There are some other areas of the car that will be improved by developments in the early stages of the season. So, we are happy. Not entirely happy for the launch car, but optimistic that we should take a good step soon."
There is an expectation the car will be significantly upgraded post the upcoming Bahrain test and in the season's early stages. This is absolutely crucial if McLaren are to return to the position of having the fourth best car on the grid. Especially now they have the right balance of experience in Lando and fresh rookie hunger in Oscar.
What do you think of the McLaren car tweet us @sports_byte