Foundation phase teams continue to flourish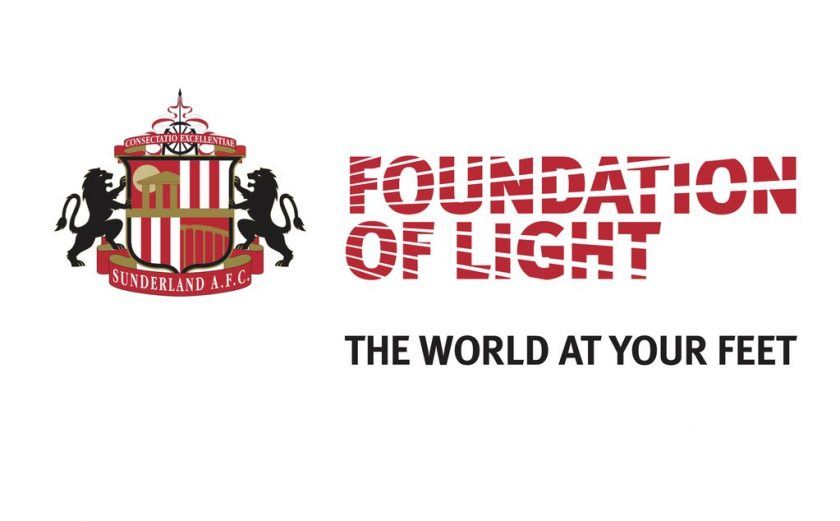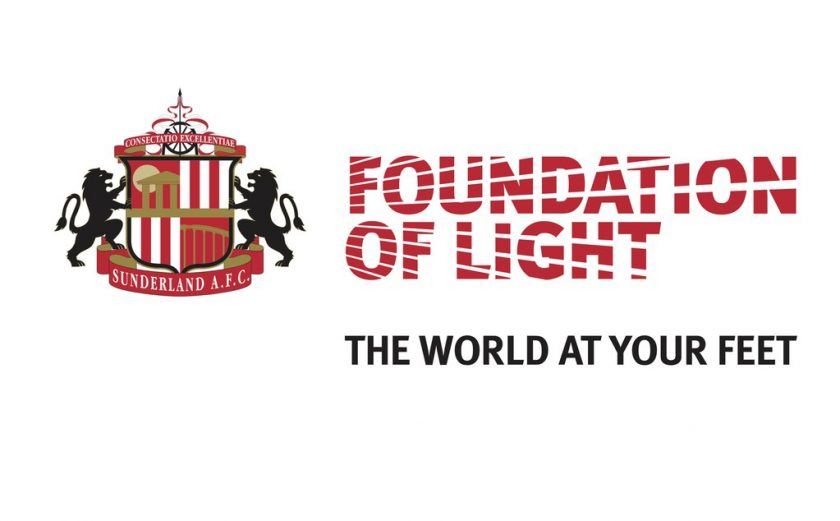 Sunderland's Academy has continued to thrive in recent years, none more so than this year, with the younger age groups impressively winning a number of international tournaments.
Particularly our under-10s, who in June won the Champions Trophy in Austria, after rubbing shoulders with the likes of Juventus and Atletico Madrid.
Youth development coach Finbarr Lynch spoke of his pride in seeing the under-10s win such a prestigious tournament and explained why the younger age groups are flourishing in the academy environment.
"Being able to compete in international tournaments is always a fantastic experience for the players, there's different challenges for the players because they're playing against lads who are physically stronger than them," Lynch said.
"Yes, it was fantastic for the club that we went on to win the tournament, but more important is the experience for the players.
"The lads are out of their comfort zone and have to embrace the atmosphere. The environment is different to over here, it's loud and it was really pleasing to see the way the lads reacted.
"We've been invited to the Champions Trophy three years in a row now; how the lads play is the biggest invitation, we try to play football in the right way and the locals come out to watch us which is great to see."
At a young age, the coaches believe the key to success is the lads enjoying their football and playing with a smile on their face.
Over the past few seasons, Sunderland's first team has consistently featured academy products and Ben Carr, lead foundation phase coach, believes the foundations are laid at a young age.
"We are just continuing the work that has been done over the years, a lot of effort goes into the coaching to get the players to play in a certain way," Carr said.
"Across the country when any team comes to play us, they know they're in for a tough game.
"In our phase, we want the lads to be technically good, getting them comfortable on the ball, confident using both feet and help them with decision making.
"We want them to leave the academy with a smile on their face; it's all about enjoying it.
"Then hopefully once they grasp that side of their game, they can progress into the under-16s and further."