Monkwearmouth Football Academy Year 10's turn the tables on Dyke House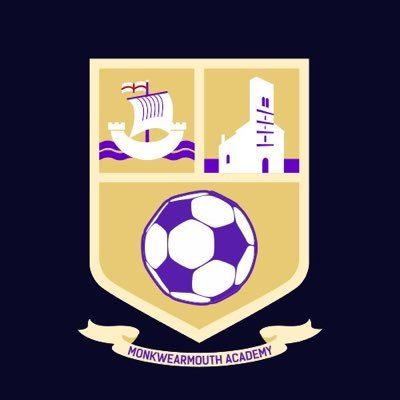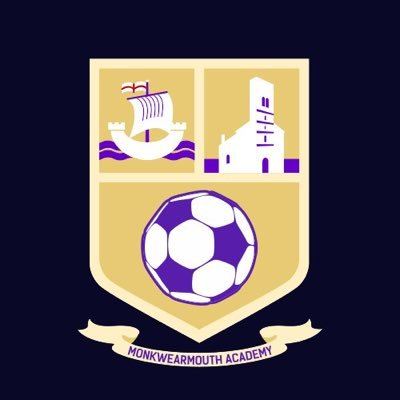 Monkwearmouth Football Academy Year 10s, turned the tables grabbing a win at home after going down in the first half to Dyke House.
The match kicked of under heavy rain, each half had to be shortened in time because the home pitch did not have any lights.
Dyke House surprised the home side with long balls to avoid the wet pitch, resulting with many chances on Monkwearmouth's goal.
The mounting pressure from the away team gave them the lead early in the match when Finn Smith received a high ball on the side before dispatching it past the keeper.
Just after the kick off from the leading goal Dyke House surprise the home side with another attack on the side, Finn Smith headed the ball in the bottom left corner 2:0.
The away side were leading with a two with two goals and by the 16th minute the Away side added the third goal in the same fashion as the first two.
Monkwearmouth managed to score a goal at the end of the first half, as Zak Johnson rushed through the opposition to score.
The second half kicked off with Zack Johnson scoring his second goal of the game after he tore his way through the opposition and put the ball past the keeper.
Mid-way through the second half Johnson completed his hat-trick with a solid run through Dyke House's defense.
Just before the end, Connor Thexton took advantage of a shot by Johnson to score the final goal of the match.