Aiden McGeady: Is he a luxury Sunderland can no longer afford to rely upon?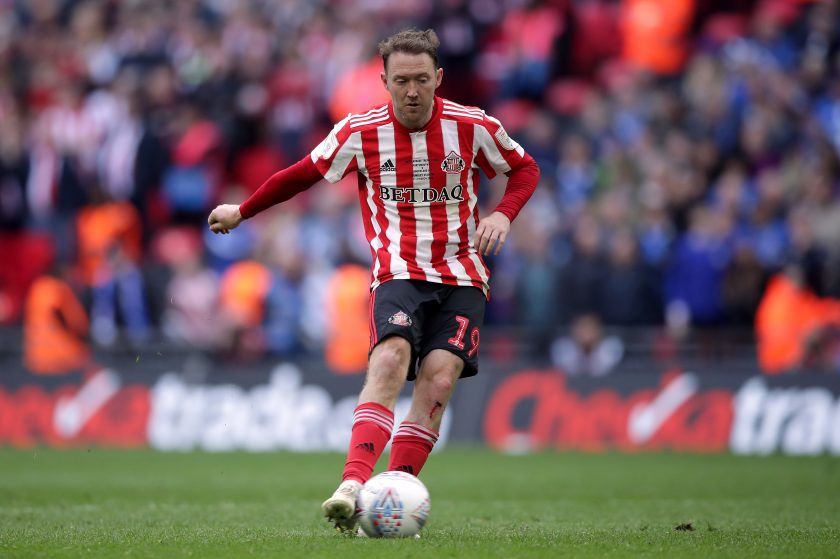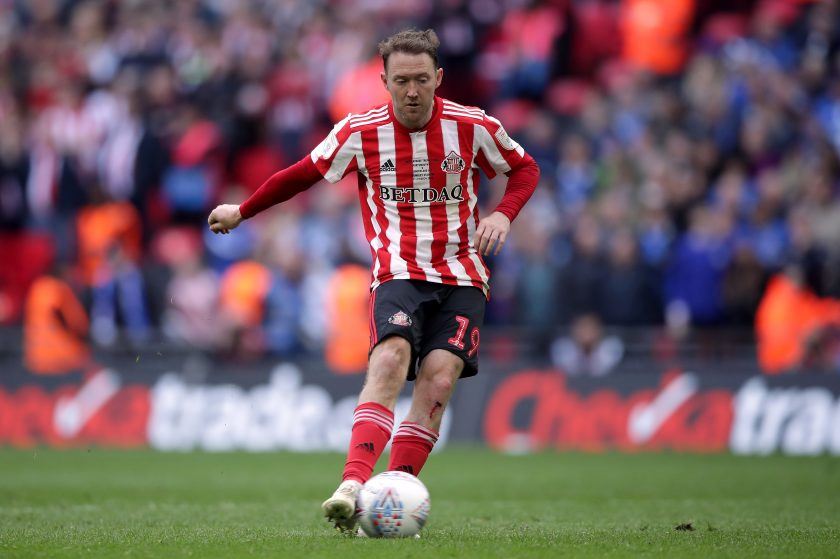 Considered the best player in League One, Aiden McGeady was tipped to lead the promotion charge, but is he making a difference on the pitch for Sunderland?
Last season he showed his ability with his best goalscoring return of his career of 11 goals, the first time he had ever hit double figures, alongside a further five assists.
But after missing out on promotion, McGeady has come under intense criticism after a number of poor performances, begging the question are Sunderland a better side with or without him.
Here we look at the stats from last season and the current season so far to see whether he does make Sunderland better or whether he is a luxury they can no longer afford to rely upon.
As the Black Cats looked for promotion from League One, it was obvious McGeady would play a big part, as he was involved in 36 of the 48 games that season.
And it soon became clear there was a heavy reliance on McGeady, and the stats seem to back this up.
In the 2018/19 season, in the 12 games he was not involved in Sunderland only won 42%, losing 16%, whereas his involvement saw the win rate rise to 50% with the loss rate halving to a mere 8%.
But even with the Republic of Ireland international the draws never dried up with Sunderland drawing 42% of their games with and without him.
Surprisingly, Sunderland were just as prolific in front of goal whether he was involved or not, with an average of 1.69 goals per game with McGeady compared to 1.7 goals per game without him.
Defensively, the Wearsiders averaged 0.97 goals conceded per game with him, but without him they conceded 1.1 goals per game, so McGeady seemingly made them slightly better in defence.
So, in Sunderland's first season in League One, the thought that Sunderland relied on McGeady and they were better with him stands true as they won more and lost less and conceded less than they did without him.
But this current season the picture changed with many fans calling for him to be dropped and they are now better without him, but does that thinking have any legs?
With McGeady his numbers have significantly dropped with him in the side, winning 36% and losing 28%, a 14% drop in wins and 20% increase in defeats.
Whereas without him, while he has only missed two games, Sunderland have a 100%-win rate, scoring on average 3.5 goals per game without him, which is much higher than the 1.1 goals per game with him in the side.
In terms of goals conceded there is again a major difference, with Sunderland conceding 1.1 goals with him in the side compared to a minor 0.5 goals without him.
Therefore, while Sunderland have only had two games without their presumed star man McGeady, in the current season they are much better without his involvement than they are with him.
While Aiden McGeady played a vital role as they missed out on promotion through the play-offs, he is a shadow of the player this season and currently according to the stats they are a much better side without him.