Straight sets victory for Team Sunderland against York in BUCS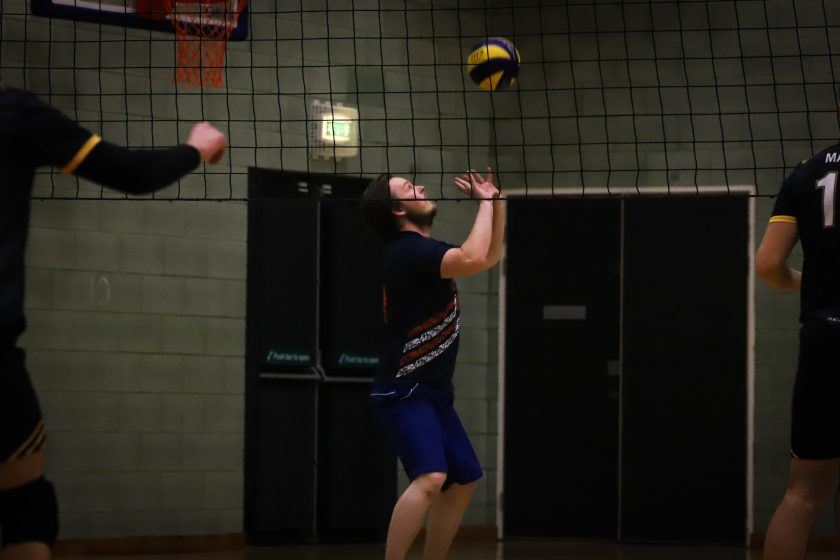 Team Sunderland grabbed a much deserved win in the BUCS League, beating York in straight sets.
Abdullah Al-Rishidi got the first point for the hosts, after deceiving the opposition to set the ball for the opposite hitter, instead dumping the ball in the middle of the opposition's court.
Sunderland had the upper hand in the first set, keeping a three point gap and taking advantage of the weaknesses in the back court, winning the set 25-22.
The second set began with York on the serve taking two ace points, however, the Wearsiders fixed the issues on the back line to make a come back.
Siharu Paleniha, Team Sunderland's middle, scored the most points in the second set to help Sunderland take the set 25-23.
Team Sunderland took the final set with ease scoring most points through serves, ending the final set 25-16.
Both teams will face each other next week Wednesday in the away match at York.