Gateshead 3-1 Alfreton Town: Kayode's brace ends Heed's five-game unbeaten run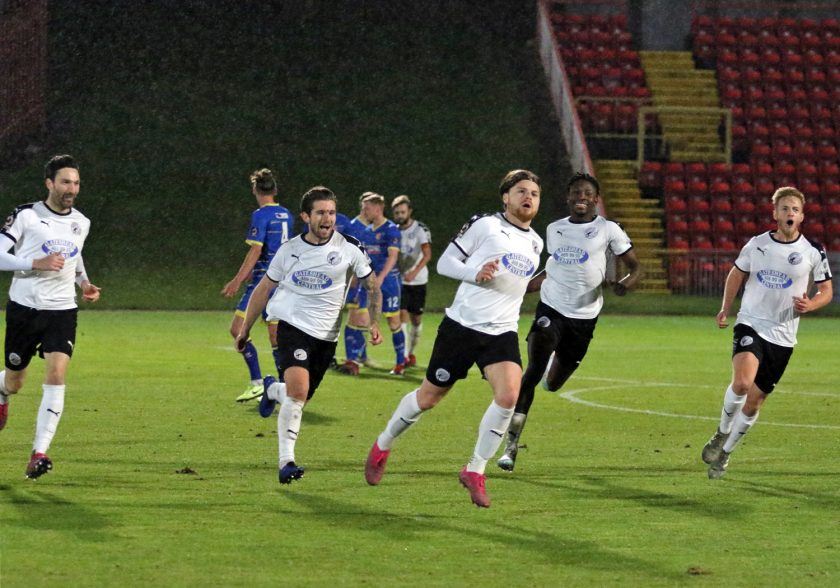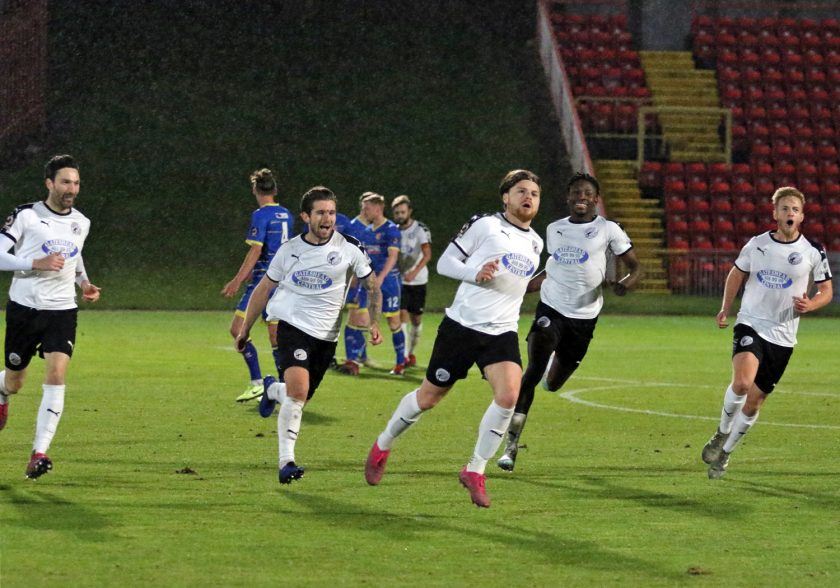 Josh Kayode's brace secured Gateshead their first win since early November as two late strikes stunned Alfreton Town.
The three points has dragged Mike Williamson'smen back into touching distance of the play-off spots – with two games in hand on fourth-placed Southport.
Kayode opened the scoring with a ninth-minute goal after using his strength to shield off the defender and finding the far corner.
The Heed continued to dominate the half and came close to doubling their lead through Elliot Forbes.
However, the midfielder headered over from six-yards out after Greg Olley's cross left him with only the goalkeeper to beat.
Kayode almost doubled his tally shortly after the break but was unable to beat Jack Atkinson who came rushing out of his goal to deny the striker.
Josh Thacker came inches away from levelling the proceedings after his strike from 25-yards left Brad James' crossbar rattling.
Billy Heath's men drew level just before the hour mark when Dale Whitham's low-driven shot comfortably beat James.
Jordan Preston's 25-yard strike from the corner of the box fired Gateshead into the lead on the 78th-minute mark.
The strike from distance left Atkinson rooted as his effort flew into the top corner to leave the Heed in touching distance of the three points.
And just before the final whistle, Kayode sealed the win for the home side after wriggling away from the Town defenders and calmly slotting it home.