McGeady set to leave Sunderland in January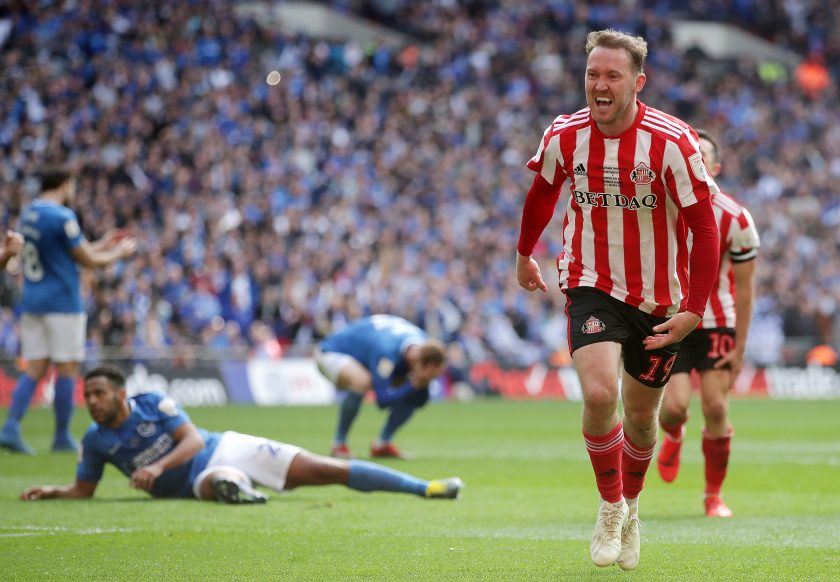 Aiden McGeady has been told that he can leave Sunderland in the January transfer window.
Sunderland boss Phil Parkinson confirmed that McGeady was up for sale, amid rumors of a training ground incident.
"We have spoken to Aidy about January and moving on and we feel it is fair to him to tell him now to give him the opportunity to sort something out" said Parkinson.
"It gives me the opportunity to concentrate on the team moving forward and we feel it is the best decision for him going forward."
The Irishman, who is currently the top earner at the club after signing a one-year extension to his contract in 2017, has gone on to make 78 appearances for the club, including starting in both of Sunderland's trips to Wembley.
Parkinson looked to dispel rumors that the decision to sell McGeady was based solely around a training ground incident.
"It is not one particular incident. It is just a decision I have made and we wanted to tell Aidy and his agent early enough so they could put plans in place and we want to put our planning into place for January as well", he said.
"It is a big decision but not one we have taken lightly. We have given it a lot of thought and I am confident it is the right decision for the club.
Parkinson also confirmed that the 33 year-old would not be considered for Saturday's game against Blackpool.
"At the moment, we will move on with the players that will here and concentrate them."