Mo Farah "wanted to end career" in the North East
Six-time winner Sir Mo Farah ran the Great North Run for the final time on Sunday, in what was the final race of an illustrious career.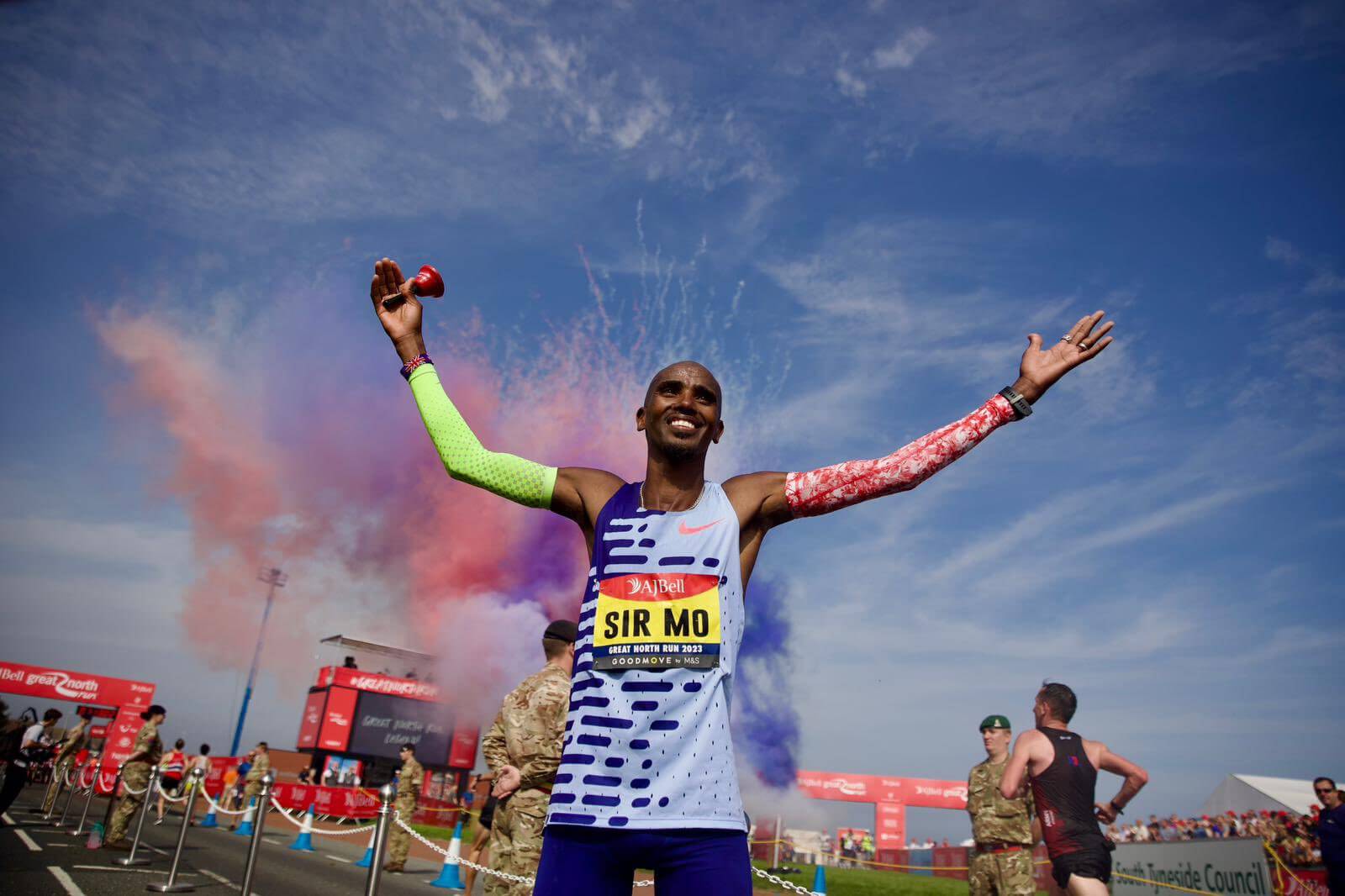 The four-time Olympic champion finished in fourth, three minutes behind race winner Tamirat Tola, in the half marathon that stretches from Newcastle to South Shields – and said after the run he "wanted to end his career in Newcastle."
Sir Mo shot to superstardom on home turf in the 2012 London Olympics, becoming the first Briton to win a gold medal in both the 5,000 and 10,000m runs – cementing his legacy in athletics even further when he successfully defended his titles at Rio 2016.
The weather in the North East on Sunday may have felt akin to the tropical climates of Rio, with the runners putting one foot in front of another in higher-than-usual temperatures, before the floodgates opened with road and travel closures forced by the hand of Mother Nature's brutal flash storm.
But, for Mo and his beloved fans, the weather was never going to have an impact on the party on South Tyneside with countless bell-ringing and sign-holding supporters cheering the athlete over the line.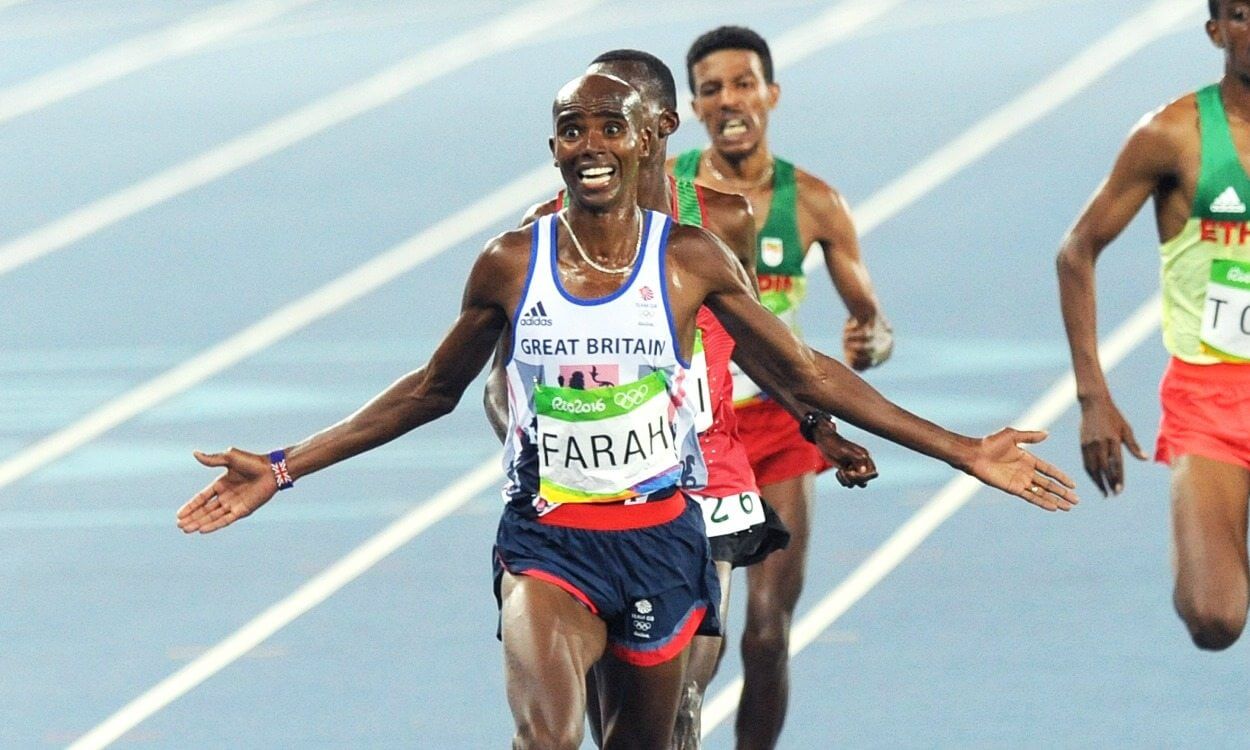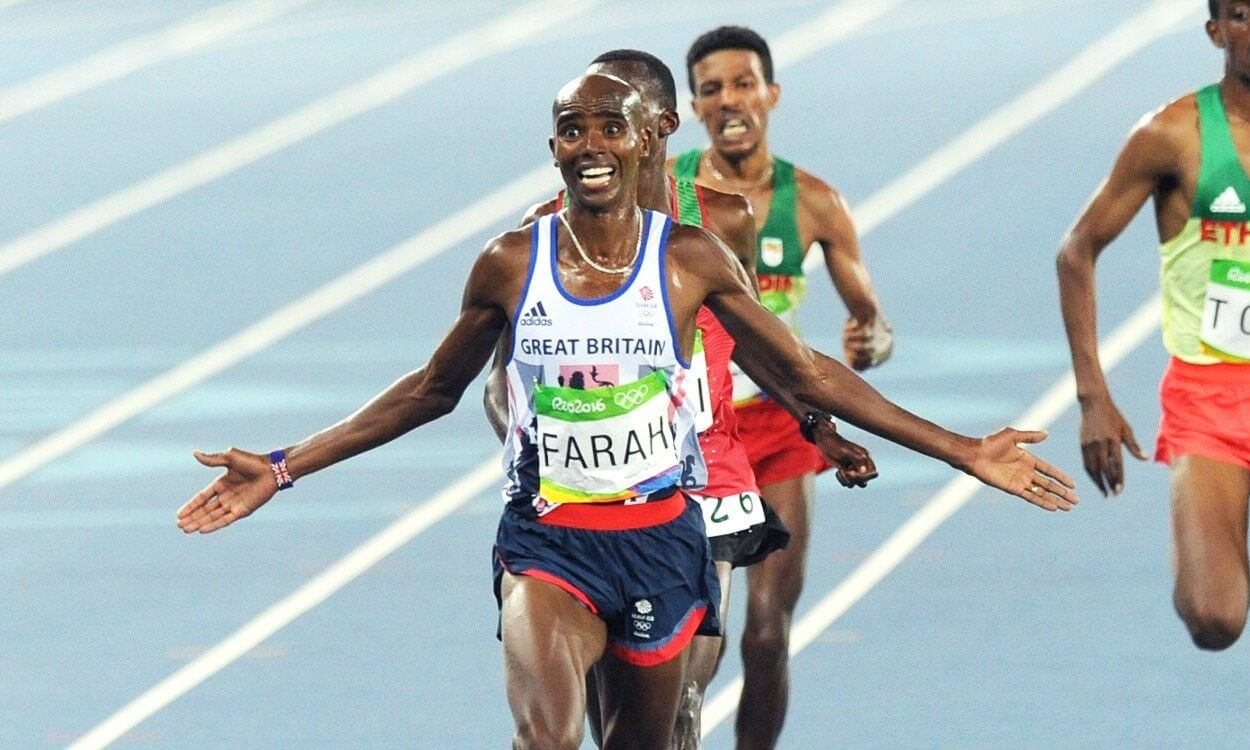 Speaking on his retirement, the 40-year-old told BBC Sport: "It's very emotional. There was a lot going through my mind. All I know is running and that is what made me happy for so many years.
"Running is everything to me. Running is what saved me."
Still with energy in his legs and a smile on his face, Farah showed his gratitude to the fans as he waved in the final 200m of his journey – before jogging back down the perimeter to high-five fans.
"Without the crowd I wouldn't have got through it," he said. "I wanted to end my career here in Newcastle. I've had some amazing memories. It's really important to come out here and give my support to the crowd.
"It's very important to have a race like this. Without the support and community in Newcastle, it wouldn't be the same."