Strong start for Team Sunderland sides in BUCS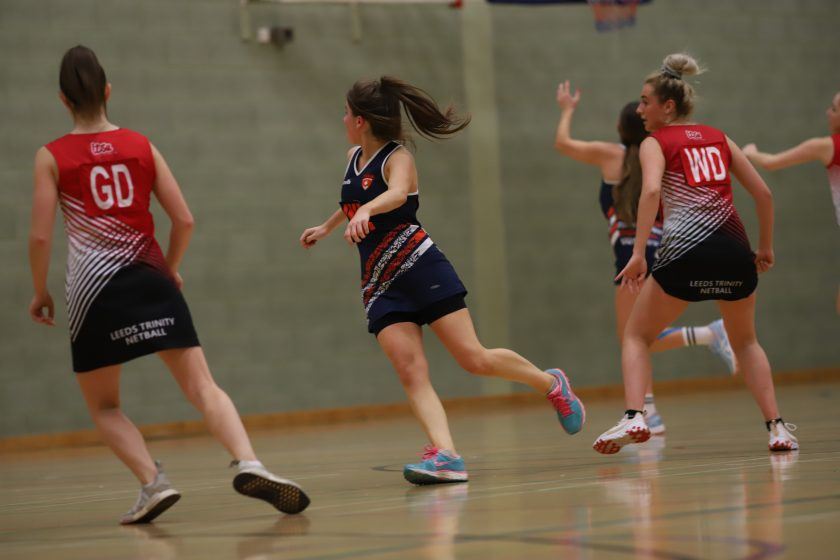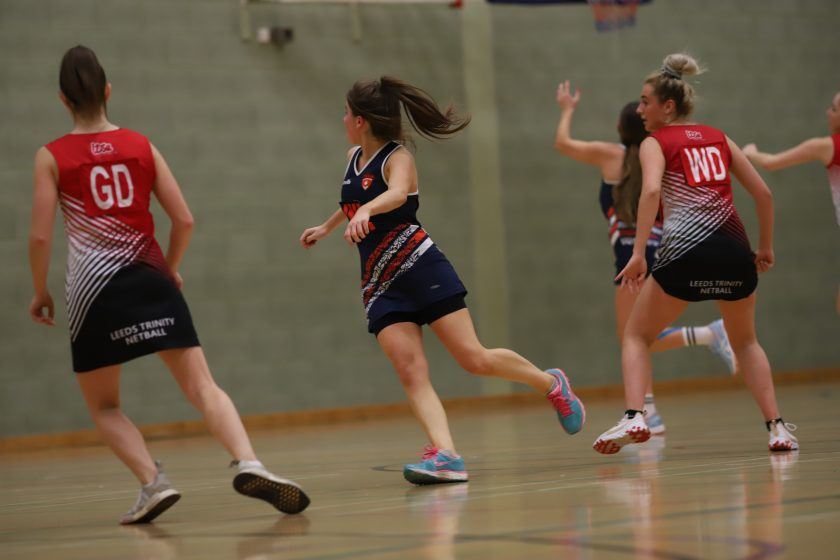 Team Sunderland enjoyed a successful first semester in BUCS competitions with a total of 25 teams taking part across the board, including a crop of new teams such as Cricket and Golf .
Despite both new teams struggling throughout the first semester, there were numerous successes, namely Badminton who won all five of their games in the Northern Division.
Mens basketball also flourished, with the 1sts joint top with Sheffield with five wins from six games, as well as progressing in the Northern Conference Cup. Their counterparts in the 2nds followed suit, collecting three wins from their opening four games placing them second.
American Football also showed signs of improvement, finishing level on points with top spot.
As for the Ladies, Futsal were the best performers, occupying top spot after an impressive four wins from five games. Their strong early season performance against York St.Johns in varsity has contributed to their run in the league and extended their journey in the Northern Conference Cup.
Team Sunderland will be looking to improve on their positive displays in the New Year.