Team Sunderland Futsal coach Loftus aiming to build on 'exciting season'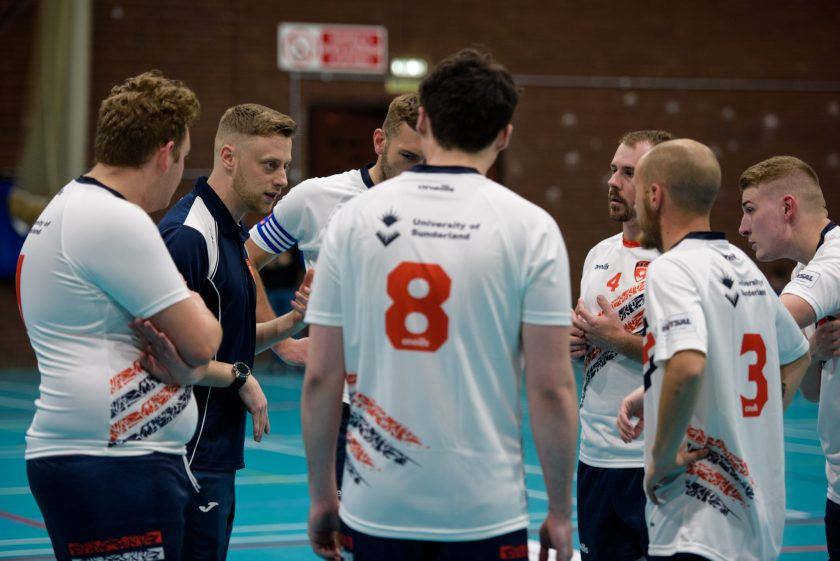 Team Sunderland Futsal coach, Tony Loftus, shared his thoughts on transfers, team performances and cup draws ahead of the second half of the season.
Team Sunderland have added some depth to the squad with seven new signings through the door.
The team started the second half of the season with a 6-6 draw with Nottingham, and have drawn Gateshead in the next round of the cup.
When discussing the new faces brought in, Loftus said: "We have had the first half of the season to gain an understanding of the high standard and team requirements.
"We now aim to build on this, adding the new players in and hopefully start to pick up points and challenge teams more.
"It's been an exciting season so far and watching individual and team performances in training and matches has shown the growth of the team."
Team Sunderland's scintillating encounter with Nottingham was the first game back after the festive period, ending in a 6-6 draw. Loftus shed light on his thoughts on the performance and how they will look to move forward.
"We were winning and walked in at half time 4-1 up with some fantastic futsal on show, and the new signings came in and added some quality to the team.
"We were delighted to walk away with our first point of the season but it should have been three. It was another learning curve but there were a lot of positives to take from the game.
"Now we are preparing for the FA Futsal cup vs Gateshead on the 16thof February. We are aiming to proceed to the next round but it will be a hard, physical game."