Thompson seeking improvement in BUCS Qualifiers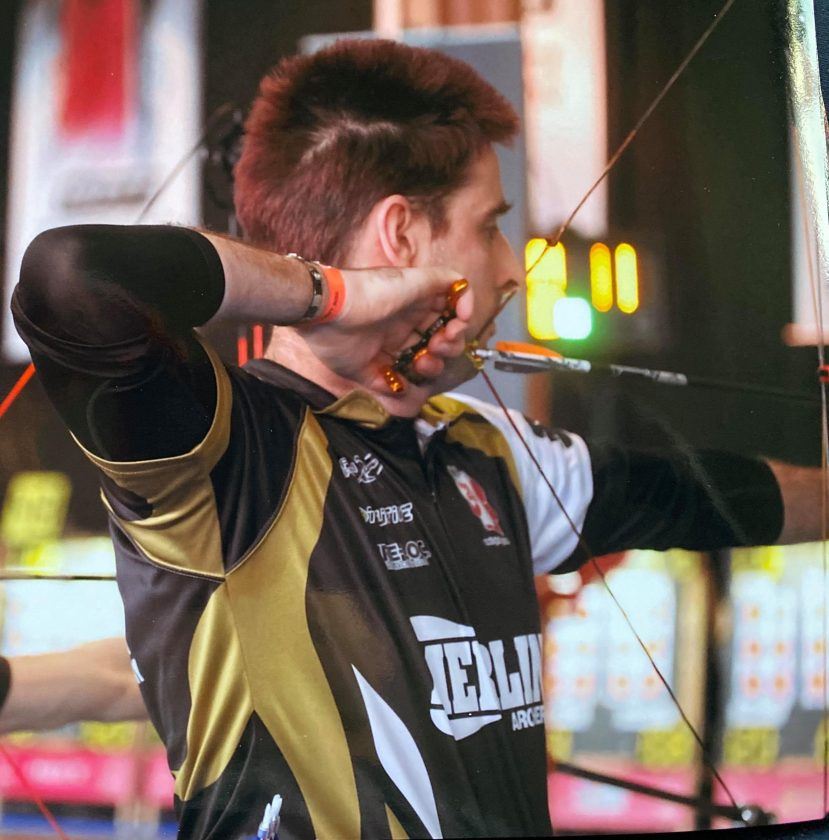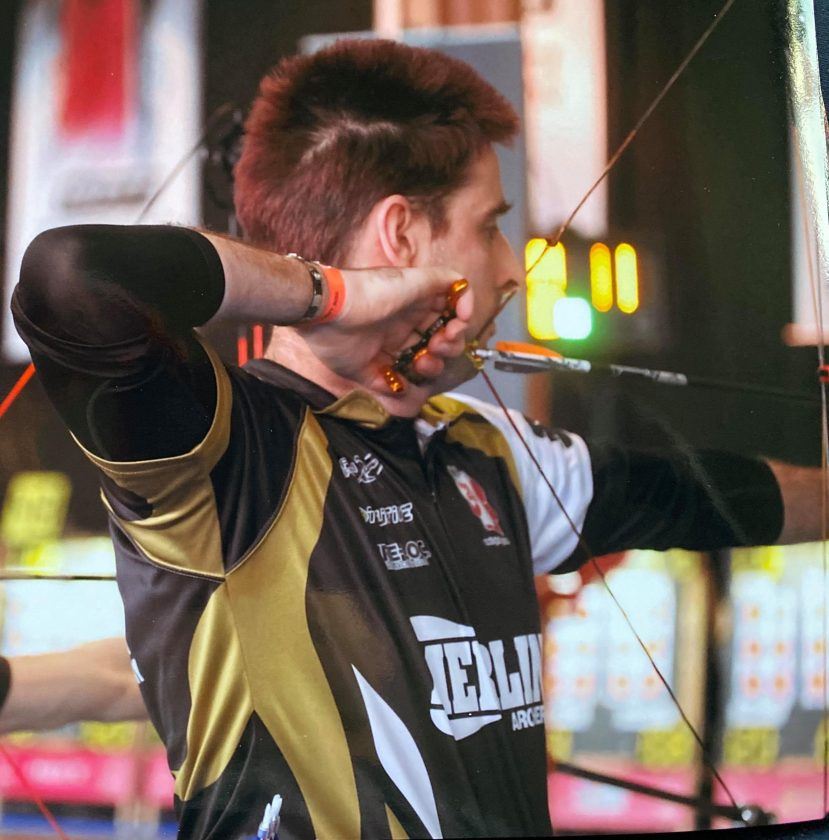 Team Sunderland archer Craig Thompson is looking to go one better in the BUCS qualifiers in Edinburgh later this month and reach the head-to-head stage of the competition.
Thompson made it to the finals after finishing 12th last year but narrowly missed out on the head-to-head round.
As well as improving his own form, Thompson believed that the team is also making progress in competition environments:
"Our squad for the archery this year have had some new recruits to it who have improved the squad and we are looking forward to how they perform in the pressure of a big competition" he said.
"However, the big hope is that we can get some of them qualified for the BUCS outdoor shoot."
Thompson's attention will now be fully focused ahead of the qualifiers after competing at international level at the Nimes World Tour last year.
The Team Sunderland archer finished 146th in the Mens Compound against some top-level opposition, including former world number one Dave Cousins.
"Competing on the world stage at Nimes was incredible" said Thompson.
"To be on the shooting line against the world's best was an experience I will never forget and can't wait to repeat.
"I have struggled in the past with nerves so badly the night before competitions I can talk myself out of a good performance, however the coaching I have been receiving from my two coaches (Ian Thompson & Kath Fitzpatrick) helped me so much that I didn't feel the nerves in the way I normally would and I was able to control them.
"The biggest thing was the support I received from everyone at home, friends and family sending supportive messages and posts were incredible.
"I have to give the biggest thanks to the University of Sunderland, as without the support I have received as part of their Elite Athlete Scheme, it wouldn't have been possible to enter the tournament."