Team Sunderland 3rds 2-7 Newcastle 3rds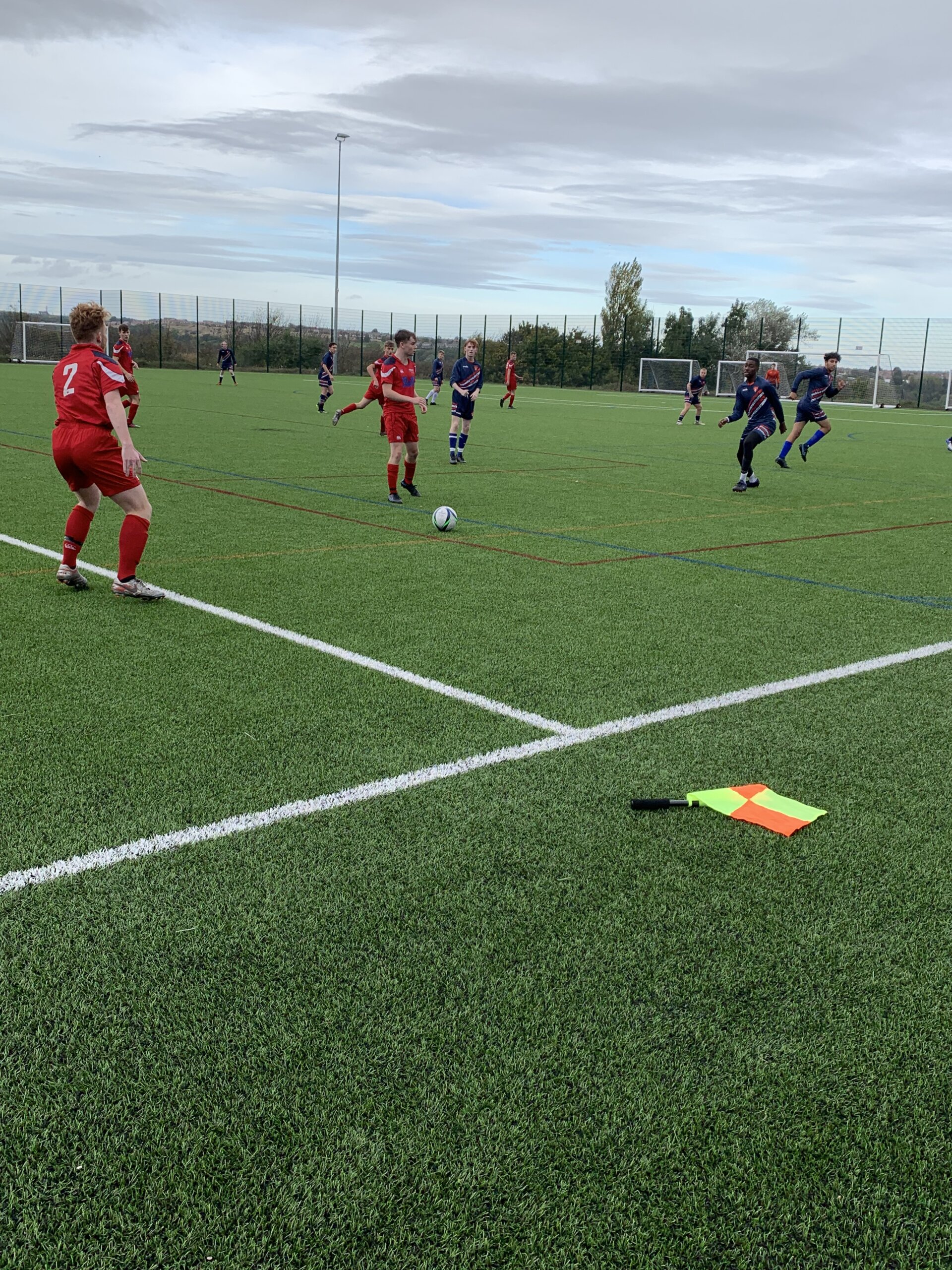 Newcastle 3rds ran out as convincing which condemned Sunderland 3rds to their second straight defeat to start the season in a worrying fashion.
Team Sunderland got off to the perfect start through a spectacular own goal just three minutes in.
A first half double from Newcastle's number 9 then quickly ruled out Sunderland's lead. Charles Tega then pulled Sunderland back level just after the break.
However, this was only a minor roadblock in a second half demolition which saw Newcastle put five more past Sunderland.
Newcastle 3rds started the strongest with a mix up at the back for Sunderland allowing their number ten in on goal one on one only to fire over after two minutes.
Only a minute later did Sunderland 3rds have their first goal of the season coming through a bizarre own goal, which saw Newcastle's centre back loop an attempted pass back over his goal keeper from just inside his own half.
Sunderland 3rds started much improved in terms of they're defensive reliance compared to last weeks 6-0 thrashing with Killich making a few great saves in the opening ten minutes.
Their resistance however broke in the 13th minute with Newcastle's right winger pulling a cross back across the face of goal finding the Newcastle striker who slotted it home unmarked.
Newcastle continued their dominance with Killich being forced into another series of crucial saves, including a great save from a Newcastle midfielder only for the rebound to fall to their number nine who tapped in his second 15 minutes from half time.
The first half came to a close with Newcastle 3rds continuing to squander opportunities with their striker being especially guilty of giving up chances to claim his hat rick, with Sunderland hitting the bar with their only shot of note just before the interval.
The second half started in much the same way with Newcastle's number ten having his long range effort saved and their centre back's effort hitting the base of the post.
Then out of nowhere Tega latched onto a deflected through ball by Elliot to calmly fire Sunderland level just a few minutes into the second half.
However, Newcastle's dominance came to fruition with there centre back making up for his first half blunder to set up their third with his low cross finding their number ten unmarked at the back post with the simplistic of tasks to give them the lead.
Newcastle's number nine eventually got his hat rick even after missing a penalty, through a smart finish sweeping the ball past the keepers left.
Their fifth came just moments later with Newcastle placing home yet another rebound. A substitute slotted in the sixth and the seventh came just moments from time.
Sunderland showed little signs of getting another themselves but goal keeper and Sunderland's man of the match Luca Killich was a shinning light pulling of numberous of brilliant saves, capped off by his second half penalty save.