Team Sunderland clubs raise funds in Comic Relief challenge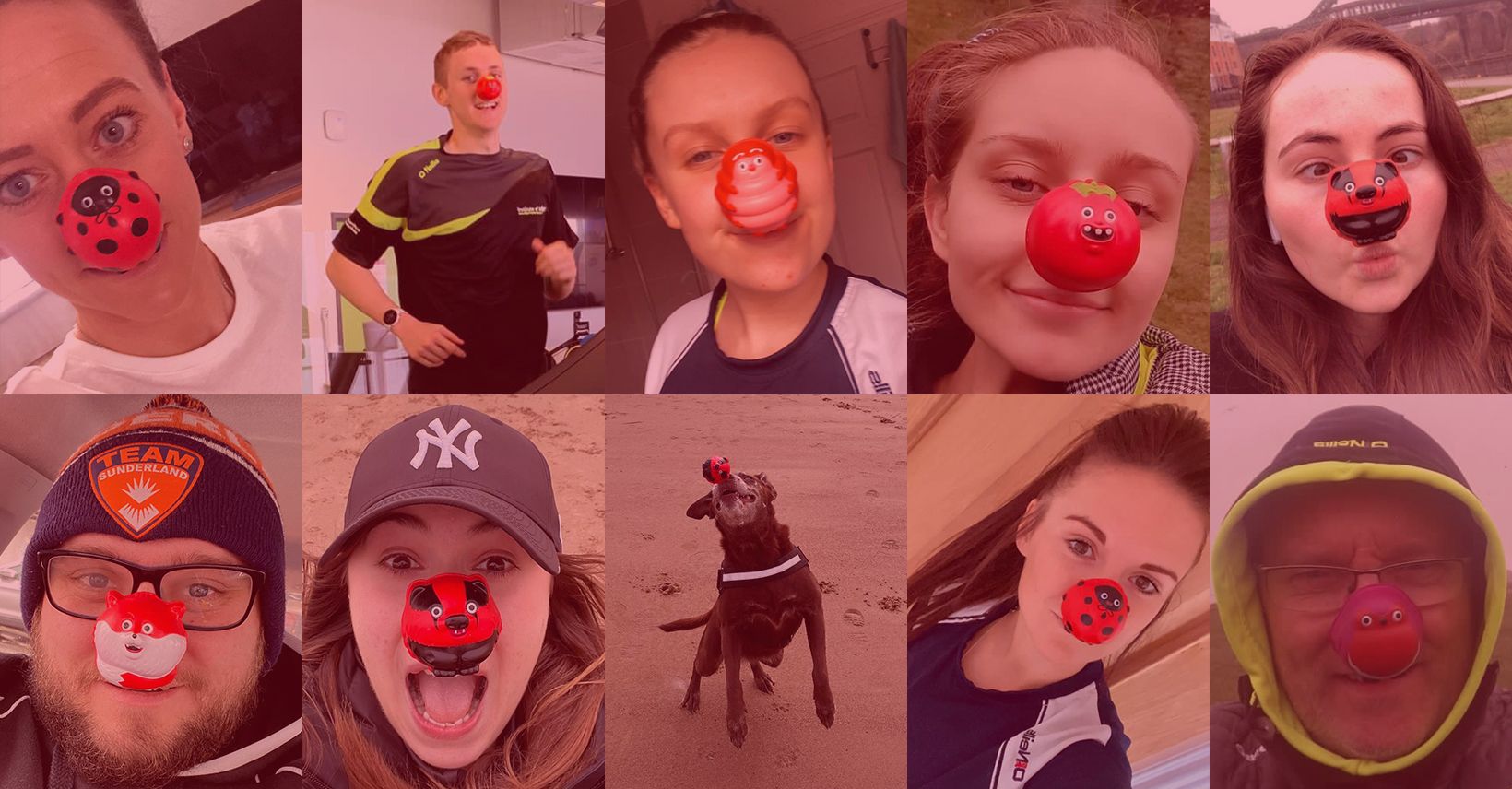 Team Sunderland's clubs took on Team Sunderland and CitySpace staff in a Red Nose Day challenge to raise money for Comic Relief.
The challenge saw the clubs come together to try and cover the distance from City Campus in Sunderland to the London Campus, a distance of 281 miles, through walking, cycling and running.
Meanwhile Team Sunderland & CitySpace staff were attempting to make the coast-to-coast journey from Whitehaven to Sunderland.
The challenge was really well received with Team Sunderland's clubs coming together to complete the distance with plenty of time to spare.
The Team Sunderland & CitySpace staff also completed their distance with staff members taking it in turns to complete their activities throughout the day.
Collectively over £400 was raised between the staff and clubs for Comic Relief and Sports Development Officer Laura Hockaday was delighted with how the event panned out.
She said: "It was great to still be able to get involved with Red Nose Day this year under the circumstances, normally we would do a big event on campus however we had to think outside the box this year by setting a couple of challenges to complete throughout the day.
"I'm over the moon with the effort and engagement from our staff and students clocking over 400 miles on the day and raising over £400 for the amazing Comic Relief charity. A huge thank you and well done to everyone who took part and donated."
Donations are still open and you can contribute to the total following this link https://www.justgiving.com/fundraising/team-sunderland-university-of–rednoseday21.