Sport unites in light of George Floyd tragedy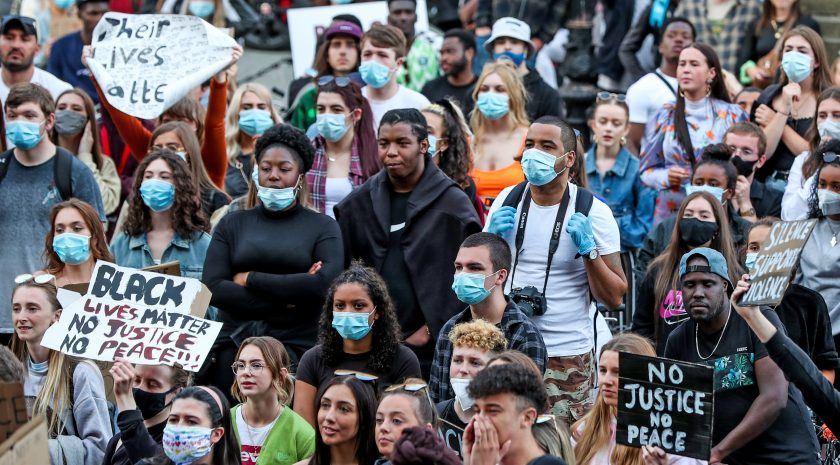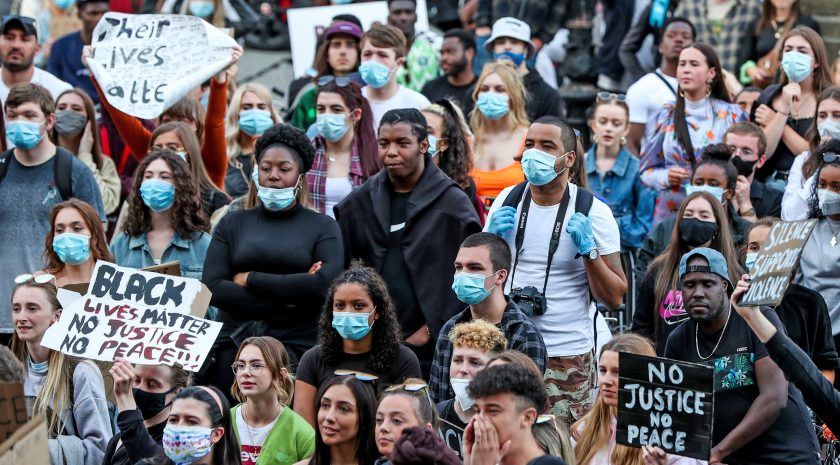 The murder of George Floyd has sparked outrage across the world, prompting riots in the United States of America.
Mr. Floyd was the unfortunate victim of a needless and avoidable death, after the Minneapolis police officer, Derek Chauvin was recorded kneeling down on the victims neck. He was then later arrested and charged with third-degree murder.
Despite the fact that this tragedy has sparked outrages on a global scale, sports teams and individuals in their sports have publicity stood by the 'Black Lives Matter' movement.
The BLM foundation was originally founded in 2013 in the wake of Trayvon Martin's death in 2012, aiming to eradicate white supremacy and help stop violence inflicted on the black community.
The likes of Newcastle United and Liverpool FC have had pictures taken of them kneeling around the center circle, in their stadiums, as a picture of solidarity and support for the movement.
While the likes of Formula One six-time world champion, Lewis Hamilton, has single-handedly motivated drivers on the grid to speak up and support the movement – after being too quiet regarding the issue.
Understandably, other anti-racism organisations like Show Racism The Red Card have also took a stance beside the movement.
You can say that individuals in sports get 'paid too much' for kicking a ball around a field or driving a fast car around a track. But when tragedy strikes, you can always expect people in sports to stand by those who need it most.