EIHA release document for sports return to 2020/21 season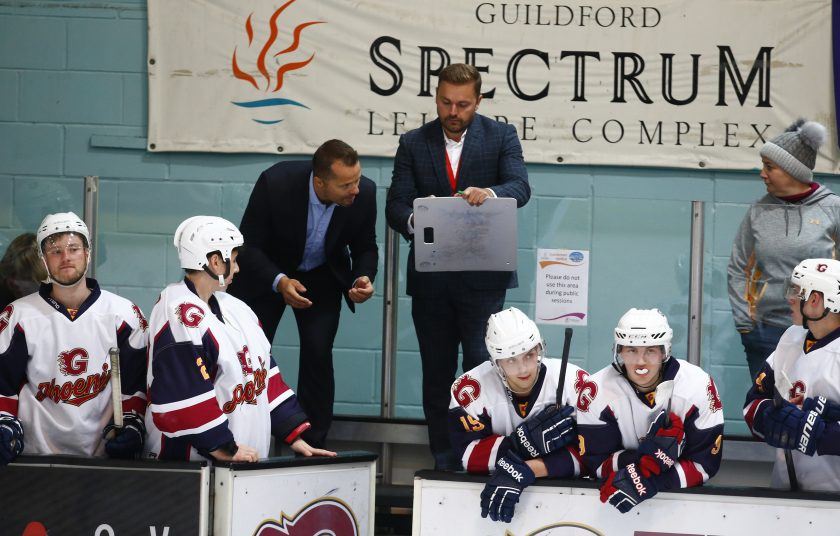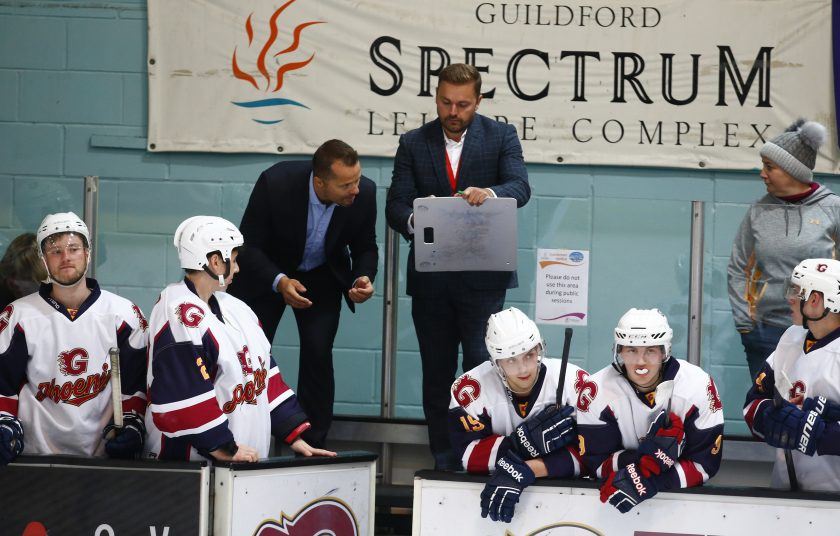 The English Ice Hockey Association have released a document stating the sports plan for the 2020/21 season, if the Coronavirus pandemic is still spreading at the season restart.
As a way for the fans and teams to prepare for the upcoming season, the EIHA have released a plan with five phases for the sport to return towards September. However, the association are aware that the phased return to the sport will be controlled by the government guidelines. Meaning, for the moment, ice hockey isn't currently allowed.
Phase one
The first phase of this plan will allow small groups of five players to train together, which will not likely be on ice – due to it not being commercially viable for only five people being allowed to train together at their respective ice rinks. While the participating players will have to change at home.
Teams would have to sort their teams out into groups as this phase restricts teams from mixing age groups, or another 'agreed factor' together, while ensuring the social distancing guidelines of two metres.
In relation to social distancing, teams will still be able to conduct training scenarios where the two metre distance is not violated, such as passing the puck over distances longer than two metres. However, this means that the players training will not be allowed to make contact or be within two metres of another participant.
Phase two
The second phase of this plan would allow groups of up to 20 people train together – allowing them to use the ice rinks. However, this is the only change from the previous phase as they would have to remain in separate groups.
Social distancing would have to be strictly enforced by those in charge and training scenarios should not violate the two-metre guideline distance set by the government.
Phase three
Phase three is where the sport will return to a sense of normality, as many of the restrictions put in place will be relaxed. The limit on participants will be set to 30+, meaning that the whole team can be involved without restricting player movements on the rink.
Social distancing will also be relaxed as there will not be a minimum set distance on training scenarios and player distances. This will allow the team to prepare 'body conditioning' sessions, for the players, over a two-three week period.
However, changing for players will remain at home.
Phase four
Following on from Phase three, this phase will allow players and teams to compete in friendly matches as no restrictions will be enforced to any activities.
Meaning, the only change to this phase is player changing which will be allowed to be done at the rink. In light of this, it does have a minimum length of two weeks
Phase five
The final phase of the plan will allow the regular season to finally restart.