Esher RFC Hooker Gareth Lewis: The Struggle of a Semi Professional Rugby Player
Esher 1st XV and London Irish 'A' player Gareth Lewis tells us what it is like to balance work, life, and rugby…
It's five o'clock and it's the end of the workday, for many people that means it is a chance to get home and see their family, their friends, or even just relax… But not for Gareth Lewis.
Gareth is a site manager for a construction company in London, but also a semi-professional rugby player, and with that comes the responsibility and expectation to put in more effort than most people.
Not only does he work full time for about 40 hours a week, after travel into London and back home every day, work will take up approximately 50 hours of his week.
But, playing for Esher RFC in the National League 2 South (the fourth tier of English rugby) means that there is a great physical demand of the players to train well but also to perform well and with that in mind, it can be challenging to strike a balance of playing rugby and going about your day-to-day life.
In this article, Gareth opens up and tells us what it is like to balance work, life, and rugby…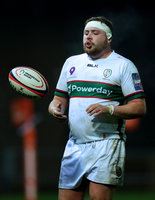 "I've got to say it's really difficult, obviously when you've got a match on the Saturday you want to be getting to bed as early as possible on the Friday night, sort of conserving the energy.
"When you're working such long hours up in London, when you're training on a Tuesday, training on a Thursday, you try and fit your Monday, Wednesday, Friday in for a bit of relaxation at home.
"Get yourself cooking some dinner, getting meals prepared for lunches, there's not a lot of free time I have to do what I want.
"I've only got Sunday on the weekends, so yeah I do find it really difficult, I don't think you can mix the three (work, rugby, and social life) your social life has to be your rugby life really otherwise it all blends, it all has to blend into one really."
So, it is clearly a struggle to fit rugby in on top of everything else Gareth has going on in his life, but the next question is: just how much rugby and physical activity is required at his level?
The Esher RFC hooker went on to talk about what is expected of him physically just to maintain his position at the level he plays.
"we've got a training session on a Tuesday night, at about seven for two hours. Same on a Thursday.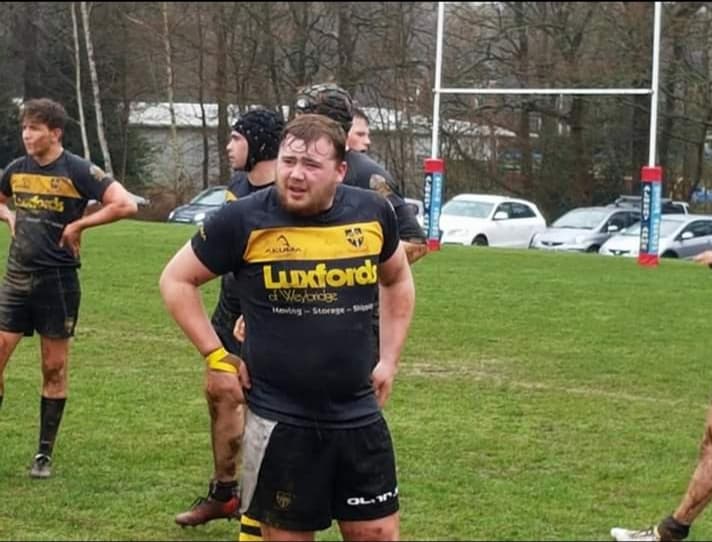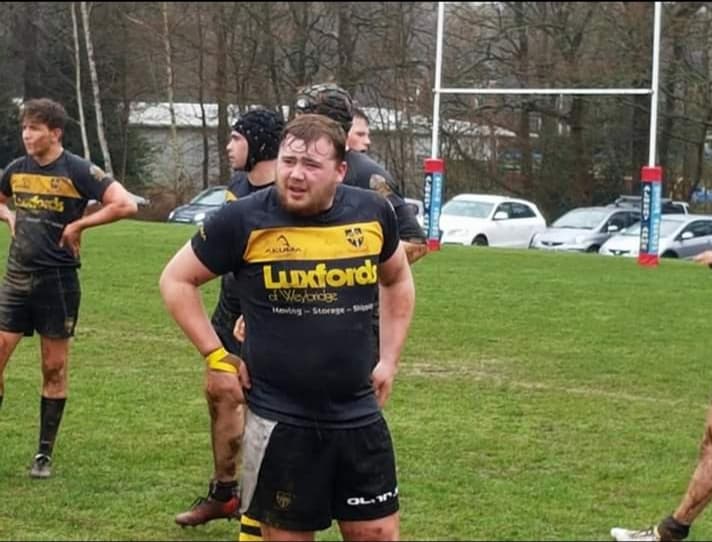 "But we're also expected to do around sixteen hours of gym and or fitness outside of that. I think it works out at about twenty hours a week that you need to be at least physically active." He added.
"But with my job it's quite difficult to get all of those hours in, so a lot of the time I might have three gym sessions in the week, maybe one fitness session alone and then that's pretty much it as I'm working on my feet, and working Manually shall we say quite a lot of the week so I try and keep fit as much as possible but it's quite difficult."
Gareth went on to say that "it's (matchday) quite a whole chunk of your day, you can't really plan to do much else other than play rugby." Saying that after he leaves at about half ten in the morning, he won't be done on the Saturday until about seven in the evening.
What people might fail to recognise about semi-professional rugby is that the physical toll it takes on the players is so great, that despite the 16 hours of gym work a week Lewis does on top of the rugby, he still needs 45 minutes of stretching and physio before every game after being strapped up.
So, if the physical toll it takes on a player is so great, and it can be a struggle to balance playing, working, and having a social life… What are the incentives for playing? Is it financial? Is it just a love of the game?
"I think you've really got to love the game to be able to dedicate that much time to it and effort to it.
"At the moment obviously, we've got the coronavirus and we've all had to take pay cuts etc. but the match fee for a match will be £200 and that's only for the first team and we've got four teams down at Esher, so you're not necessarily in the team week in, week out.
"it's very hot for competition at the moment. I'm never guaranteed that £200 match fee a week so other than that you're getting twenty five quid a week I think."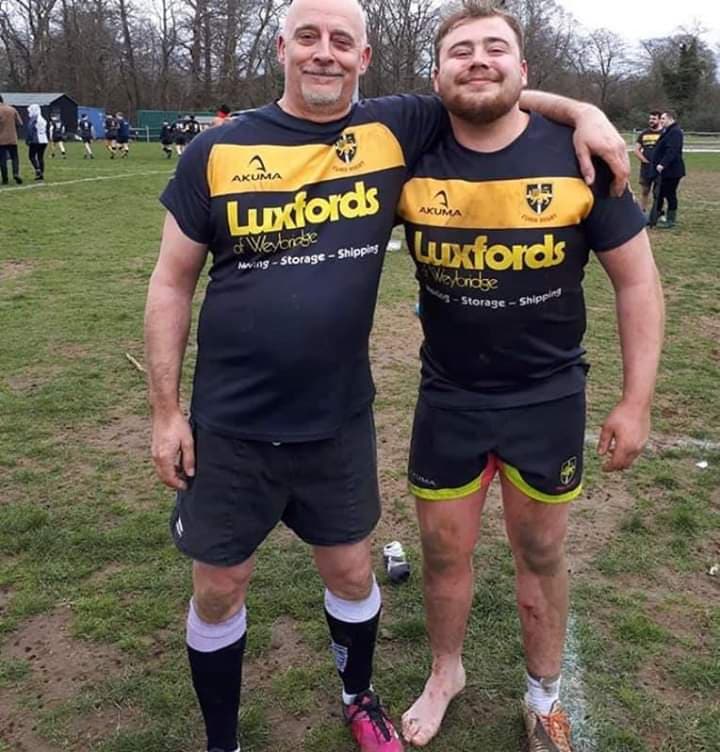 However, Josh Moore who plays for the second XV for Esher claims that everyone is "playing at a standard with the incentive of 1st team play in the background so everyone works hard for themselves and the team."
But much like Gareth, Josh is expected to train twice a week for two hours and play on the Saturday whilst balancing a social life and working for 40-50 hours a week.
"The challenges I face with the mix of work and rugby is that after a hard day at work picking up heavy objects and running up loads of stairs is finding the energy to go to training afterwards."
So whilst the challenges of balancing work, rugby and a social life aren't restricted to those who play at a semi professional level, it is clear that it is tough to play and keep playing at that level whilst going about your day-to-day life.
Although what has emerged from all of this is that people may not do it for the money, at least they can play the game that they love and challenge themselves at the same time.