Aiden McGeady Sunderland feud continues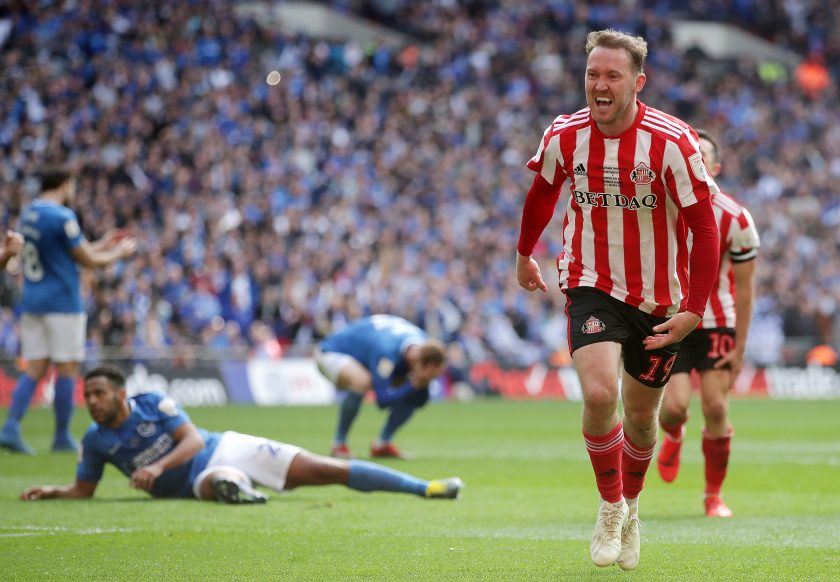 AIDEN McGeady and Sunderland's miserable relationship looks set to continue, with manager Phil Parkinson publicly doubting whether any team will come in for the former Republic of Ireland international.
Parkinson further fuelled speculation of a significant rift between the 2019 Supporters' Player of the Year and the club by reiterating that McGeady has fallen dramatically down the pecking order.
He said: "I stand by what i've said before, we've got the youngsters who had a taste of it the other week and did well and are ready to play their part in this run where there's going to be lots of games.
"We've got the option of those, and we want to give them the chance if it comes along."
When asked if a move was possible for the player, Parkinson seemed resigned to the fact that McGeady would remain banished to the reserves.
"Aiden at the moment is training with the under 23s and we haven't had any calls for him.
"He's probably in that situation where clubs haven't got the money to bring anyone else in."
Parkinson also discussed whether Sunderland will bring in any new players, he said: "At the moment, permanent deals are probably unlikely before Friday, a more likely outcome would be an out of contract deal next week."
"Ideally we'd like to add a couple of players to what we've got but we've got to do it in a way the owner is comfortable with."
Sunderland will look to build on their unbeaten start to the season after they drew 0-0 with Charlton last time out.
Despite the constraints related to the pandemic, Parkinson admits he is pleased with the progress his side has made, he said: "We're obviously pleased with the points return but it can always be better.
"In a couple of the games that we dropped points, we really should have won, but two points per game is a good ratio, and it's one we've got to strive to maintain."
Swindon, welcome Sunderland to Wiltshire looking to respond to a 1-0 defeat against Wimbledon last time out. However, the future of boss Richie Wellens has been thrown into doubt following Salford City's sacking of manager Graham Alexander.    
Wellens himself has sought to distance himself from reports linking him with a move away. Instead reiterating his commitment to the club, he said: "I think I've proved my loyalty to Swindon in the past, so I don't think I need to prove any kind of loyalty."
Do you think McGeady has a future at the club?