Haas F1 Team: Who will drive for the American outfit in 2021?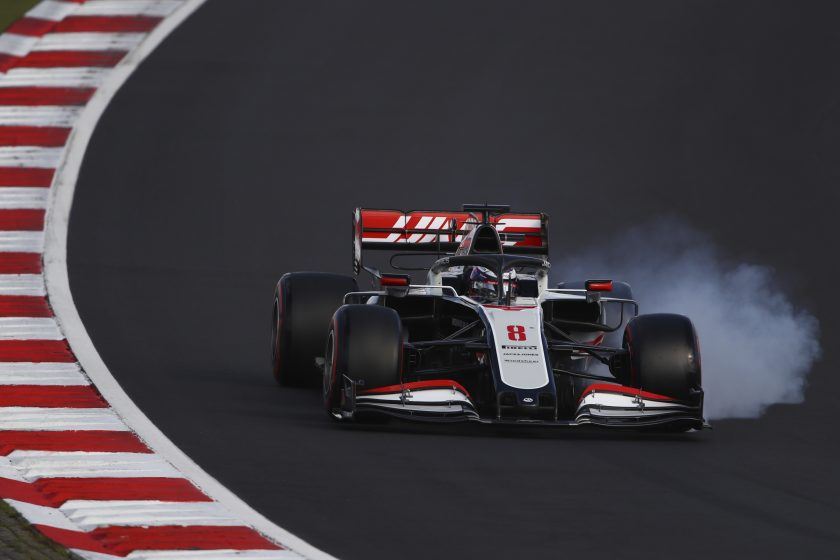 Haas F1 Team Principle, Gunther Steiner, and owner, Gene Haas, have two important decisions to make before the season ends: Who will drive for Haas in 2021?
They could stay as they are with Romain Grosjean and Kevin Magnussen, they could show one the door to make way for another driver or the team could bring in a whole new line-up for 2021.
With decisions to make and time slowly running out, what are the available options?
Running the current lineup
Despite being the youngest team in Formula One, and an all-time best finish of fifth in the constructor standings in 2018, Haas has hit a rough patch with their recent challengers.
Last year, Magnussen out-scored his team-mate by 12 points which put Grosjean's seat into question before they decided to trust their long-serving duo for the 2020 season.
However, this season has been dismal for the two drivers as the Frenchman has two points which he gained from the Eifel GP, while the Dane sits on his only point from Hungary in July.
Unfortunately, with more promising drivers on the market, it seems unlikely that Haas will run with the same two drivers for another season.
Swapping one driver
With the likes of Robert Shwartzman and Callum Ilott coming up through the feeder series, Formula Two, and in contention with Mick Schumacher for the F2 world title, it seems that this may be a likely option.
Due to unforeseen circumstances, Ilott and Schumacher never got to make their debut for Haas and Alfa Romeo, respectively, in Germany as a downpour stopped any running last Friday.
Which driver would bite the bullet?
Currently, it seems Grosjean would be shown the door at the end of the season. The Frenchman, considering his cars performance, hasn't performed as well over the last couple of years as he has failed to get into the points consistantly.
The temptation for a brand new driver to fit alongside Magnussen might be too tempting for the American outfit.
Out with the old, in with the new
Another choice for the management team could be making a fresh start in kicking both drivers out of their seats to make way for two new drivers.
The driver market is as juicy as ever, as Racing Point – to be named Aston Martin next season, picked up Sebastian Vettel earlier this season after being let go from Ferrari. Which shoved Sergio Perez onto the market, joining Nico Hulkenberg to look for a seat next season.
This and the talent pool of Ferrari academy drivers, as Haas is powered by a Ferrari engine, this could mean Ilott could come in with another, experienced, driver like Hulkenberg – who has put in an impressive return over the season.
Verdict
It'll be hard to believe Haas will continue with the same line-up next year, with rumours that Grosjean may be looking for a seat in another category of motorsport.
The likely scenarios will be down to swapping a single driver out of his seat or putting in an entirely new line-up for 2021, going into the new 2022 regulations.
However, the latter may be more viable for Haas.
After their failed sponsor from Rich Energy last season, Perez might be the best option for the team because of experience and his sponsorships. If the team paired him up with Hulkenberg – who has scored points in both races he started – it could mean for a fierce line-up for Haas in 2021.