Monkwearmouth FA week round-up: Year 8 put 11 past Dyke House, Year 9 score eight + more!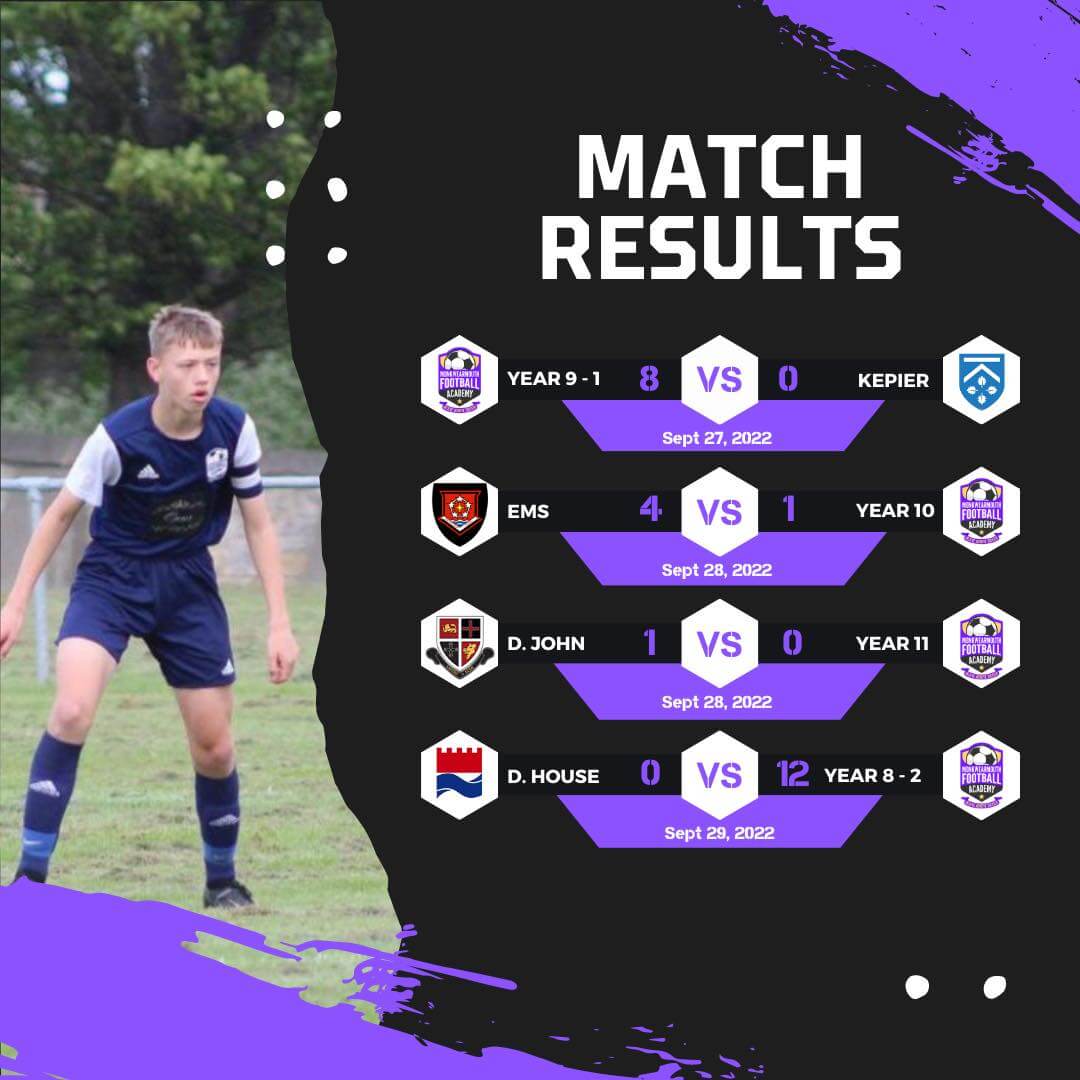 Year 8's second side putting 11 goals past Dyke House in the ESFA National Cup was the pick of the bunch for this week's Monkwearmouth Football Academy results round-up.
It was described as "a week full of mixed results" on the academy's Facebook, as Year 9's first side and Year 8's second cruised to dominant victories, while Year 10 and Year 11 lost out on the day.
Director of football, Jamie Chandler, told SportsByte that there was a lot of positives to take from the action.
He said: "It was great to get the competitive games programme up and running.
"Although we had some mixed results their was plenty of positives and lots of learning outcomes for our players.
"The players have worked extremely hard in the first few weeks since we return and we are excited to see how they transfer that into the competitive games which will come thick and fast in local, county and national competitions."
The Academy is set to host various national cup competitions in the coming weeks, including Year 7s home fixture against Newcastle's Benfield School and Year 8s away tie at Mortimer Community College in South Tyneside.