Premier League Make U-Turn on Pay-Per-View Disaster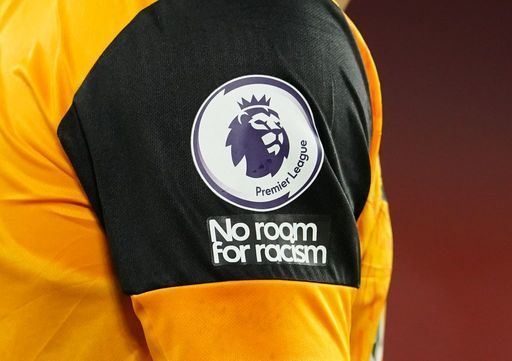 The Premier League is set to scrap its unpopular pay-per-view model until 2021 as the country enters a second lockdown, with a possibility of abandoning the experiment altogether.
Fans had been asked to pay £14.95 for some Premier League matches, however the model quickly faced backlash from fans and supporters groups up and down the country. With many fans refusing to pay to watch their team and instead choosing to donate the £14.95 to charity.
A virtual meeting was held today between the twenty Premier League clubs and while no formal vote was held during the meeting it is expected that a decision to confirm no more games will appear on pay-per-view after this weekend until 2021 will be announced soon.
Following last season's restart all top flight matches were shown across Sky Sports and BT Sport, with select games free to watch on the BBC and Amazon Prime. This had continued on to the opening batch of fixtures this season and looks likely to return following the scrapping of the pay-per-view model.
Clubs and broadcasters had agreed to show games not selected for TV for £14.95 on a pay-per-view basis last month. But viewing figures for the games had been underwhelming, with reports of at least three games receiving under 10,000 views. It is reported that the games selected had averaged 39,000 views, while only two have attracted between 70,000-90,000 viewers. 
There will be a review of the situation in January with a possibility that Premier League pay-per-views could return in 2021 but at a lower price of either £9.95 or £7.50. Although league chiefs are aware that asking fans to fork out even more money on top of pre-existing TV subscriptions would be a hugely unpopular decision. While clubs are on the brink of agreeing to scrap the scheme altogether following its underwhelming trial.